We are very excited at
Servants, Inc.
to be embarking on a new ministry venture in Guatemala! Over the past several months the Serving at-risk families (SARF) leadership team has been meeting and praying over God's vision for this ministry. With the foundation firmly built on scripture and prayer, we are now prepared to follow where God is leading us!
The Serving At-Risk Families Ministry:
-Helps families in need achieve a sustainable lifestyle.
-Provides families in Guatemala with education, job training, or crisis intervention to help them get to a place of stability and sustainability.
-Builds relationships with local churches and ministries to reach families in their communities who need a little help helping themselves.
Click here to check us out online!
Our current fundraising push is for a project that a team will come down in January to complete. A local school in Guatemala was not too long ago robbed of all it's computers. The director told us that with regular computer instruction, they have found that these children's success rate increases from 40-85% in finding a job and breaking the cycle of poverty.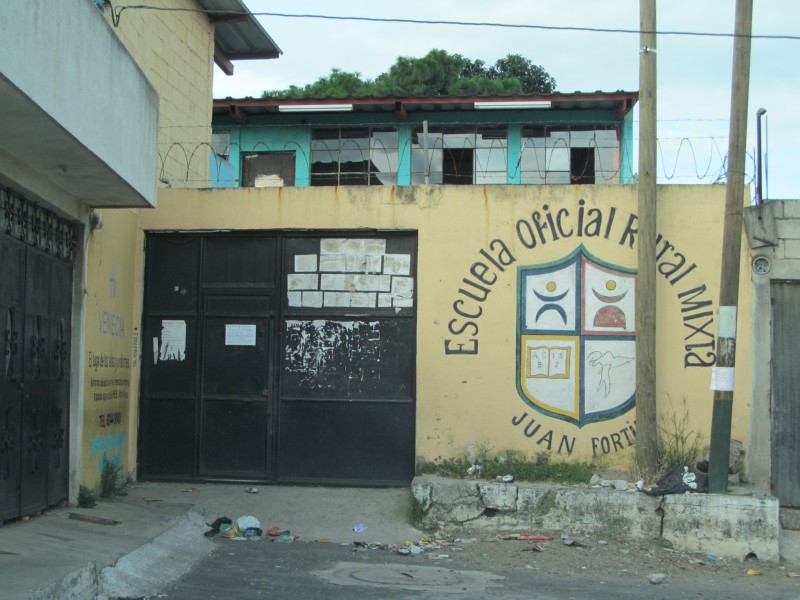 Juan Fortin School hosts about 200 children daily between morning and afternoon classes. Most schools in Guatemala are supported by the families of the students that attend. The government gives them about $650 a year to help with costs of running it. Even though the municipality doesn't charge the school for electricity, water, or trash disposal, the school still needs to find ways to provide salaries for teachers, supplies, and any type of maintenance they need.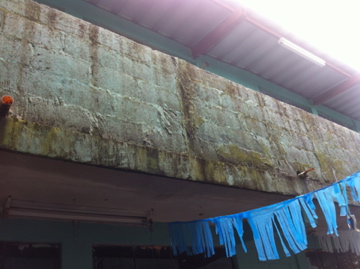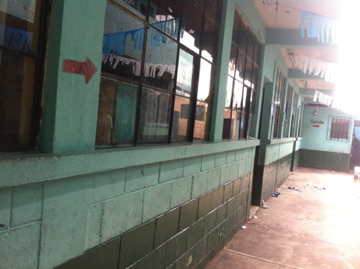 A local college in York, PA donated 13 computers to be installed in this school. In July, a team of 8 volunteers came down and began working on the room where the computers will go.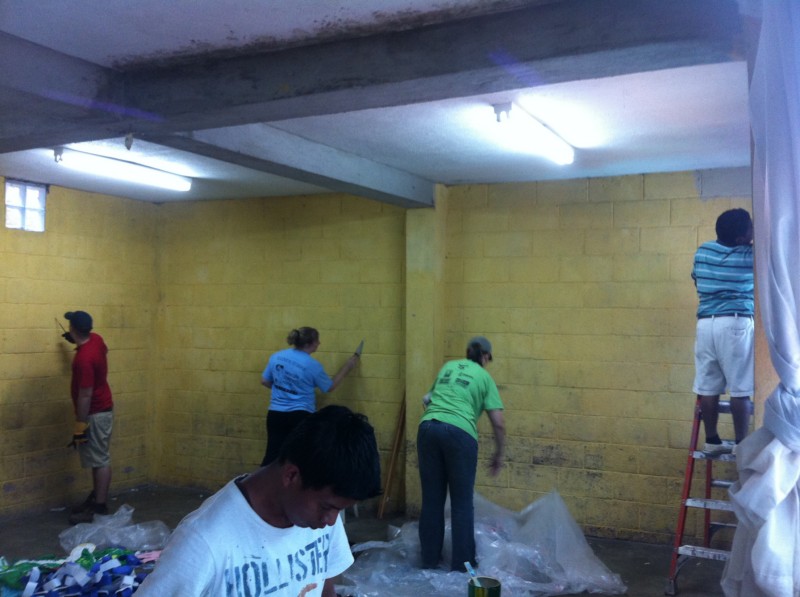 The team also worked hard in preparing the computers for installation, which we hope to be able to do in January before the school year starts (Guatemalans go to school from January to October).
As you can imagine, our biggest concern is the security of the new computers so they cannot be stolen again. The school is taking various precautions, as are we, to ensure this does not happen. The parents of the school have pooled together to install a security system complete with CCTV monitoring. Additionally, we will be reinforcing the room with a double security door and bars over the windows. Below is a picture of the current state of the computer lab: ready for reinforcement and desks.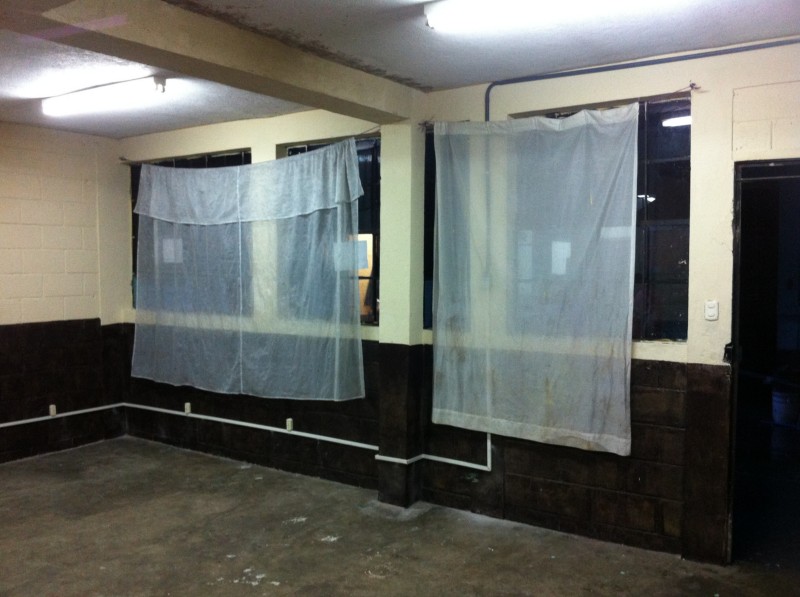 Our final precaution will be installing security cables on the equipment, for which we are hoping to raise money. We also hope to be able to purchase UPS (Uninterruptible power supply) to protect the computers from the frequent power outages and voltage fluctuation common to Guatemala. For now, we host teams in a house of our first missionaries on the ground, however, we have no beds to sleep in. Our desire is to also raise money for bunk beds to host the team.
Since our team is going to Guatemala in the beginning of January, we hope to raise all necessary funds by the end of December in order to properly host the team and complete our task of blessing Juan Fortin School with a brand new computer lab at the beginning of their school year.

Organizer
Dylan Brobst
Organizer
York, PA