Services for Micheal Ryan Leavitt
On Sunday July 16, Micheal Leavitt left this world way to soon...
With his very sudden passing, Micheal's family is asking for help with his services❤
Anything is very appreciated in this time of need.
Micheal leaves behind Cyris ( son ), Samara ( daughter ), His Father Paul, Brother Paul, and many more friends and family....
Please keep his family in your thoughts
Thank you for taking your time to read.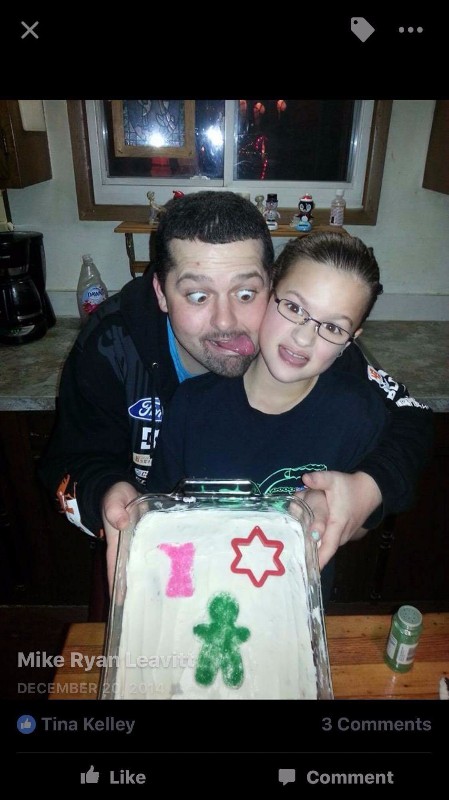 Organizer