Lacey Pate is one of only 3 people in the U.S. to be diagnosed with King-Denborough Syndrome (KDS). KDS is a congenital myopathy that can cause malignant hyperthermia, skeletal abnormalities, and distinctive facial features. In Lacey's case, her spine is misshapen and crushing her lungs. She was on a ventilator, but now requires oxygen 24/7. Her joints are contracted, causing limited mobility.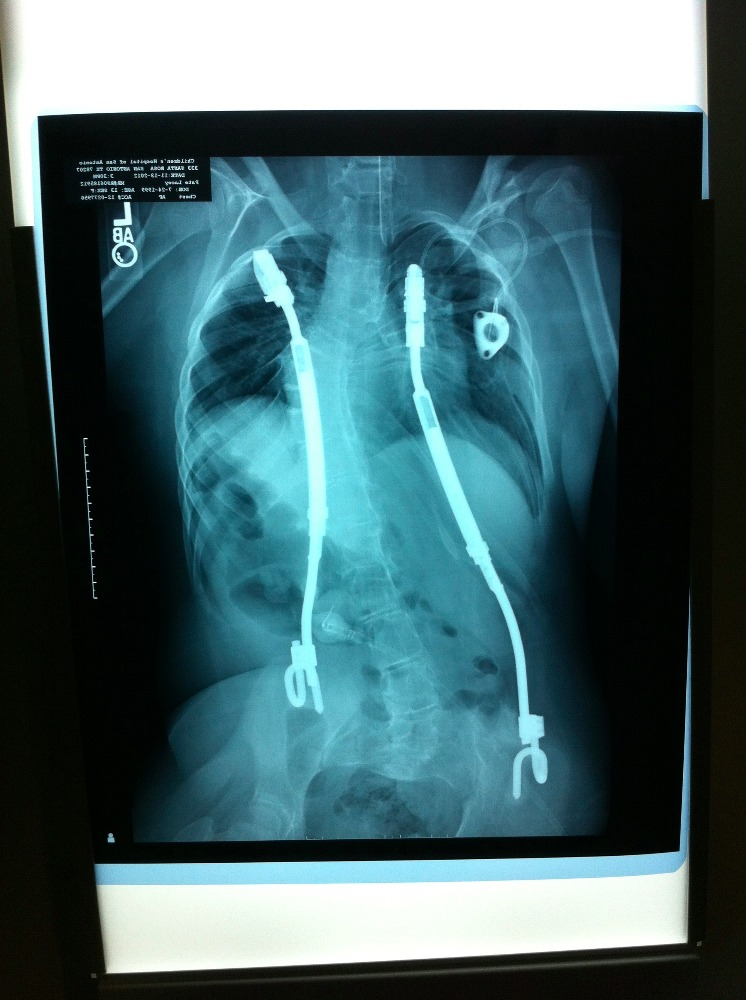 To correct her spine, Lacey undergoes VEPTR surgery twice a year. The VEPTR device is a curved metal rod that attaches to her ribs near the spine, using hooks on both ends. It helps straighten her spine and separate the ribs so her lungs can grow. The surgery has been successful, straightening her spine from 84 degrees to 48 degrees. She will continue to require the surgery until she stops growing.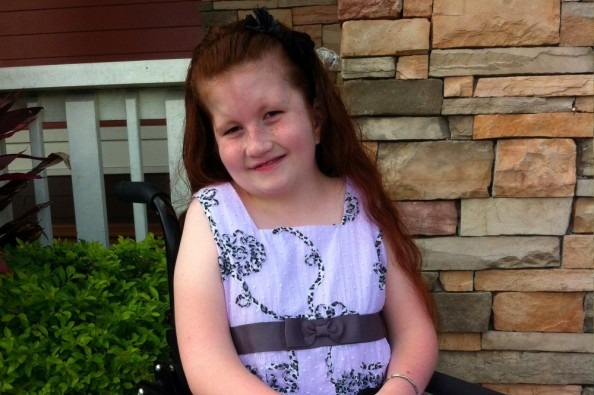 Over the last 15 years, Lacey has had 43 surgeries. She has a feeding tube, a port, the VEPTR implant, hearing aids, and she has plates and screws in her knees. She has worn many orthotic braces on her hands, torso, legs, and feet. Lacey has arthrogryposis, severe kyphoscoliosis, severe hearing loss, webbing of the neck, failure to thrive, short stature, malignant hyperthermia, hypoglycemia, chronic respiratory insufficiency, club foot, and vertical talus.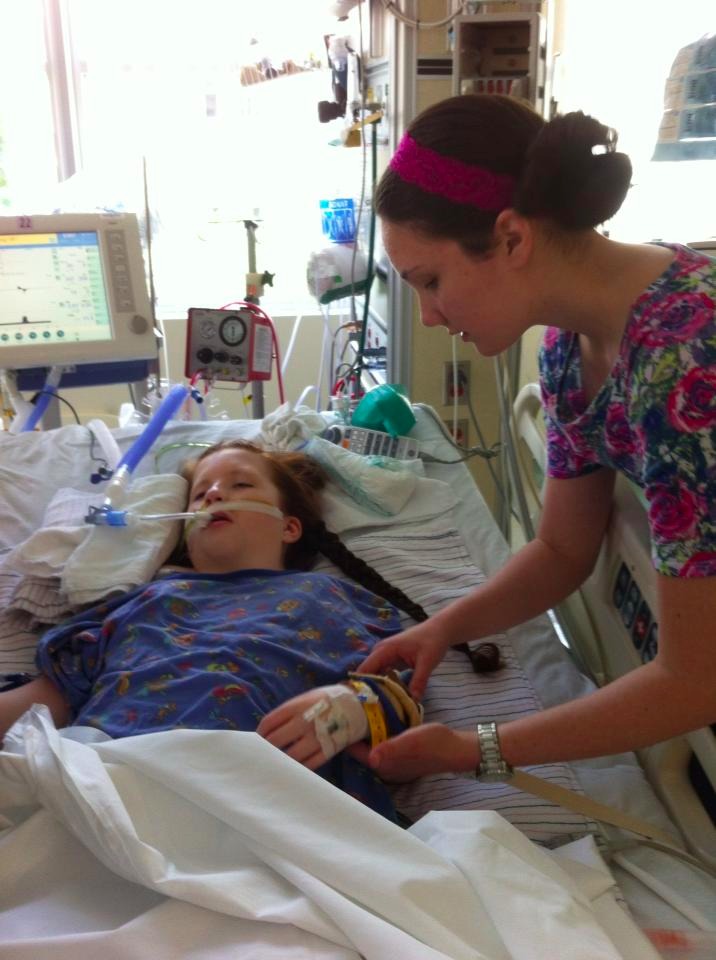 Lacey still faces many surgeries in the years to come. The surgeries, along with her medical issues, cause her great anxiety. She needs a companion to comfort her. Her doctors have told the Pate family that Lacey would benefit greatly from a Service Dog.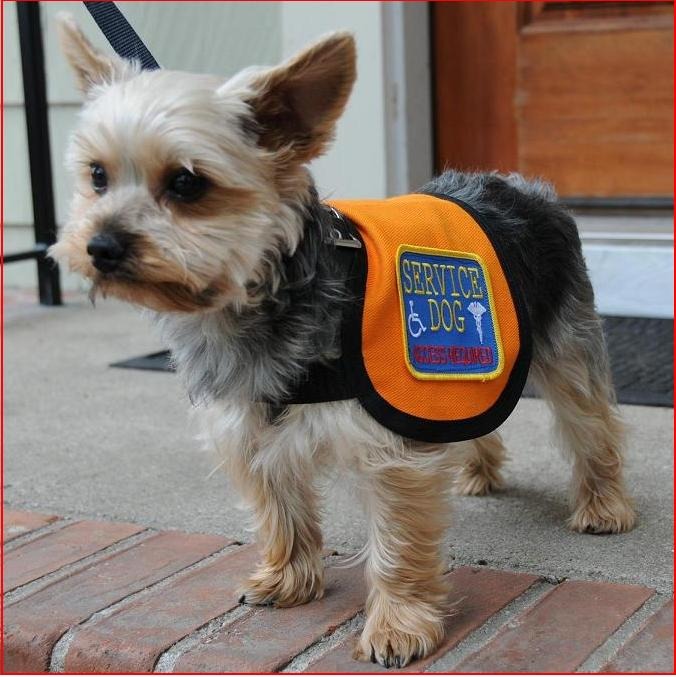 Lacey needs a small breed service dog. The dog will be advance-obiedence trained, public-access trained, and wheelchair-assistance trained. Since it's a service dog, it will be able to accompany Lacey everywhere. By getting her a smaller breed, the dog will be able to sit in Lacey's lap and comfort her when she's alone or prepping for surgeries. Part of the GoFundMe goal is to purchase Lacey a small breed service dog.  In addition, money raised will help cover the frequent travel and medical expenses for the myriad of procedures she must undergo in the years to come.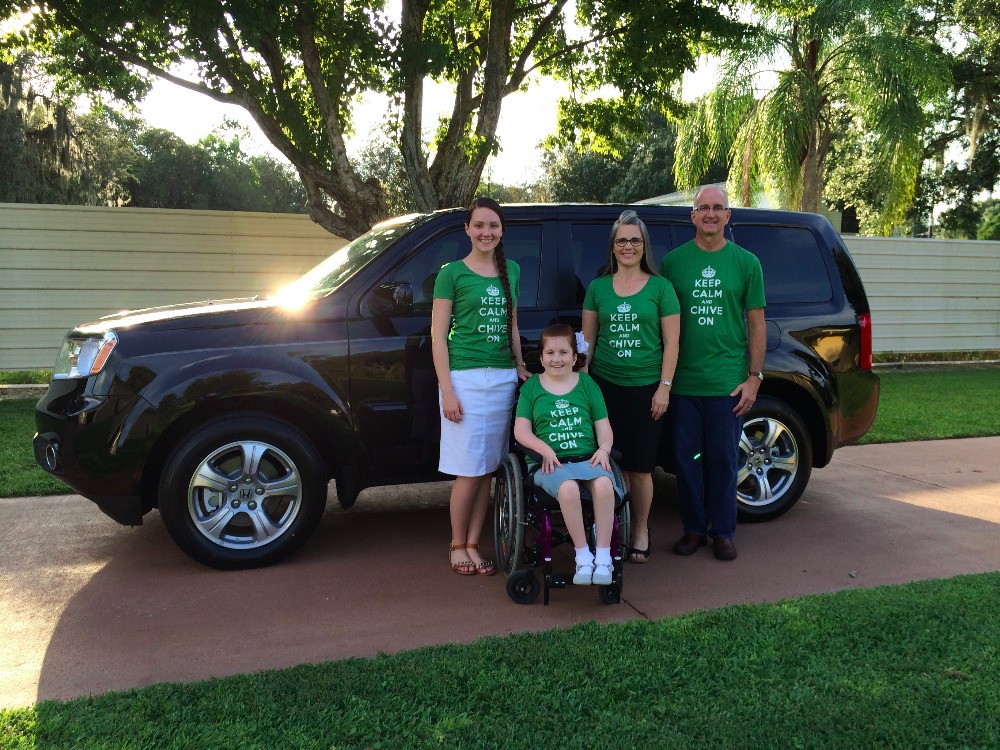 Lacey is a courageous fighter, but still has a long road ahead. Thank you for helping this brave girl continue to defy the odds!