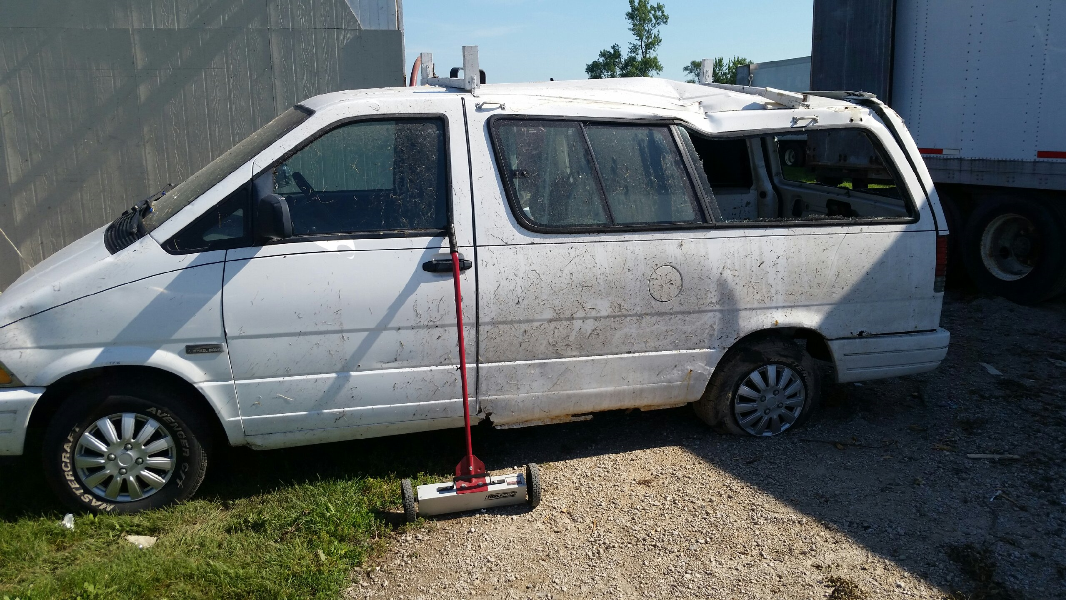 On June 22, 2016, the home that I rented was struck by a tornado noth of Seneca, IL.
I am a self-employed local contractor who operates PLS Remodeling, and my living is dependent  on my vehicle.  I was encouraged by my friends to create this page.   I am grateful for those who helped me salvage what they could from my house and the shop that I was renting.   We are currently trying to figure out what I can still use. 
Unfortunately, I lost my vehicle, many tools, many clothes, some furniture, my computer and printer, and a lot of  what I possessed on that horrible night.
As a self-employed contractor, I do not have health insurance, and I suffer from Type 1 Diabetes. My insulin costs are $160.00 per month with an additional $40.00 needed for testing supplies.
I am currently living with friends, as I do not have close family in this area.
I am a hard worker whose goal now is to get another vehicle, replace my tools, and get back on the road to working so that I can have the income to find a new home, and get my life back on track.
The van that I had was older and only covered by liability insurance, and to replace it will cost approximately $10,000.
I am unsure as to the cost to replace my stationary tools as I have not assessed their damage. My best guest is $10,000 +.
I have been in business for many years, and in 3 minutes lost almost everything that I owned.
I appreciate in advance your sharing my story-
Rod