Hi, friends!
I have been offered the unique opportunity to have a new play workshopped at the 
Last Frontier Theater Conference
 in Valdez, Alaska.
For almost a quarter century, Last Frontier has had a reputation as an amazing educational and professional experience, including workshops, seminars and performances against the backdrop of one of the most beautiful places on earth.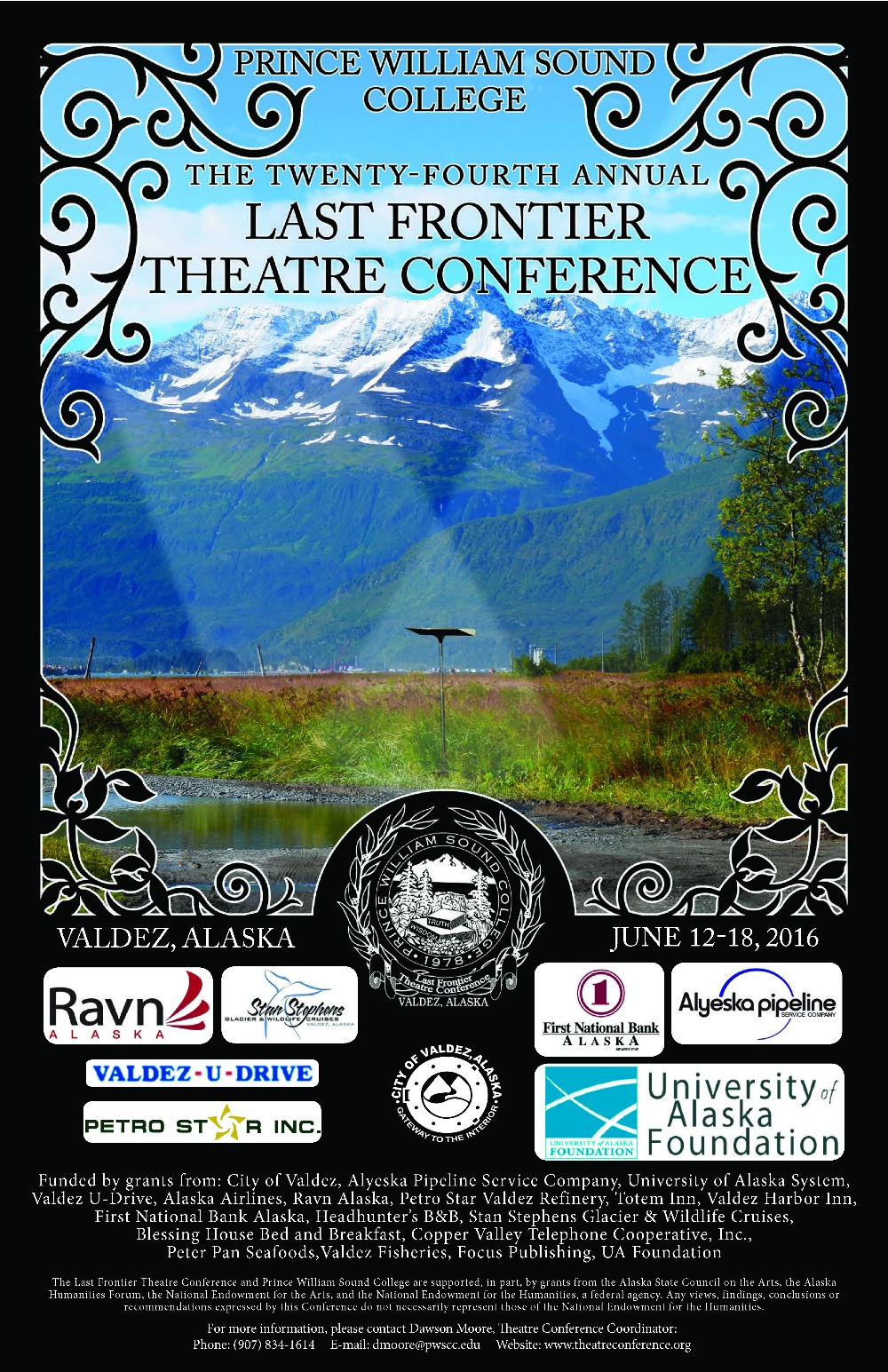 My new work, a romantic mystery titled
The Way I Danced with You
, will receive a staged reading as part of the Play Lab at this annual, weeklong conference, followed by critique by a panel of professional theater artists. It's an amazing opportunity, and I am very excited to be part of it.
However, Alaska is really far away, and travel there is financially prohibitive. I am reaching out to friends, colleagues, and theater lovers to raise money to help me foot the bill to get to the LFTC, and I am offering
a special thank you gift
for anyone who contributes $20 or more to my journey.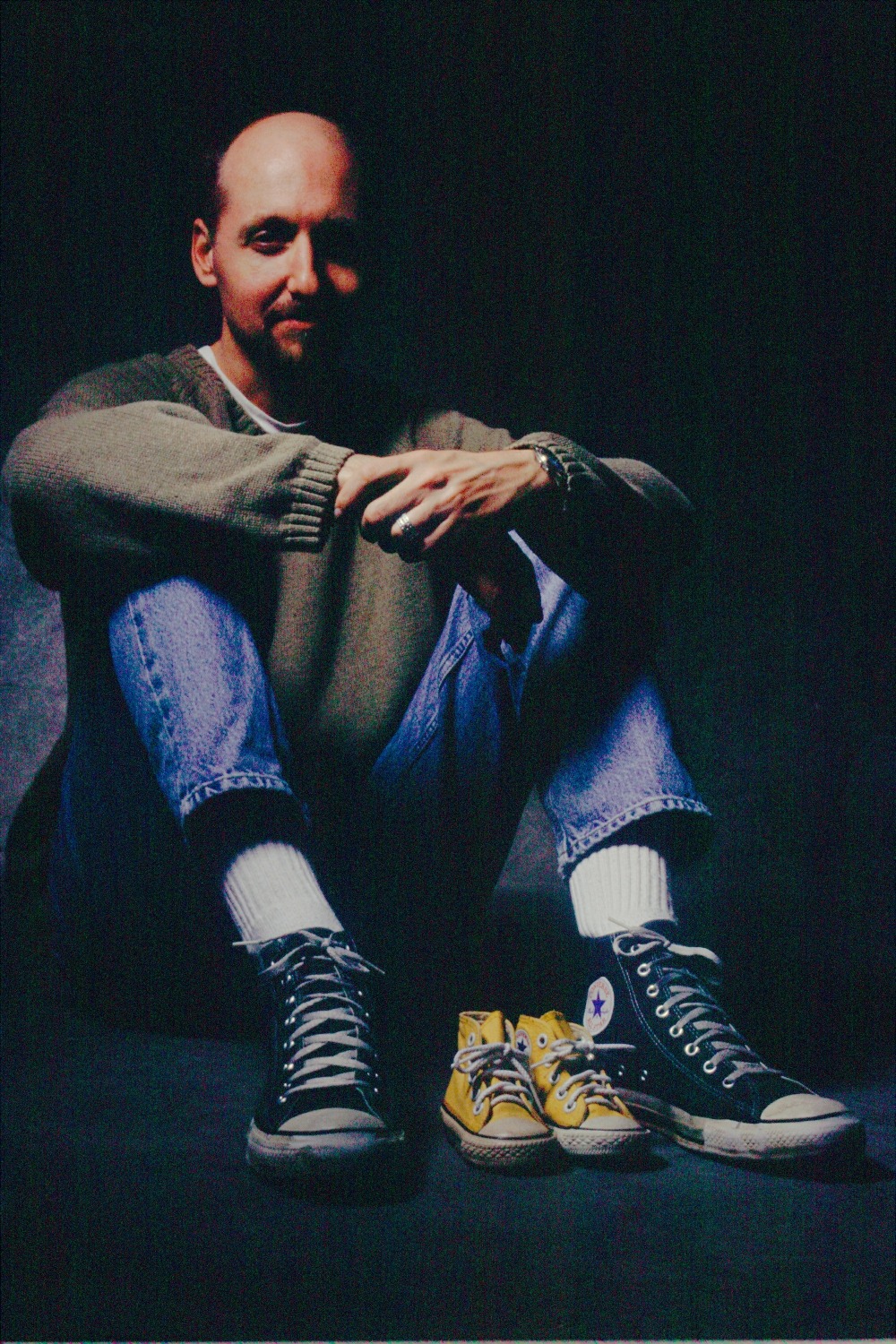 One night only, Saturday, May 7, 2016
, I will present my award-winning solo performance
I HATE THIS (A PLAY WITHOUT THE BABY)
 at
Talespinner Children's Theatre
, 5209 Detroit Avenue.
This autobiographical, one-hour play describes the experiences my wife, Toni, and I had before and after the stillbirth of our first child. He was born 15 years ago this March, and I've hoped to have an opportunity to share the piece again in 2016.
Recent productions of I HATE THIS in
Manchester, England
, and at
Hartwick College
 in New York, featuring other actors playing me, have encouraged me to try some new things in telling this story that is so important to us.
Any contribution toward my journey to LFTC will be greatly appreciated, but I would be so happy to see you at the performance May 7, by which time I hope – with your help – I will have made my goal.
Thanks so much!
David H.
Organizer