Senaris Family Home-Rebuilding
I'm starting this page for my family in Canada and all proceeds will go to them to help re-build their home they lost back in January 28, 2015. They
REALLY
need your help, any amount will do. Like most home owners, they have home insurance but their insurance policy was denied and the family made the difficult decision not to sue because it would take too long and be too expensive. They want to put this tragedy behind them and begin rebuilding their lives today.
So here is their story
; it was a cold winter night in Winnipeg, Manitoba, Canada on January 28, 2015  around 2am, my cousin Jay woke up to the fire alarm so he ran to the kitchen and saw the stove was on fire. He tried to put it out but it just kept getting bigger and bigger. When he realized he couldn't extinguish the fire himself, he ran to the bedroom, grabbed his dogs and took them out of the house. He ran back inside to find his phone to call 911 but couldn't find it, the smoke was too thick and he started to suffocate. He ran to my cousin's house which is two houses away and finally called 911.
Jay and my other cousin went back to the house to try to put the fire out, but no luck. Finally the fire trucks and ambulance came and eventually put it out. My cousin Jay was taken to the hospital and treated for burns to his hands and legs, the wounds were minor except for his thumb but eventually healed after several weeks of treatment.
The firefighters deemed the fire accidental. In the end, my cousin Jay and his family lost all their belongings, their home, and their childhood memories. All those years of hard work just disappeared in an instant.
My family and I understand that everything they lost were just "things" that can easily be replaced, and this isn't about replacing those things. They know that the people and the memories we shared in that house are the ones that matter the most. They just need a fresh start to re-build and get pass this, because life is too short and too valuable to go backwards.
Here are some devastating pictures of the house after the fire was put out. Thank you so much for reading my family's story, I appreciate your time.
"A simple act of kindness can make a tremendous impact on a person's life."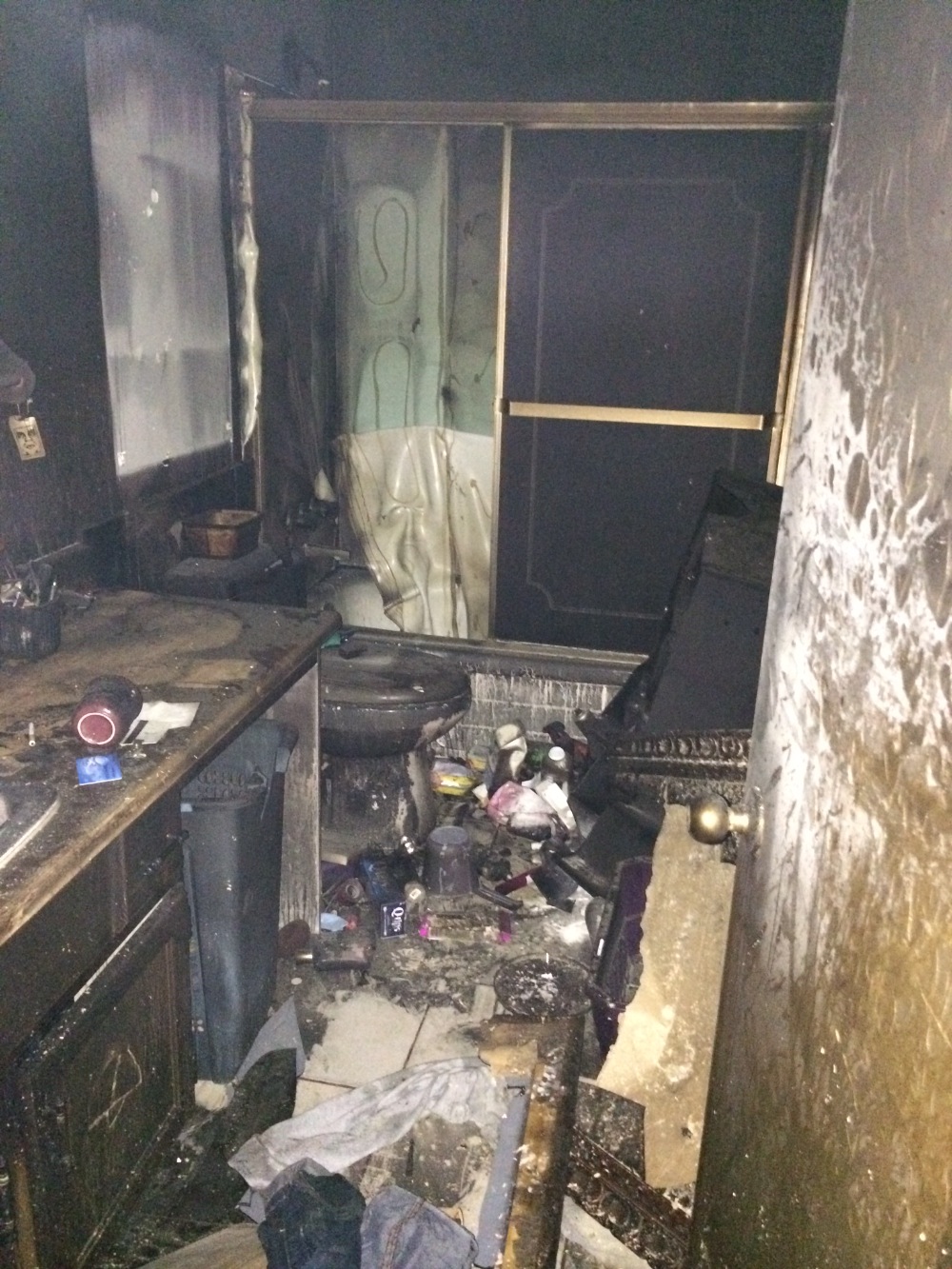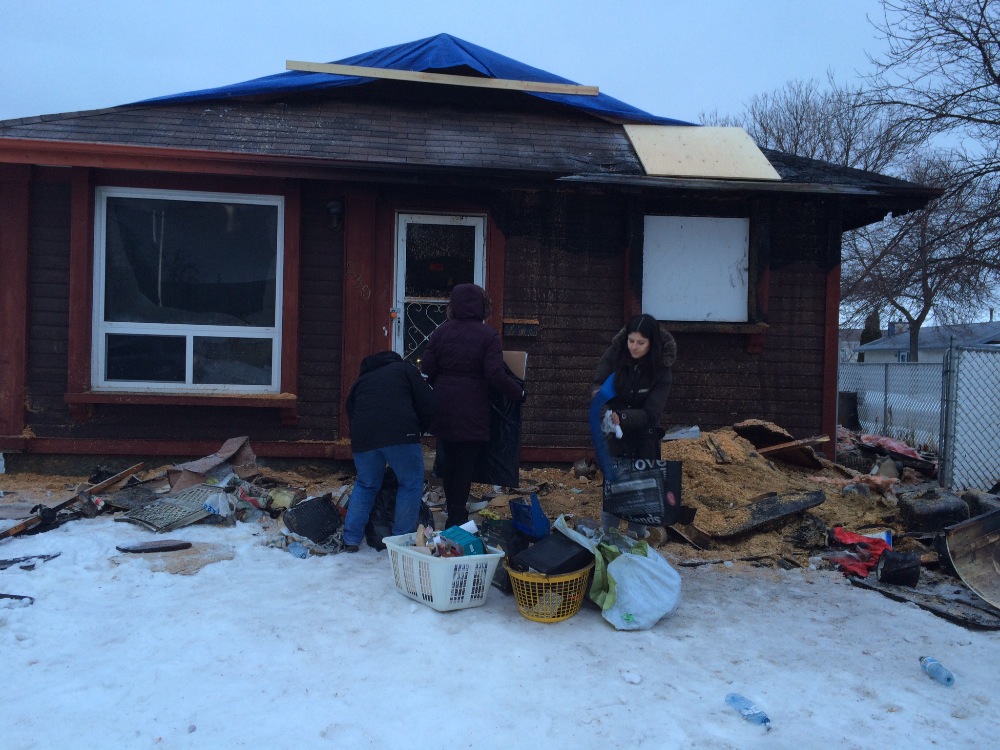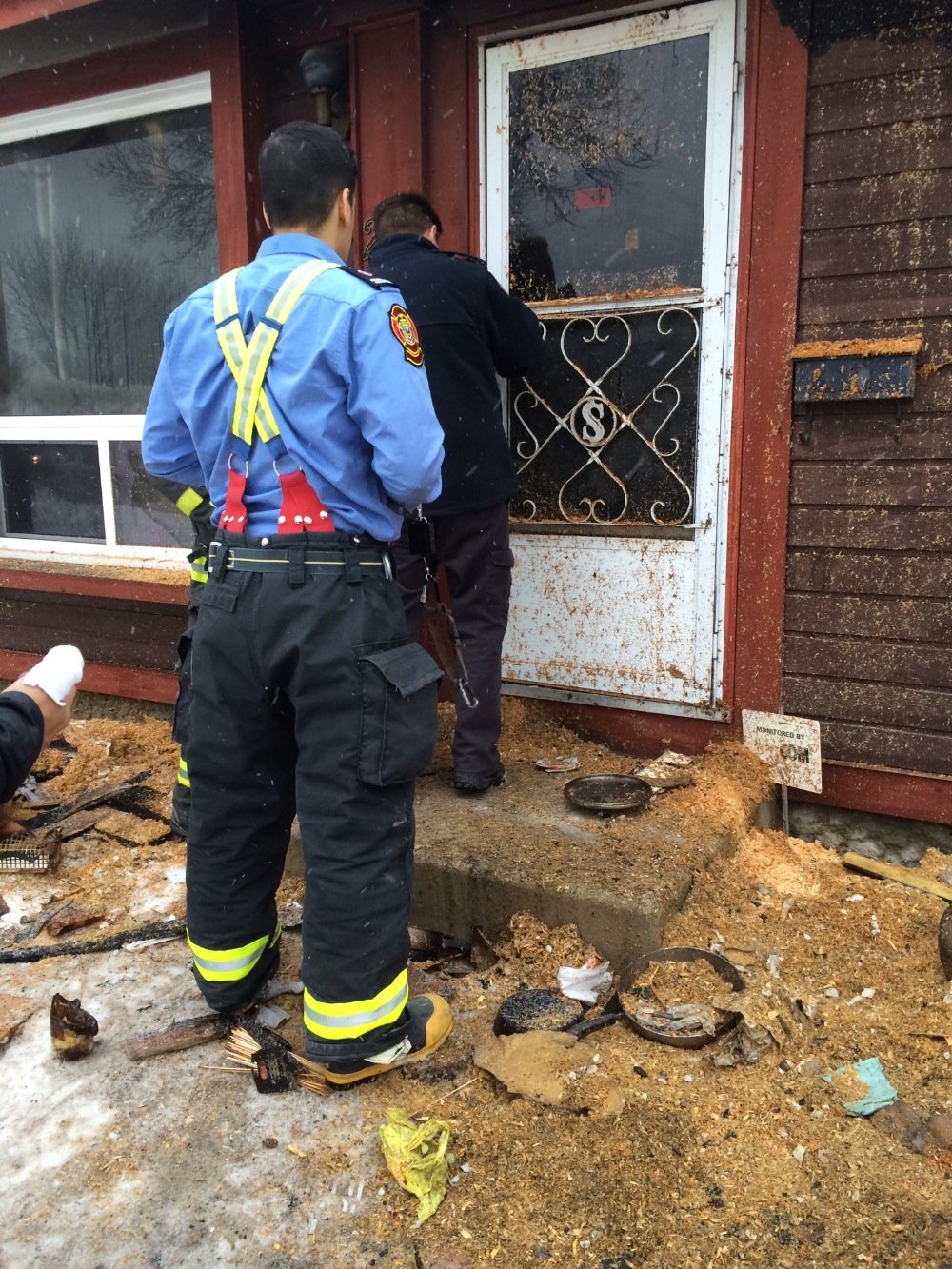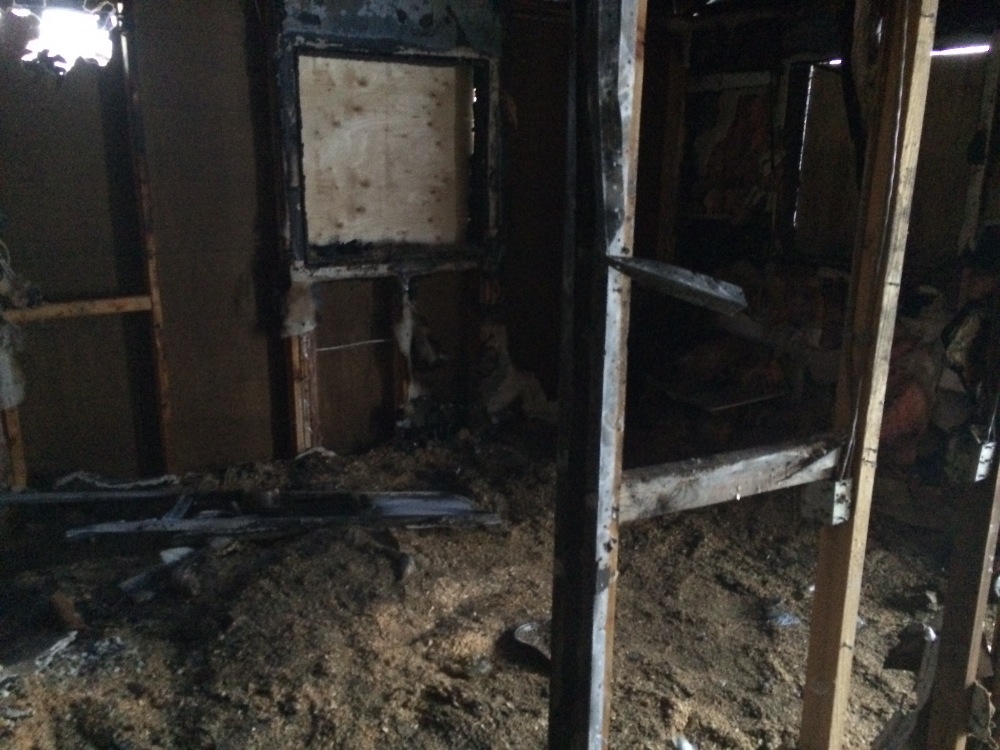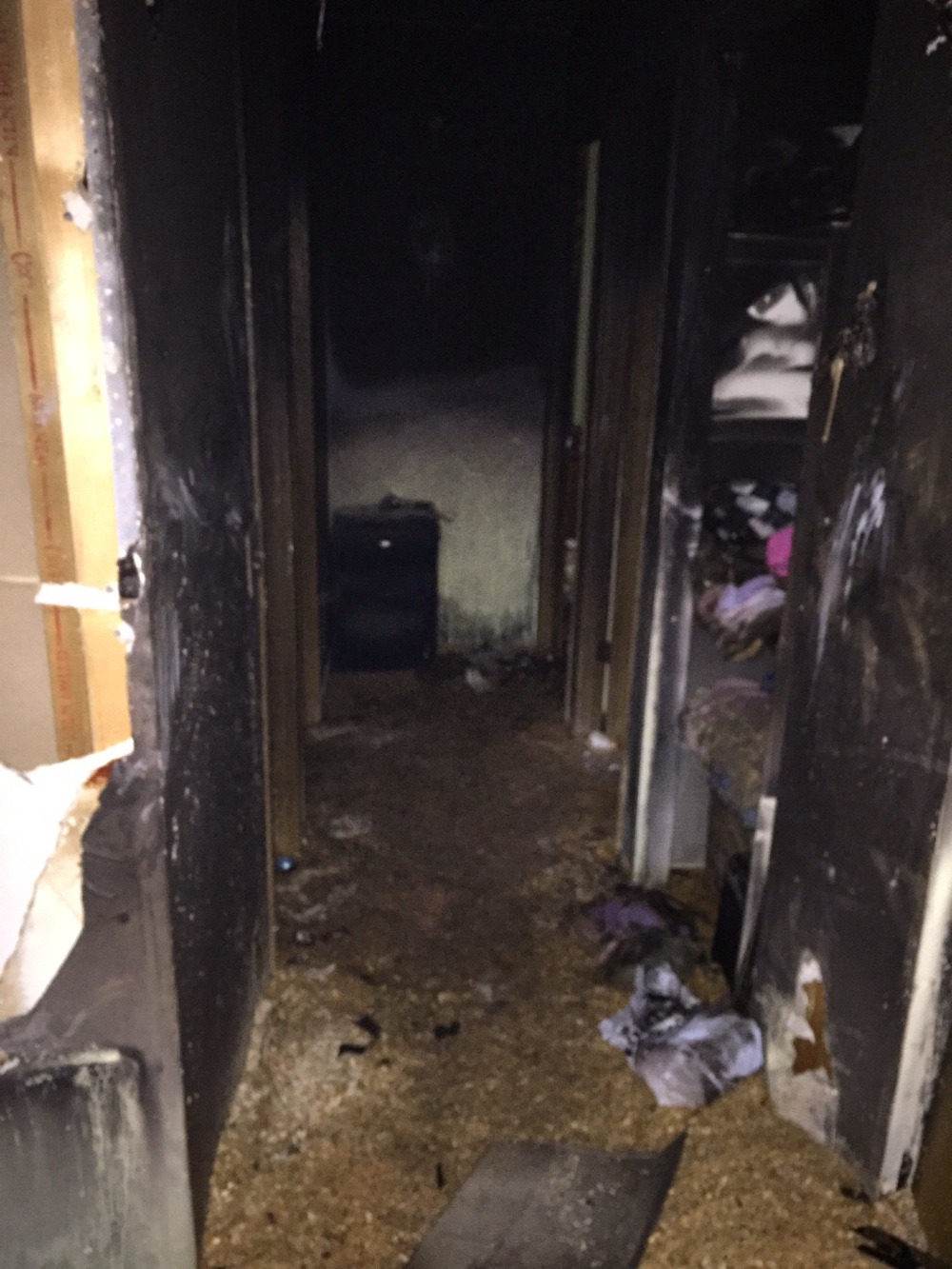 Organizer
May Toledo
Organizer
Winnipeg, MB