Welcome, my name is Becky Grosskreutz and I'm not sure how to begin this.
The last seven years have been an interesting time to say the least. Those of you that know me, know the story, and for those of you that don't, I'll fill you in.
My husband Jerry drove over the road semi on and off for over fifteen years while I was a single mother, and student. He had three children and I had three children (four counting my oldest son Matthew, he passed away), it sounds like a TV show. I had a friend who thought I should check out EHarmony. We met online, discovered we have a compatible spiritual and moral base, and the rest, as they say, is history.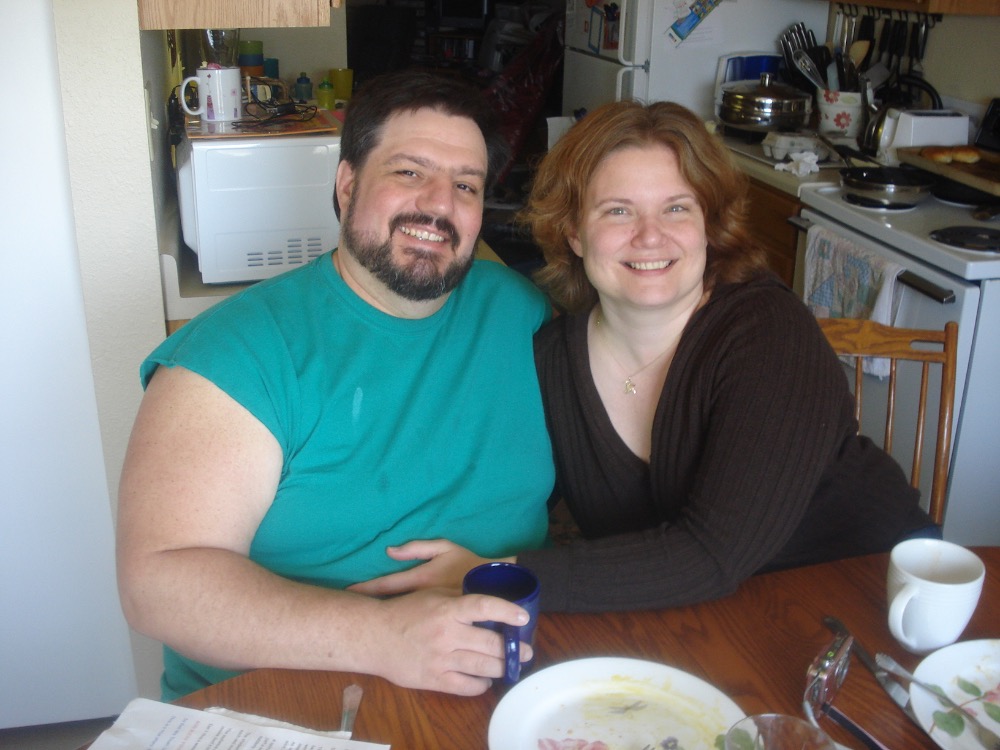 We were married October 7, 2008.   Exactly two months later a structural defect in Jerry's truck caused a wreck when it malfunctioned. The wreck was severe enough that the people who stopped at the scene didn't expect to see anyone alive. Jerry was alive (thank God), but had some serious soft tissue damage and a traumatic brain injury. The list of his injuries included his neck, upper back, mid back, lower back, left shoulder, left elbow, left wrist, left hip, left knee and left ankle which needless to say laid him up physically. The TBI affected his ability to multi-task, which would not allow him to drive commercially anymore. He does not function well in crowds, heavy traffic and even in stores like Fleet Farm and Wal-Mart. He also suffers from depression because of his inability to contribute as he always had before.
With the help of my mom and dad, we started an adult foster care home, my daughter Emily and I have been working to keep a roof over our heads, and food on the table. Jerry does receive Social Security and he was sent to school for Videography by worker's compensation, but there is very little demand for it in our backwoods lake country. He desperately wants to work but no one will hire him, because of all his restrictions and injuries.
So finally, after seven years of forced unemployment, Jerry has found something he can physically do, and enjoys. He loves to mow lawn and blow snow and found there is a real need in this area for this service. This type of work doesn't have a huge physical toll on him and when he hurts he just stops to rest for a few minutes. In order for him to do this as a business, he has been researching different types of equipment and trying to find the perfect machine. Ventrac is a commercial piece of equipment, which is a single power unit with many attachments. He has found one about $10,000 below the price of a new one and it comes with all the attachments he needs to get started. Problem is, this is a huge investment up front and we just don't have it. If he were to start this business, he would be able to contribute and become a provider again, taking some of the load financially off of me.
If you are unable to contribute at this time but want to help. Please share our story.
Thank you and God bless.
Becky and Jerry Grosskreutz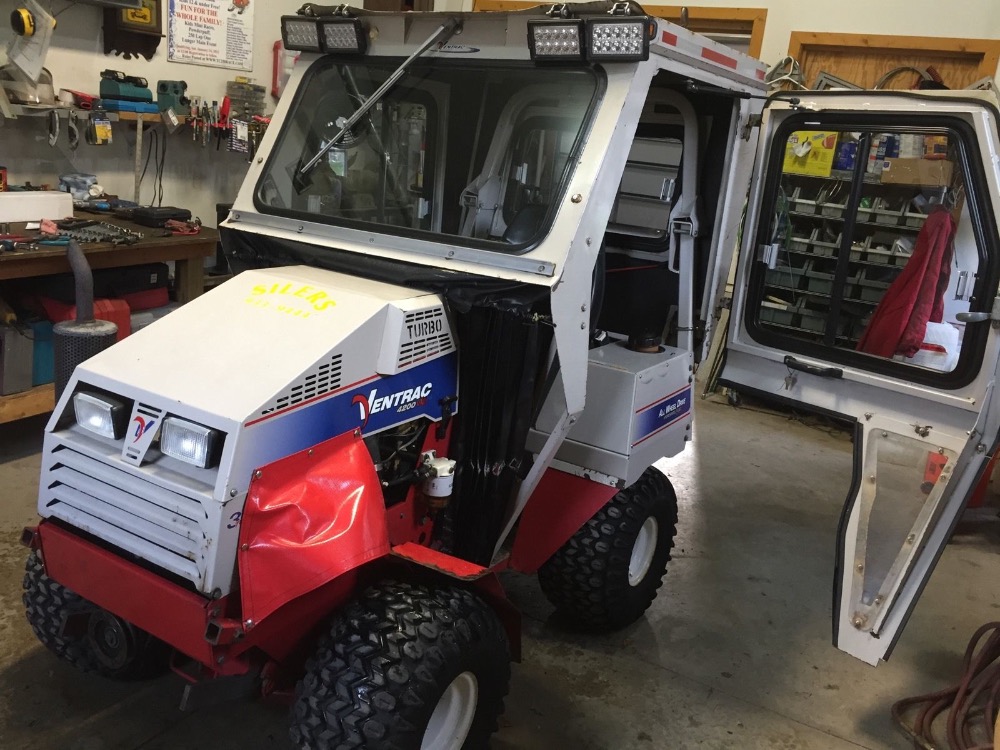 Organizer
Becky Farring Grosskreutz