Sean Ferguson Recovery Fund
Hi everyone! My name is Ashlee Darby and I am a close friend of Sean Ferguson who was recently struck by lightning on his campus at the University of Dayton and is recovering now at UPMC Mercy Hospital in Pittsburgh. Fortunately, he has made significant progress since the accident, but he has a long road ahead of him. I know that Sean has an abundance of love and support from family, friends, and those who have heard the story. I thought we could all join together and raise money for him and his family to help with travel, food, associated medical costs, and other various expenses that may arise.
I have known Sean for several years now and he has had a huge positive impact on my life. He is one of the most inspiring, caring, and compassionate individuals I have ever met. I know those who know him would agree, and could add many more positive characteristics to the list. 
Lets help Sean like he would help us!
Thank you!
Ashlee 
News Coverage of Accident that Affected Sean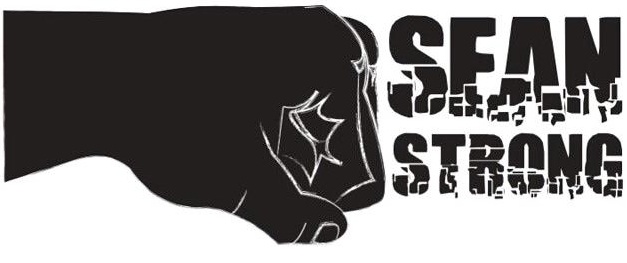 Caroline and Elizabeth Ott 

St. Mary School Teachers & Principal 
Organizer