To Help Lay To Rest Our Son, Sean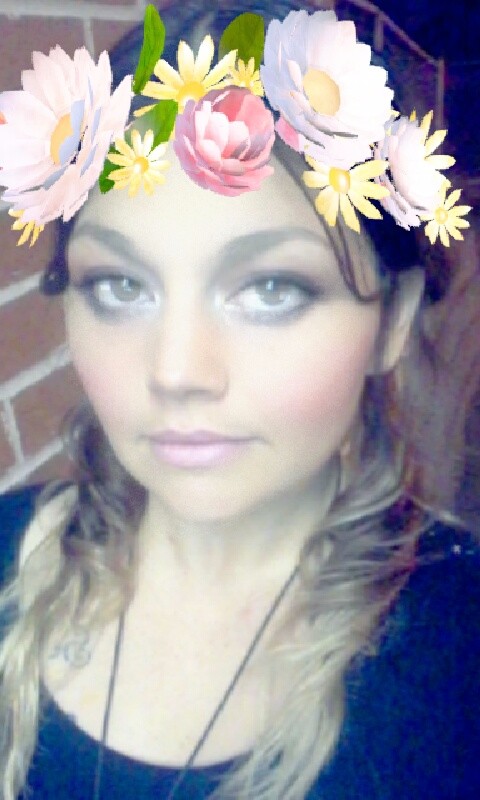 ``11`1
My name is Ananda Venetia Coughlin. Im 31 years old and a single mother of two lovely children, Molly (4) and Dylan (3).
Im raising money to help my baby brother Sean Michael Coates have a resting place after his very sudden recent passing Dec 9,2015.
My baby brother Sean is a beautiful, kindred soul that should have a home for all that love and miss him to visit. Most of his ashes went into the ocean in Hull, MA but being his only and older sister I feel deeply that the ashes left over that i hold should be placed where he may rest.
I plan lots of potted flowers and special moments to be shared at his grave. Stories, a home away from home to hide from the world when in need of a moment with Sean.
This is why I am here to find good people willing to share in his life by helping me, please, to "bury" him with a proper grave and stone. Please help me gift my baby brother a resting home! My beautiful baby boy, my sweet, compassionate, talented genius!
Oh, Baby blue eyes, this is for all the important days we missed in eachothers lives. For the holidays sepreated and most importantly, all of the irreplacable and perfect moments we shared... wow and how incrediably stunning it is to think how strong of a connection we shared. 
I LOVE YOU SEANY :'(
Please understand that Sean is loved by so many people that we all deserve to have a sacred place for him on earth. 
I'm without savings to provide him this on my own and I'm without stable income enough to promise this on my own.
Please understand that with  your kind offerings, I will make sure that Sean has his own ideal plot in a well lit location with a engraved special stone , flowers, announcements and all fees that the cemetary is in need of.  I will make sure to share this journey to everyone! 
♡ THANK YOU EVERYONE FOR YOUR SUPPORT AND AFFECTIONS FOR MY BABY BROTHER ♡ BLESSINGS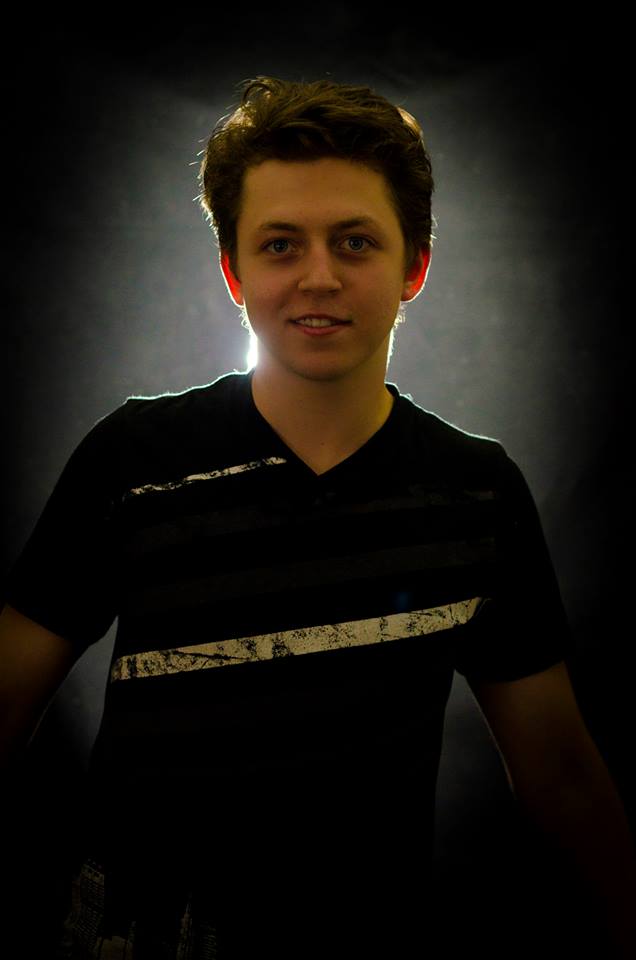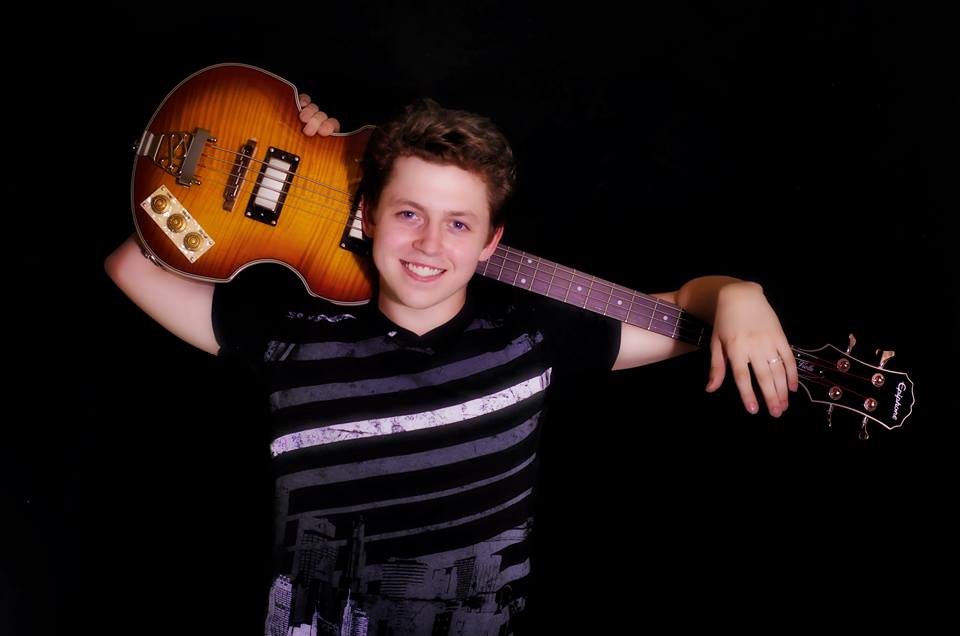 Organizer