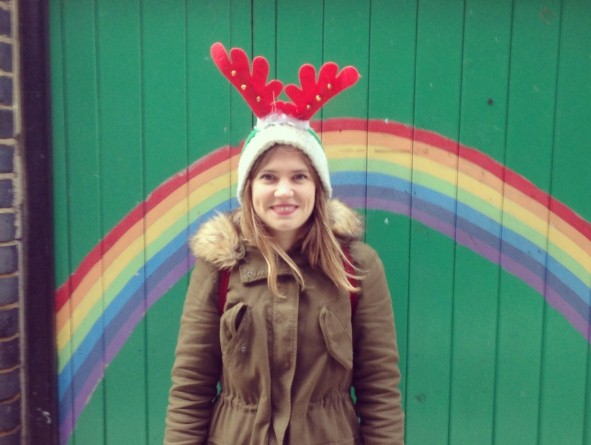 Women & mothers from some of Recife's poorest neighbourhoods believe Nothing is Rubbish.
At Saatchi & Saatchi, we believe Nothing is Impossible.
Which is why on 8th May 2015 i'm off to Brazil to help the women of Recife devise a brand campaign & marketing strategy to sell products that they lovingly craft out of rubbish. 
Please help me raise the funds that will deliver the goods & transform their self-made brand into something everyone wants a piece of.
Any and every donation is hugely appreciated!
Thanks,
Alice
Organizer
Alice McKenzie
Organizer
Saatchi & Saatchi, Greater London, United Kingdom