Scott & Jocelyn - Gone Too Soon
On February 2, 2018 Scott and Christy Beary faced their worst nightmare as parents and buried their beautiful 2 week old daughter, Jocelyn Jane Beary.  
Then just five days later on February 7, 2018, Scott's life was taken from him when he was shot and killed at ShowMe's Restaurant in Florissant, MO.  
For those that did not know Scott, he was a loving husband, father, brother, son and friend to many. He was a funny, extremely caring GREAT man that would be there for you at the drop of a hat. He always had jokes and funny stories to tell.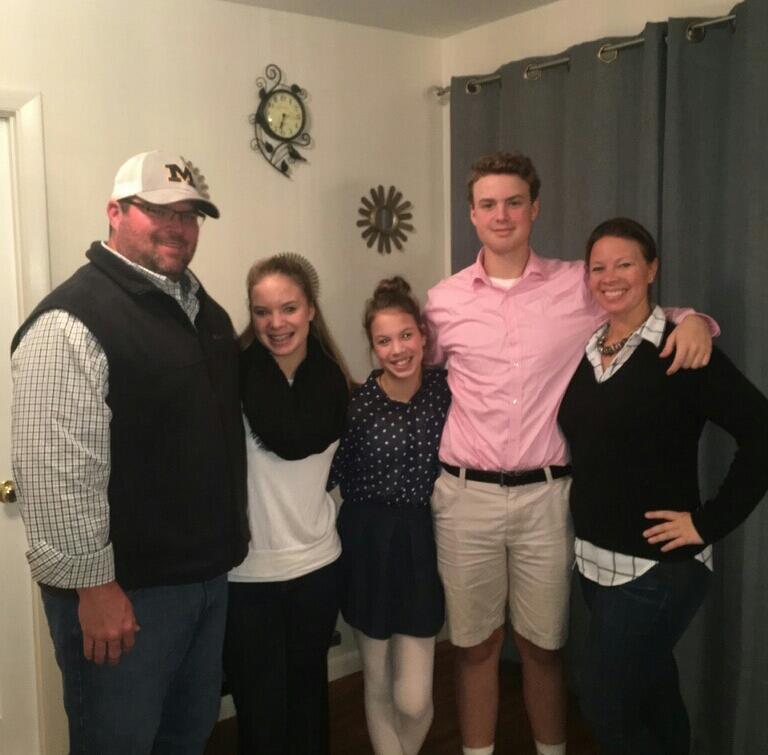 My name is Jeana Sellenschuetter. I had the priviledge of not only working with Scott but also the honor of being his and Christy's friend. I can't imagine the pain his wife Christy and their 3 children feel in their loss of their daughter (sister) and now her husband (their father). There is nothing anyone can say or do that will take their pain away. However...
On behalf of all that knew Scott, I would like to do what he has done for so many of his friends, family and strangers and now take care of them. I would like to raise funds for the Beary family to cover remaining medical bills and funeral expenses for Jocelyn, funeral expenses for Scott and also future expenses that Christy will now take on as a single mother.
Organizer and beneficiary
Jeana Schneider Sellenschuetter 
Organizer
Saint Charles, MO