Scooby's Surgery/Specialist
Surgery date: 2/26/2019
For those who don't know..
This year has been INCREDIBLY difficult. My Scooby has been my support through everything- keeping me from losing my mind with his unconditional love and adorable face. He is literally the best friend I've ever had.
You all may also be familiar with the health issues he has had.
He has has 2 biopsies return inconclusive and I finally was able to bring him in to see the specialist yesterday, where I was informed that he would be needing his front leg amputated.
The doctor also explained to me that the reason the 1st 2 samples from his 2 biopsies came back inconclusive is because the joint is such a delicate place to try to take a large sample from, resulting in small samples that were not adequate enough.
I was told that he is in excellent health otherwise and that he has a lot of energy and will have a better quality of life once his leg is removed.
He also informed me that once they had his whole joint they could properly check and diagnose whether or not he has cancer and then give me a more accurate prognosis.
They are emailing me a copy of the estimate which I will share when I recieve it, but I know he told me it would be somewhere between $4500-$5500.
I have applied/maxed out my credit options, and applied for grants but as this is time sensitive I am forced to reach out to friends and friends of friends at this time. I will set my goal to the maximum I've been quoted but may end up with a smaller bill.
Again, I ask if you can all please help anyway you can. Share my post (it is public) or donate.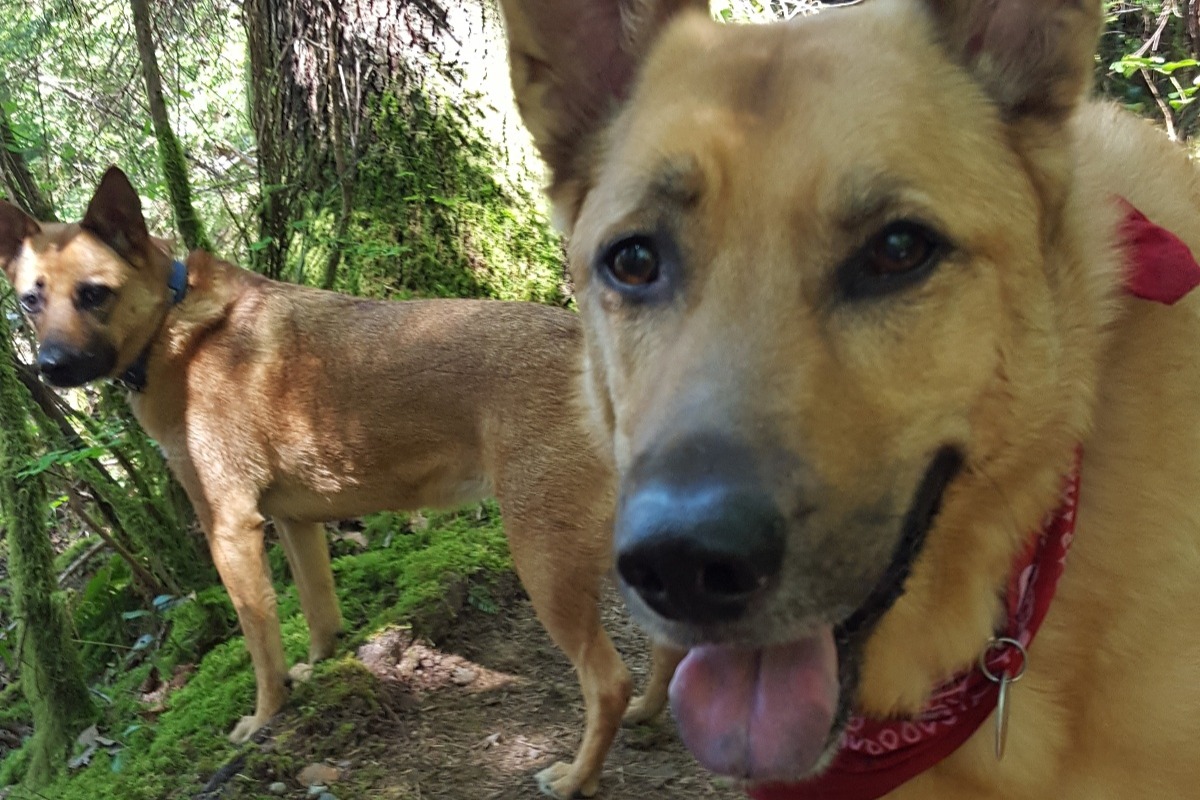 Thank you to everyone who loves my boy as much as I do. You don't know what it means to us <3

Organizer