School On Wheels Charity Event
Hello & welcome to our team's GoFundMe page!


We're looking for donations to help support a non-profit organization that helps homeless children get through school.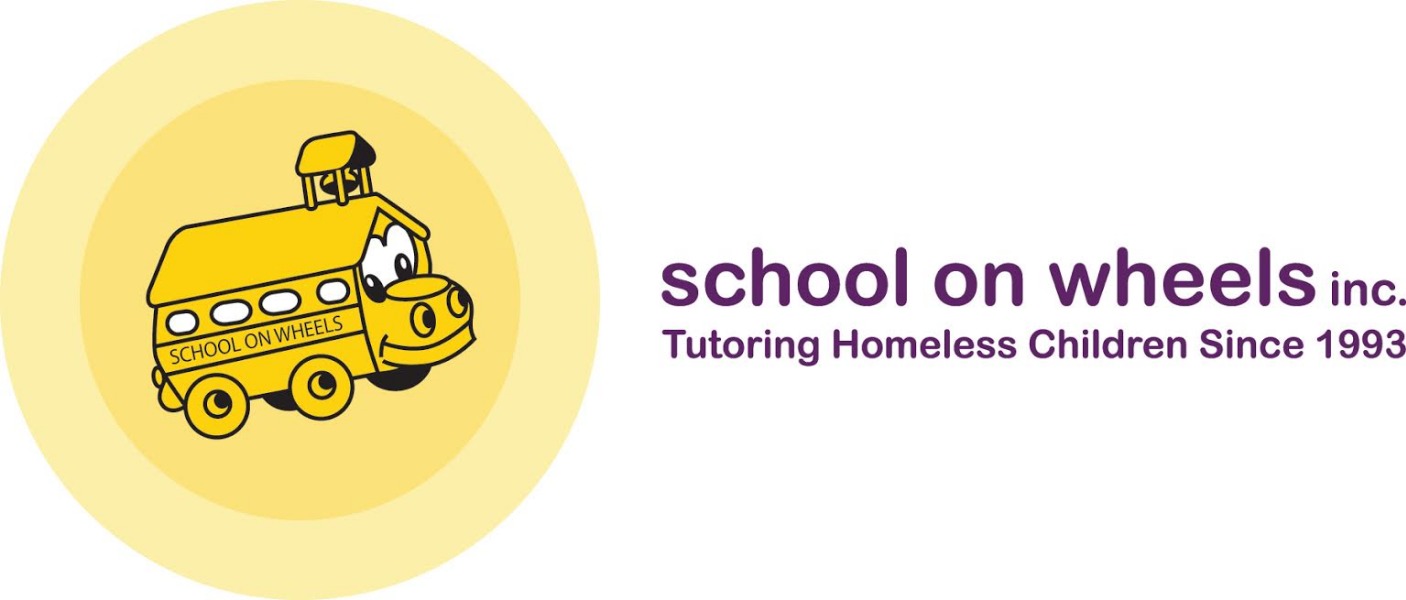 About the Organization - School on Wheels

School on Wheels' mission is to reduce the gaps in the education of homeless children in grades K - 12. The organization provides tutors to students in the program that meets them weekly to help with their education. The mentorship and guidance these tutors provide gives the kids support and hope at their most sensitive and difficult time.
OMD Entertainment + School on Wheels
There are over 163,000 homeless children in the school districts served by School on Wheels alone, so it is more important than ever to help their cause. Most OMDE employees volunteer as tutors, and we try to support the organization in several other ways as well - such as school supply donations and special events.
The Charity Event

This year, OMD Entetainment will have a bowling competition for its employees - a bowl-off, if you will! The idea is to hold a charity bowling tournament to benefit School on Wheels. All proceeds will go to School on Wheels. We need
you
 to help "knock down" the competition.
What We're Asking For
With your contribution (tax deductible), we hope to reach our team's goal of $1,500 to provide for 3,700 homeless children in Southern California. Any amount we raise together will make a lasting & positive difference in their lives, so don't be afraid to give as little or or as much as possible. Thank you for joining & helping us in this movement.
Please click here to learn more about School On Wheels.
Larry, Yuko, Sueko Inouye Family 
Organizer and beneficiary