Until five months ago, our dear friend Sarah (38 years) was a healthy, awesome mum, social worker and all time fun legend living in Beechworth with her partner Andrew and kids Olie (10 years), Archie (7 yrs) and Sadie (3 years).
On an ordinary Sunday back in April this year, Sarah started having uncontrollable seizures. Olie called an ambulance – what a brave little man – and Sarah was taken first to Wangaratta and soon after to Royal Melbourne hospitals.
The news wasn't good.  After the doctors managed to finally stabilize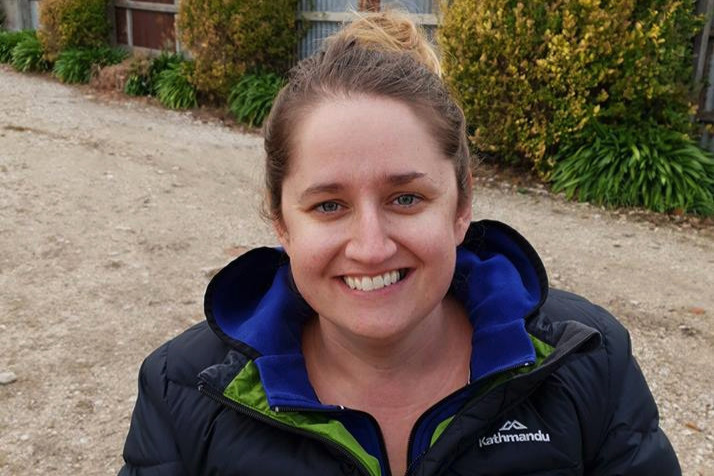 the seizures, the diagnosis of brain cancer came as a huge blow to everyone who loves and cares about her and her family. They sought lots of medical advice and have now found a doctor who is willing to operate. The surgery is costly though - $100K. 
Meanwhile it's still hard for Sarah to get through her day – the seizures have continued and make her feel incredibly tired and sometimes nauseous (which is also a side effect of all the drugs she's on).  Andrew and Sarah are desperately seeking more opinions in the hope someone can offer them something other than a terminal diagnosis.
Throughout this 5 month ordeal, Andrew hasn't been able to work much as a self employed landscape designer.  Their parents and family, the Beechworth local community and the kids schools have done all they can to support their situation by cooking, taking the kids out, hands on help and emotional support.
For those of us who can't be so close by to help, one thing we can do is support them financially. This campaign has been set up by her sister Emma and a group of her Melbourne friends (Alice, Bec, Lou and Evette) to help fund the cost of the surgery as well as pay their daily bills and households costs. The funds will go directly into Sarah's bank account to withdraw for these expenses.  We are just giving anyone who cares about their situation, a chance to contribute something. Any amount small or large will help with the mounting household bills, medical costs etc while they are not able to earn for themselves.  Incidentally, they have private health insurance but can't claim a cent – go figure!
Even if you haven't been lucky enough to know Sarah, we hope you'll consider a donation as an act of kindness for some pretty special people.
Thank you.

Fundraising team (6)
Elwood Doglady 
Organizer
Raised $7,315 from 23 donations
Elwood VIC
Sarah Waters 
Team member
Raised $9,377 from 27 donations
Emma Waters 
Team member
Raised $7,840 from 52 donations
Evette Grondin 
Team member
Raised $4,375 from 15 donations
Bec Snape 
Team member
Raised $3,520 from 21 donations
See all