Tech Program In San Fran: Help Me Go
For the past two years I have been working on an idea that turned into a company I helped to co-found called
Savyswap
. Savyswap is a secure online experience to get what you want simply by trading.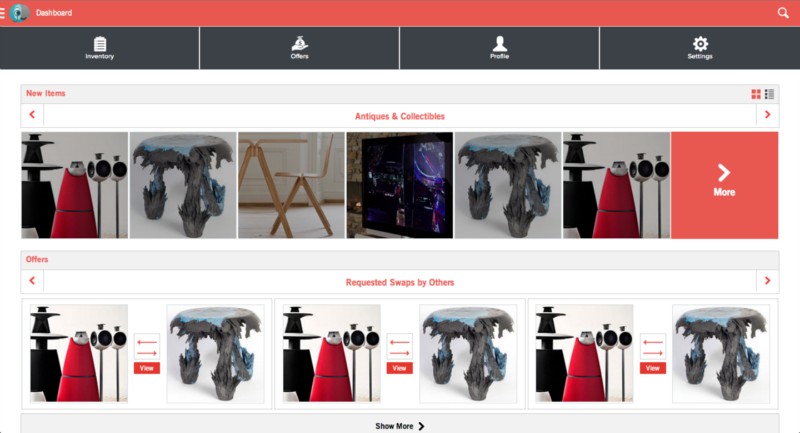 We have come a long way since we first started, until now (just look at the difference two years has made). Things are only getting better as we continue to learn, grow and really dig deep to help solve this problem.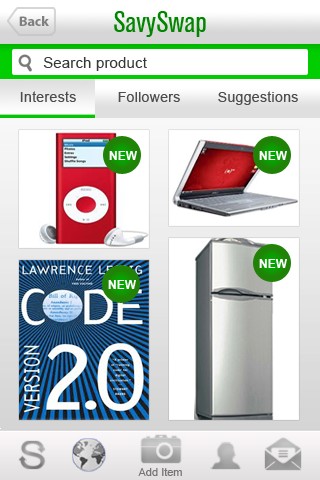 Someone once said to me, "Opportunity does not knock, it presents itself when you beat down the door."
And that is exactly what we have done, beaten down the door. With all of your support, warm wishes and suggestions we have been able to make Savyswap a reality, officially launching in my hometown of Philadelphia in a few weeks! But there's more!
From our hard work, we have been accepted into a tech program in the hub of tech startups, San Francisco. The program starts on Jan 27th, which is very soon, giving us little time to get things ready. The program runs for 4 months, ending in early May and will allow us to meet mentors, work alongside of other startups and rub elbows with some of the movers and shakers of the tech industry.
The reason I am telling you all of this is because, I need your help. As of this past Monday, I was terminated from my job, which was my main source of income to make the move to San Francisco.
I have poured, my blood, sweat and hard earned money into this, often going days without sleeping because I believe in making Savyswap a reality and helping to solve a problem worldwide. I am stepping out on faith and believing that the seeds I have sown over the past two years:
documenting my journey on my website
,
interviewing entrepreneurs and dream-chasers from around the world
and
creating original inspirational and motivational videos
will pay off.
I have done and will continue to do these things willingly and wholeheartedly because I believing in giving with an open heart. Help me to become something more than I am today by lending a hand whether that's sharing this video or providing a donation. I want to be an example to all. I want to show that you literally can create something from nothing, no matter where you come from or what you have or haven't done.
Organizer