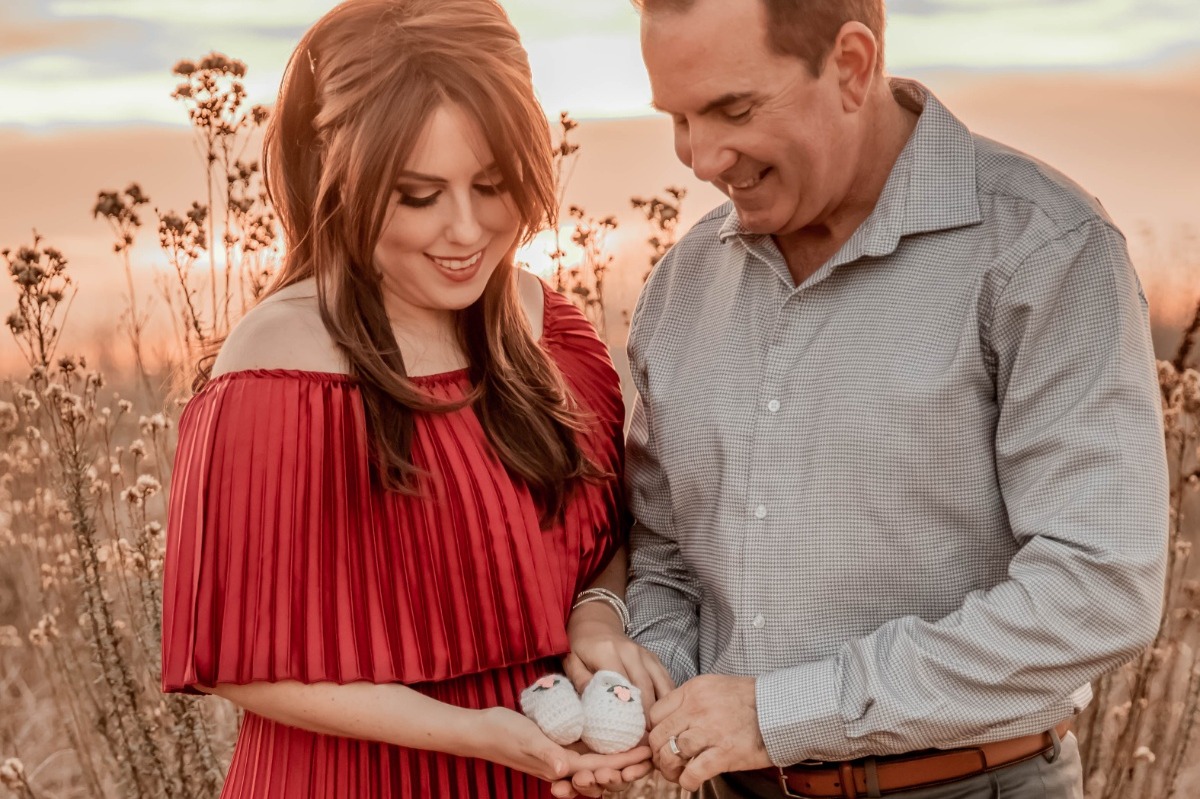 Hi Everyone,
This campaign is solely dedicated to help aid my brother-in-law Robert and my sister Angela Adams with medical bills and related life expenses during an exceedingly difficult time.
Tragedy, sadness, and confusion struck last Tuesday after Robert was going in to have a routine checkup after experiencing a small pain in his side. After 3 cat scans and hours in the ER, it was clear there was more going on.
The next morning, the doctors determined Robert's discomfort was cancer. Within the next 24 hours, our family learned it was stage IV Appendix cancer!
The news (as devastating and shocking as it was) compounds a more complicated situation as they live 2000 miles away in Los Angeles away from all family support and my sister is 6 months pregnant with their first child, Gracie. After years of praying to overcome infertility, they were blessed with this precious miracle baby that is soon to be born into the world.
Robert has stage IV appendiceal peritoneal carcinomatosis (Appendix cancer). Only 1,500 people a year get this type of rare cancer. They do not know what causes it and it rarely has symptoms, so it is hard to catch early.
However, there is a chance to SAVE ROBERT'S LIFE! An extremely invasive surgery called cytoreductive HIPEC can save Robert's life by removing multiple organs where the cancer has spread, but it will be an exceptionally long road towards recovery. In addition to the surgery, Robert will need chemo treatment before and after the procedure.
Our family is doing our best to help them both absorb the combination of growing life expenses and medical debt they will have to incur in the months ahead, however they (and we) will need additional help.
 Is it unclear how much their insurance will cover at this point, but Robert will be out of work for quite some time. 
 I am organizing this fundraiser to help Robert and Angela during this difficult time.
 This is the worst news possible but hope STILL remains and Robert's full recovery is still within reach. 
 ANY amount you can spare to help Robert and Angela during this difficult time is greatly appreciated. All donations will be put towards making this life saving surgery possible for Robert to give their family a fighting chance for the future. Please, share this with everyone you know and ask if they can make a donation. 
 Thank you so much for all of your generosity and prayers. May our Lord, Jesus Christ continue to shower his enduring love and grace upon Robert, Angela, and soon to be born Gracie Adams.
Fundraising team: Fundraising team (4)
Austin Adams 
Organizer
Raised $350 from 2 donations
Nashville, TN