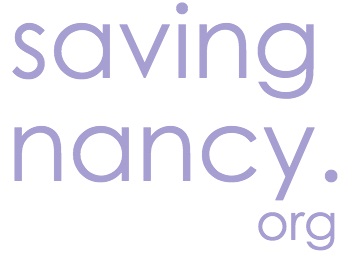 Nancy was diagnosed with Acute Myeloid Leukemia and needs a bone marrow transplant. We are here to save Nancy's life. With your help we can raise the money required so that she receives the treatment she needs. With your help, we can save Nancy.
"My name is Nancy Parmar. On July 26th, 2013, I was diagnosed with a rare form of cancer, Acute Myeloid Leukemia. This type of leukemia has no cure and relies heavily on the use experimental drug trials. For about a month and a half, I was in denial and even fell into depression many times. Scared to open up and be treated differently from who I was before, I told many people I was just "sick" and had a "long road to recovery." Being diagnosed with cancer is devastating and life altering for anyone. I have been blessed by God's grace with a wonderful family and amazing friends who have showered me with infinite love and confidence. I could never be more grateful for their support during these trying times. It is with their support along with meeting cancer survivors such as, Elona Karafin, who have helped me accept myself. The type of AML I have is due to a FLT3+ and MML mutation. According to the doctors, in a matter of a week, my genes had mutated into this rare condition. It is not hereditary as nobody in my family has ever had history of such a cancer. This sounds all too scientific but it helps to understand why I'm asking for your help. Chemotherapies and trial oral pills may make my cell counts lower but if these mutations are not signaled to turn off with these trial drugs, the cancer continues to grow. Thankfully, insurance has covered the costs of the necessary medications I required so far. The only way to overcome this disease for good is to undergo a bone marrow transplant. The search alone, ranges from $10,000 to $60,000 and only grants cover it. However, grants rarely cover even half the cost. Then comes the cost for the actual transplant, which depends on who the donor is and where the match is coming from. Unfortunately, my sister was not a match and my parents are only half matches. I would need umbilical cord blood to compensate for the half matches and even then that would be the second best option. We are looking for a 10/10 antigen match, a search that hasn't been very successful, so I won't relapse and have to go through another transplant. I ask sincerely and from the bottom of my heart to help me and my family, who has been by my side day and night, to raise enough money for (ONLY) my bone marrow search, as it is costly enough. Ever since I have been diagnosed, my mom, especially, who has not gone back to work, has not left my side once. My dad who has been disabled from a car accident in March, comes everyday regardless of his own pain with a ride from my cousin, Prashant. My sister supports our household as she works and goes to school and last but especially not the least, my cousin Angel who stays over everyday to help me do everyday things I can no longer do regardless of her school schedule and my cousin Sonia who stays over to help during the weekends. These people have given up their every day or weekday to help me see another day and together we ask for your help because we cannot do it alone. Donations aren't the only way you can help. Blood and platelet donations are also a way to help me and many others here at Memorial Sloan Kettering Cancer Center. Simply sharing or liking this page is a great way to show your support for me. Signing up at a bone marrow registry can increase the chances for me as well as others in need of bone marrow matches. I can cer-vive this and so can they. Thank you very much. Without EACH AND EVERY SINGLE ONE of you, this can not be possible so I urge you to help Checkmate, Cancer and I reach our goal. Let's save lives together."-Nancy Parmar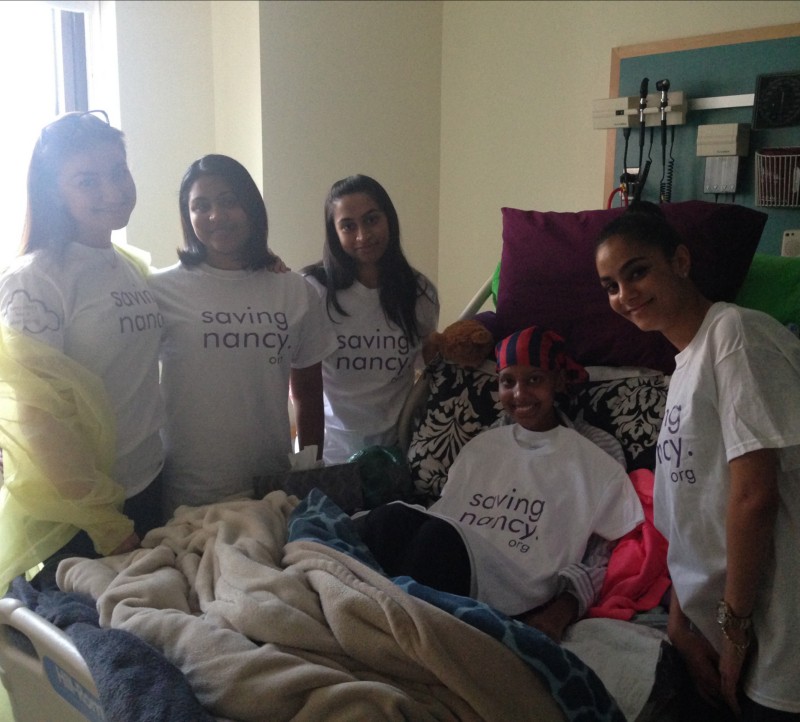 For more information, visit us at
www.savingnancy.org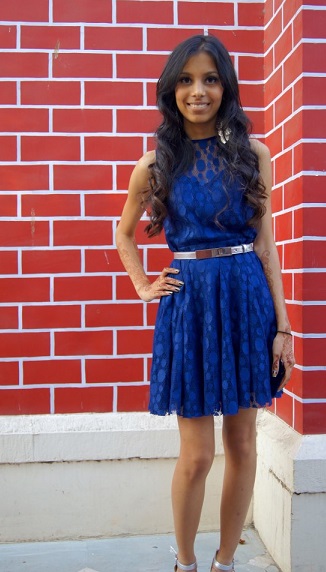 To address anyones concern regarding donations going to an individual: to avoid any misunderstanding, being that we are not registered as a non-profit corporation, funding has to be hosted by a persona who is liable for presenting proper documentation of all donations and transactions if need be. In order to be a host of a donation page, the individual also has to be verified through a Facebook account.
The leader of the Checkmate,Cancer! Campaign, Elona Karafin, is liable for the proper financial disclosure of the Saving Nancy project if it is made a requirement. Donations will be allocated by members of Checkmate,Cancer! towards expenses and projects of the host campaign Checkmate,Cancer! and Saving Nancy. In addition,
gofundme.com
is a safe place for credit card donations. If anyone would like more information, email us at
info@s
avingnancy.org

Organizer