#SavingDanielle

Danielle Beaulieu works as a dance instructor in the small town of Berryville, Virginia, which is located in the northern Shenandoah Valley.  A single mother of two young boys, Danielle also makes her home in Berryville.  She can be found most days teaching at Social Graces Ballroom Dance Studio where she often works past 8:00 p.m. just to make ends meet.  Nevertheless, she manages to prepare homemade meals, cheer at soccer games, and take her boys on nature walks.  Danielle also has a very serious medical condition.
She is 27-years old and completely reliant on a pacemaker for life.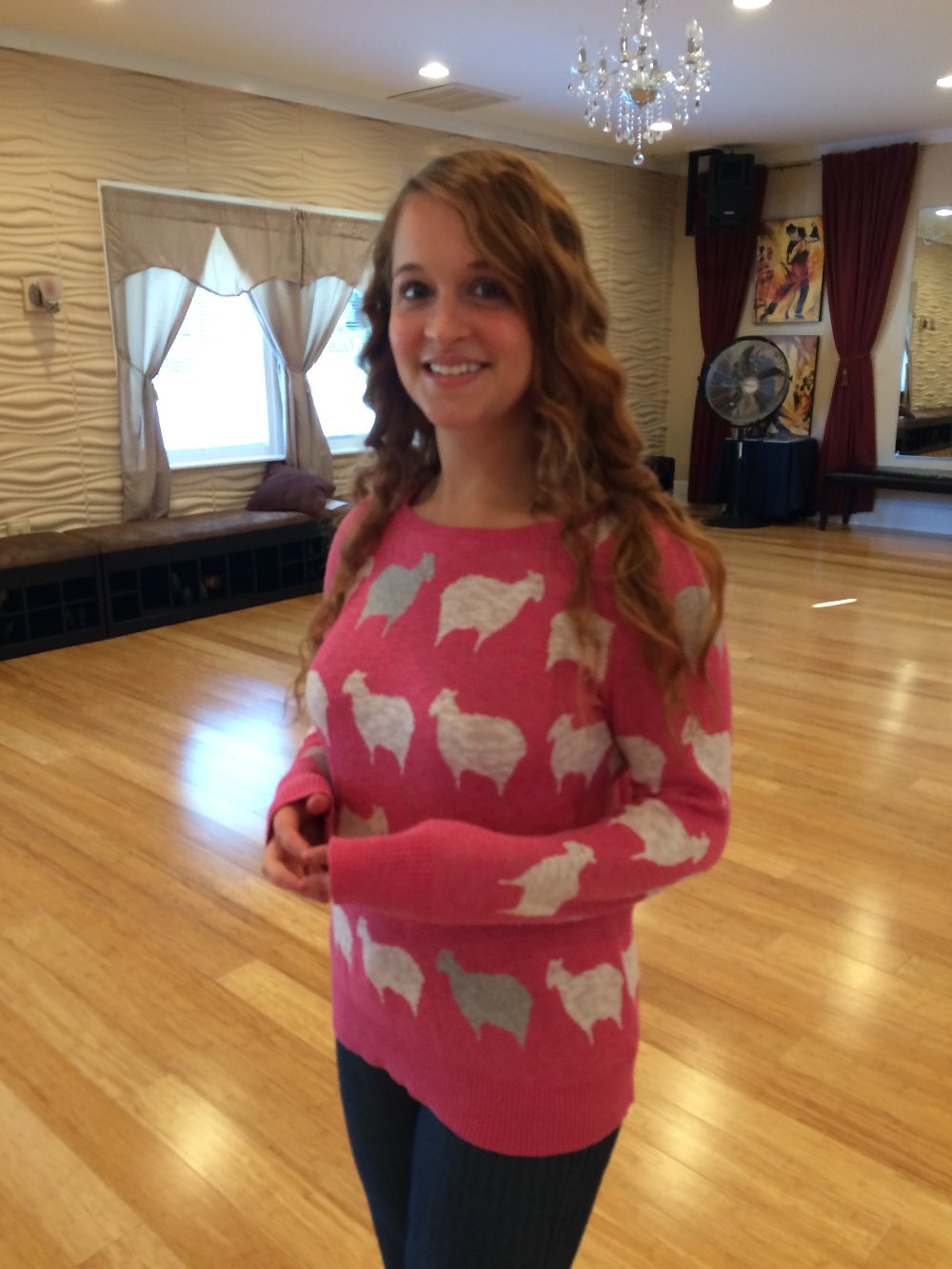 Danielle has a delightfully engaging personality and lively sense of humor, which she often uses to poke fun at herself.  She is a vibrant young woman with compassion who will stop to lend a hand or give comfort to a stranger.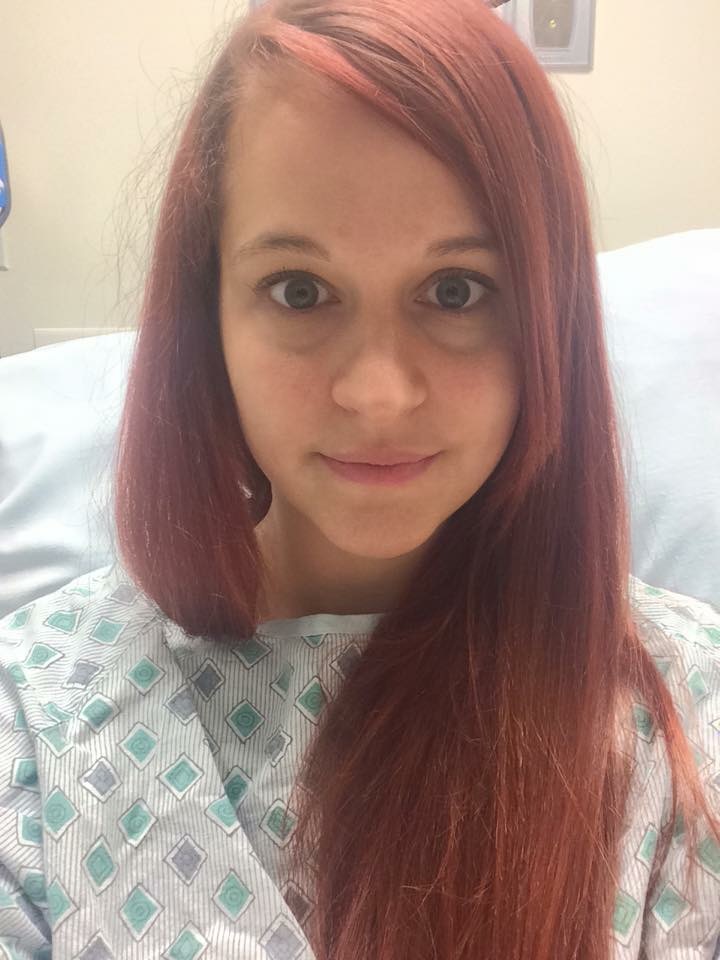 Everywhere that Danielle goes there is sure to be fun and laughter.  Her joyous ways make it easy to overlook her predicament.  Only when we catch a glimpse of her filigree medic alert tattoo, do we remember her incredible ordeal and her indomitable spirit.
Being a single mother is not easy.  Having a serious medical condition makes it that much more difficult.  There are no breaks in sight for Danielle.  She needs our help.
This campaign was created as a funding vehicle to ease her hardship.  It was established as a way for people to share their blessings with her.  Through social media we Hope to send a powerful message of love and support for Danielle and to help provide for her precious family.  It is in this spirit that we are sharing and asking for your kind gifts.
Thank you!
THE BACKGROUND STORY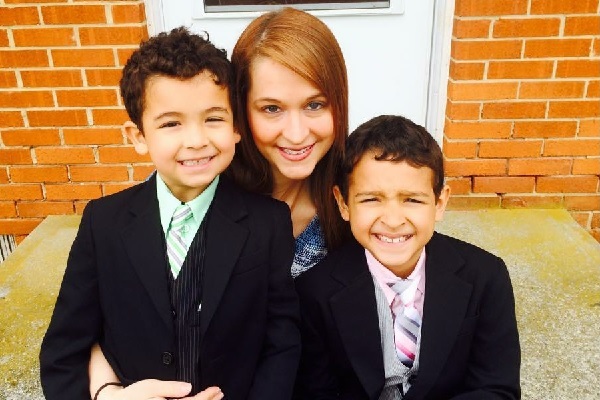 You won't see Danielle Beaulieu on Dancing with the Stars or any such show, but every star and every professional dancer owes his or her start to an instructor such as Danielle.
Danielle teaches at Social Graces Ballroom Dance Studio in Berryville, Virginia, a small town in the northern Shenandoah Valley, and she is in need of financial help because of a serious medical condition.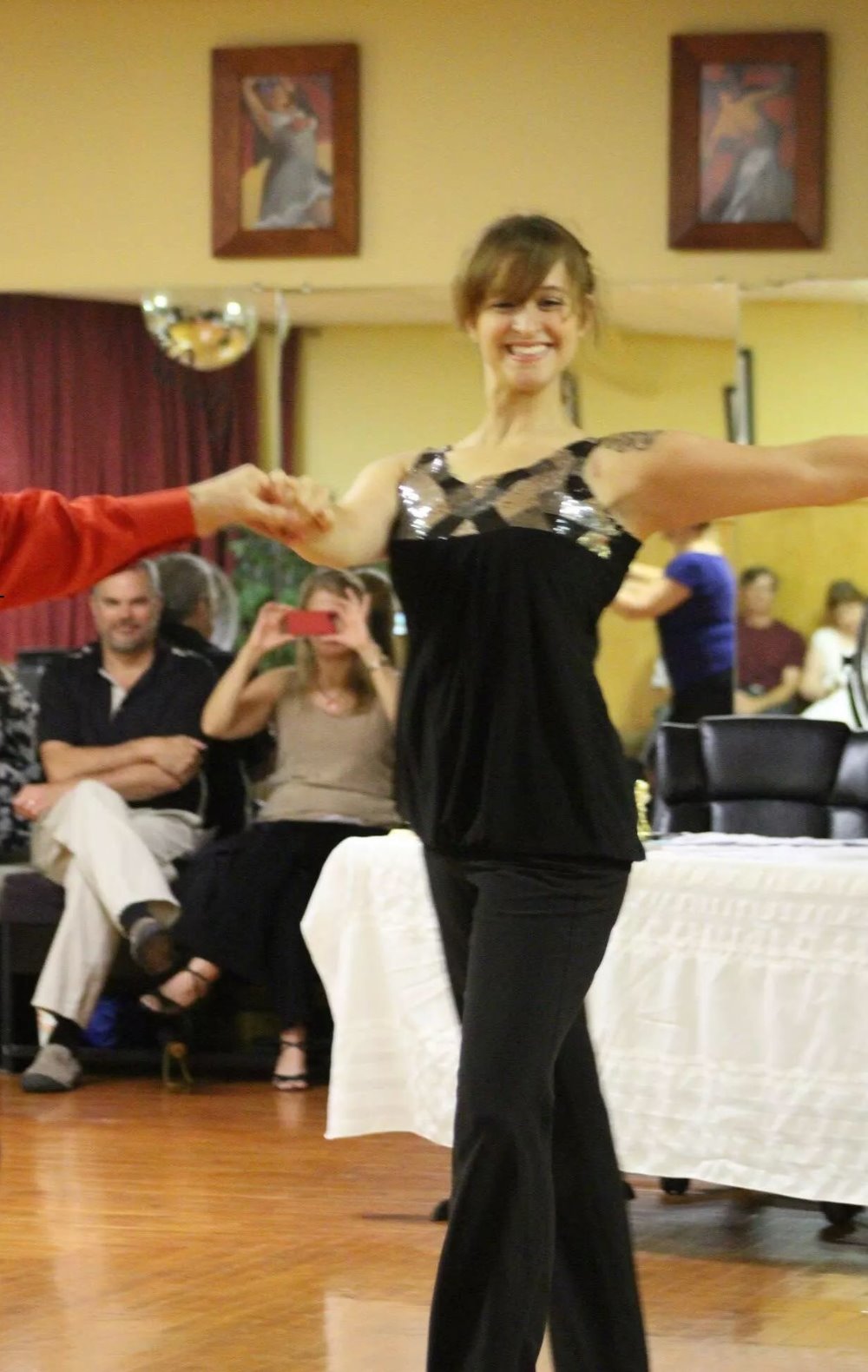 "I was diagnosed with severe inappropriate sinus tachycardia over two years ago," said Danielle. "I dealt with it for a long time, but it took a day of questionable heartburn and a fainting spell to finally be diagnosed. Within a few weeks of being diagnosed, I had my first sinus node ablation. After my first ablation, I went into a sick sinus rhythm, where my heart would speed up incredibly fast and then slow down dangerously low. A few weeks later, I had my second sinus node ablation. The second ablation took out most of my sinus node. After I was sent home, I was going into sinus arrest because my heart could not produce normal heartbeats on its own. When my heart was beating, I would go into junctional rhythm. A week or two later, I received my first single-lead pacemaker. My incision would not heal properly, and I ended up needing plastic surgery to fix that problem. Months down the road, I started experiencing more issues. They implanted a recording device into my chest, which revealed that I had developed an intermittent third-degree heart block. They took out my first pacemaker and put in a dual-lead pacemaker. Last year, my junctional rhythm started to override any pacemaker setting that we could come up with. I had accelerated junctional rhythm and would go into junctional tachycardia. I had an ablation within the AV (atrioventricular) node that was unsuccessful. A few weeks later, I had a cryoablation that knocked out most of the junctional rhythm and some of my AV node.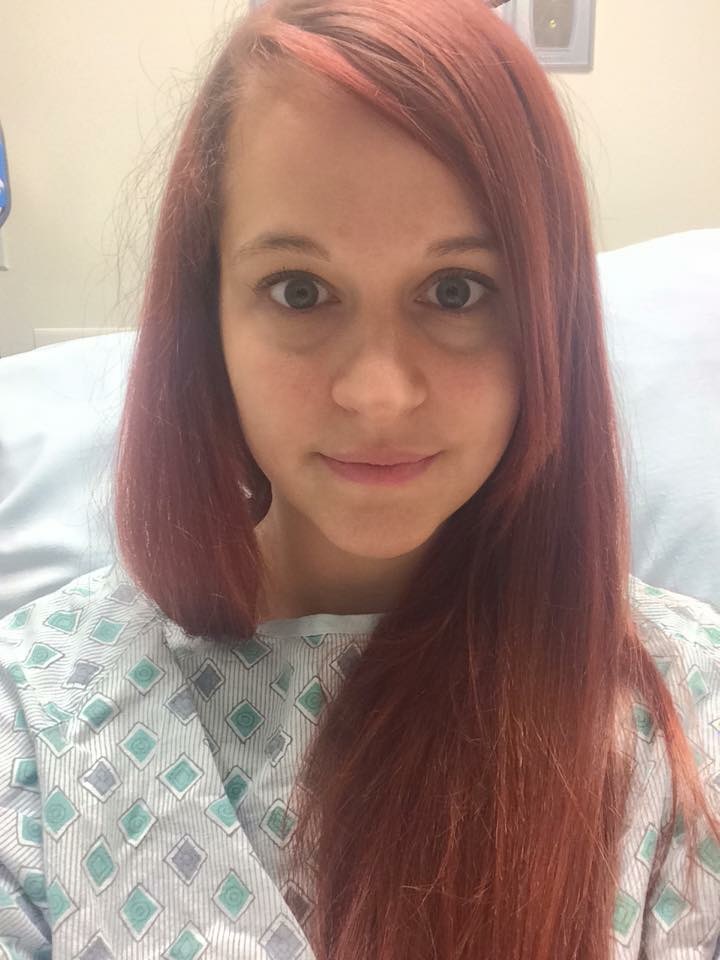 "Today my junctional rhythm comes and goes. The last surgery has brought on SVTs (supraventricular tachycardia) and small bouts of atrial fibrillation (Afib). I will forever have to be monitored. Every 5-10 years, I will be facing a surgery for pacemaker maintenance, even if nothing else gets worse."
Danielle is only 27 years old.
"Our dance studio is really a big family, and everyone has been anxious to help Danielle in some way," said Freddie Ciampi, the owner and lead instructor at Social Graces. "This Go Fund Me campaign is something that we can do."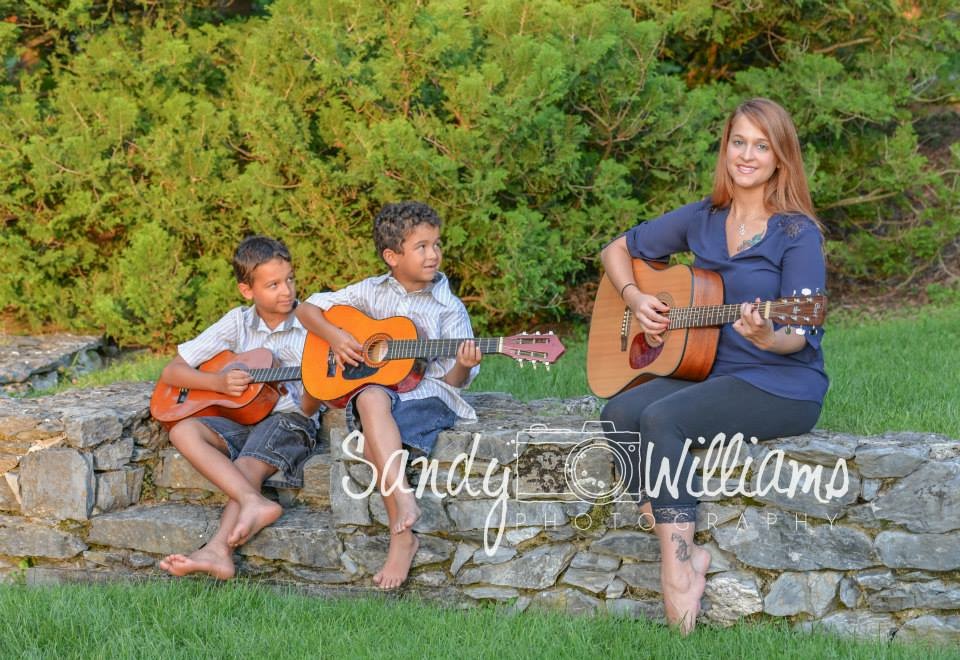 An excellent dancer in her own right, Danielle's students range in age from 7 to folks in their 70s, and include her two boys, Malachi and Dominic, both of whom are in elementary school.
"She really is like that high school baseball or football coach out there who will never make the big time, but who instills the fundamentals and a love for the sport," said Austin Gisriel who, with his wife Martha, have been Danielle's students for over three years. "Her sport happens to be dancing."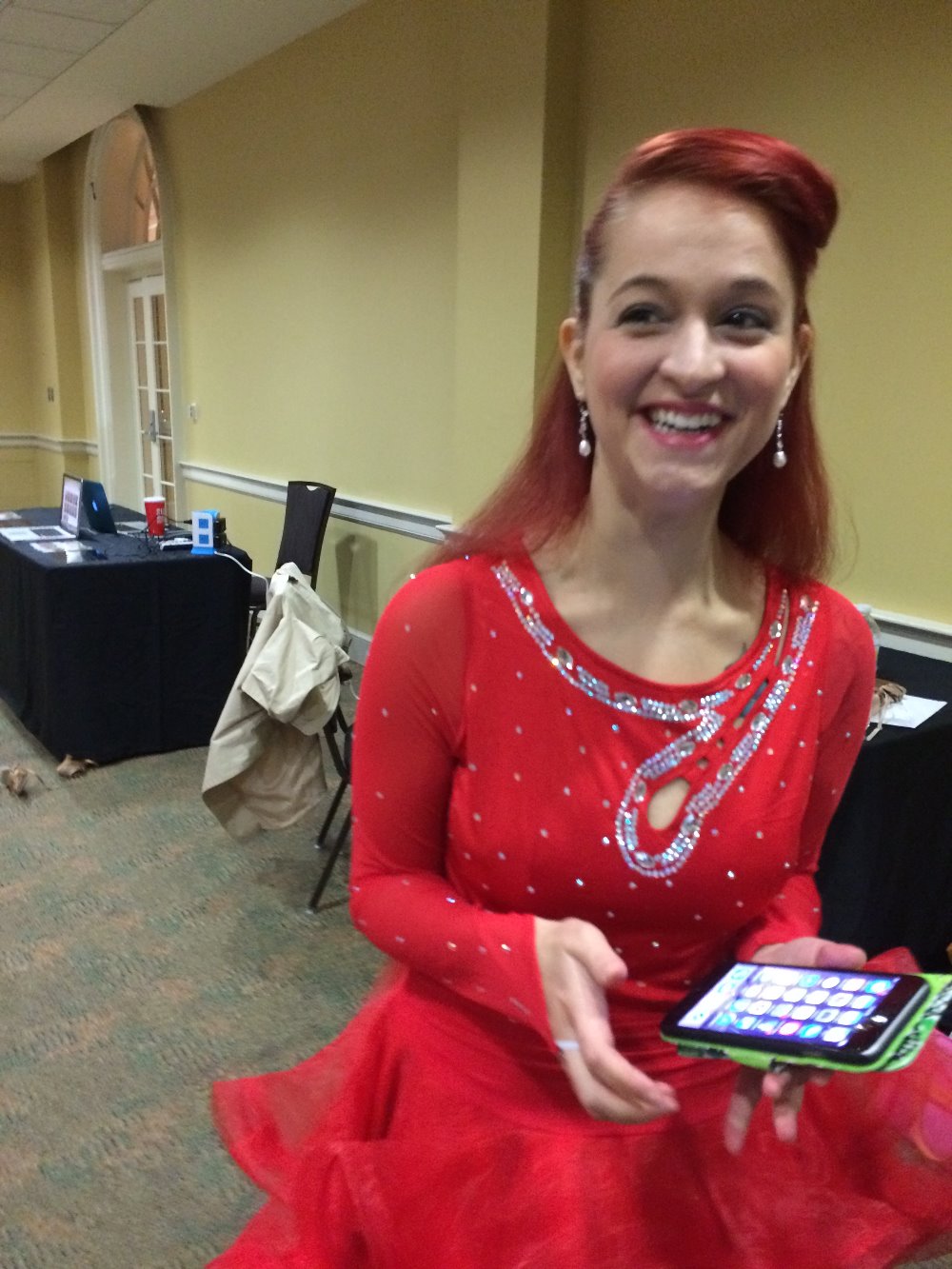 "A remarkable teacher," adds Martha Gisriel. "Austin and I learn in totally different ways, yet Danielle has no difficulty switching her instructional methods smoothly."
"Danielle won't let me get discouraged, and she keeps driving me to be the best that I can be," said Elgin Harten, a student of almost three years. "That has carried over into my personal life, and I'm a better person for it."
Now, however, this person who has brought so much to us, her students, needs help herself.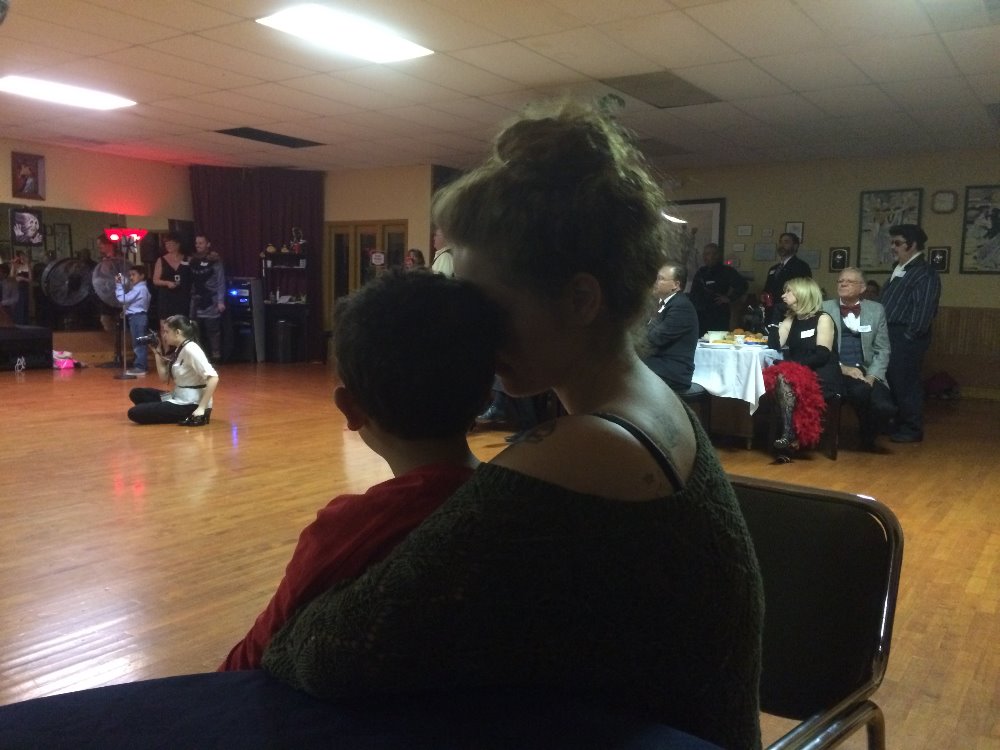 "I find it difficult to ask for and to receive help," said Danielle, "but that doesn't make me any less grateful for it. I feel incredibly overwhelmed with the generosity of my friends, family, and studio members and their willingness and desire to help. Despite the many rough times I've had over the past few years, I've been very blessed to have all of these people in my life. Not only have they been great to me, but to my children, too, and that means the world to me.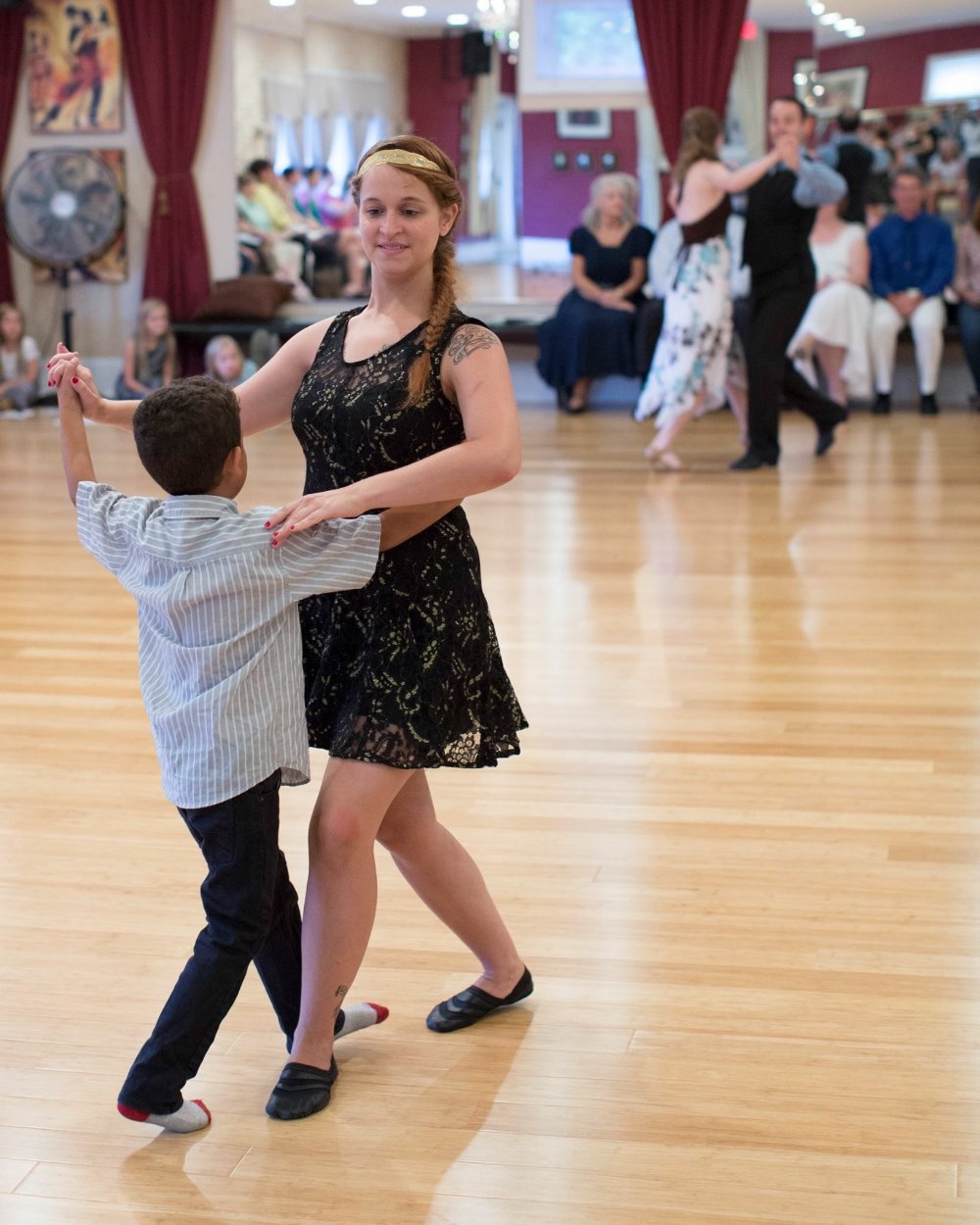 "My insurance has many loopholes and doesn't cover many things.  I've managed to fall into the gray area for almost everything. The $2.35 cotton swabs are covered and maybe the $376 blood pressure and heart rate checks are covered, but the thousands-of-dollar MRI to determine if I have a brain bleed after fainting won't be covered because it's used to diagnose, not to treat. Between my many years of hospital visits, I've racked up quite the bunch of medical bills. I have to take my kids to the dentist and to the eye doctor, but that means being unable to pay even part of my medical bill for that month."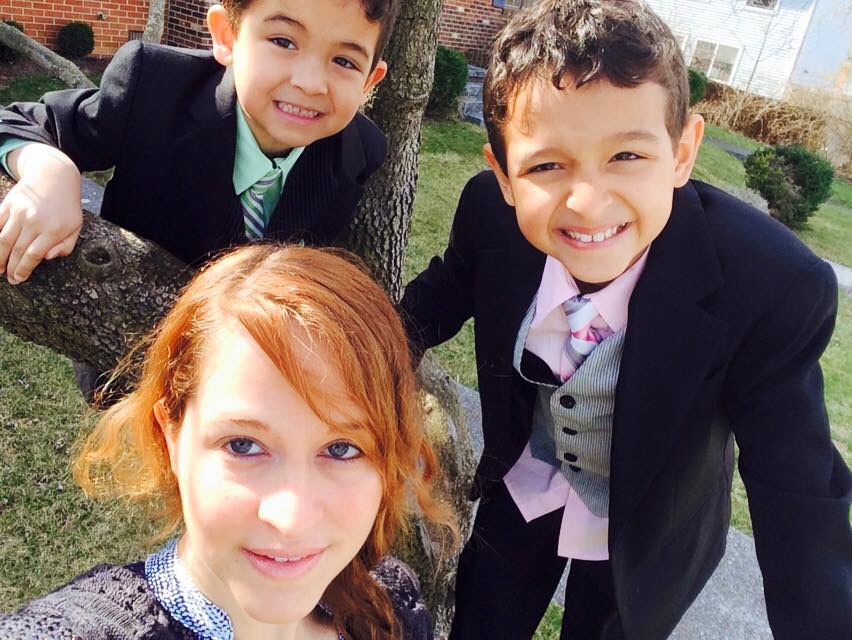 Contributing to Danielle is really a salute to every teacher, coach, instructor, or parent who has instilled a passion in you, whatever that passion may be. A donation of any size is welcomed and appreciated.
Roger Andrick, who first came to Social Graces in 2005, summed up the situation beautifully for the entire Social Graces family. "I want to see her spoil her grandchildren," he said.
With gratitude from all of Danielle's students,
Thank you.
Click here to see her television interview.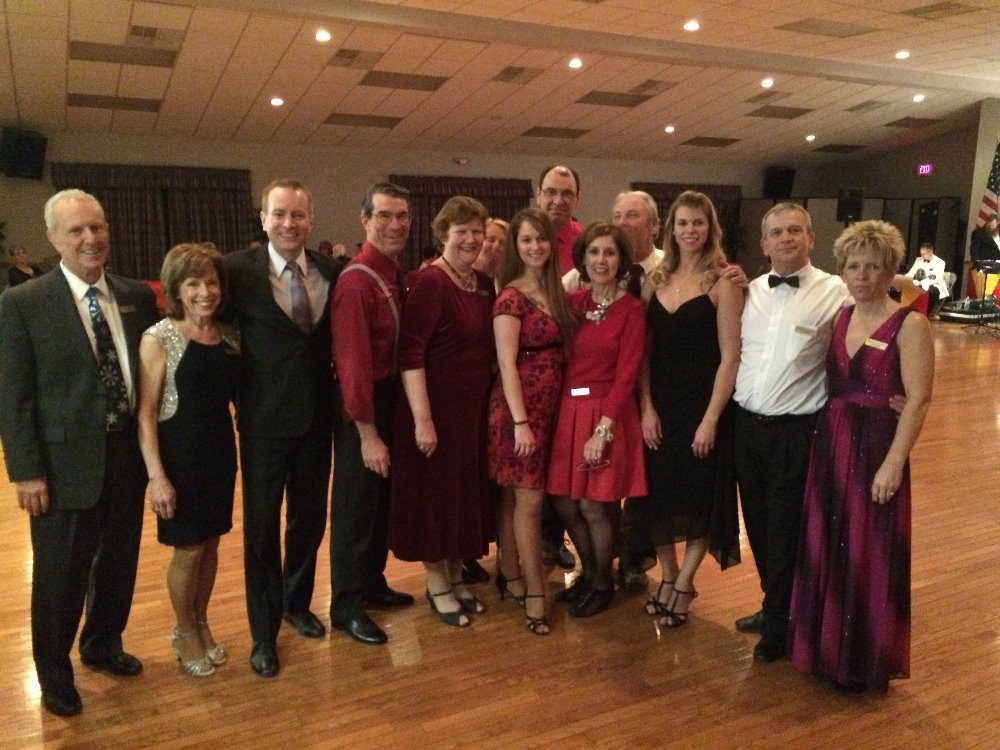 Organizer and beneficiary