Racing to the animal ER, my poor little baby motionless.... Can't move... Can't cry... Maybe just a little tail wiggle to let me know he's still with us. Pulled up to two sliding glass doors, checked him in with the young woman behind the net curtain.  Two vet techs rushed out to grab my fur baby, concerned with his breathing and of course I can't go in with my handsome boy because of Covid-19... Sitting in the parking, feels like forever but in reality it was only like 2 minutes or less.... 
Then the call... What do you do when the vet calls you from inside and says that your beloved cat is about to go into cardiac arrest and they need to take extreme measures right this very second to save his life? But it comes at a cost of 4000 to 6000 dollars. You have no time to think. You can only react.  Can you really put a price tag on a life... a family member ? Can you really say "Oh, thats way pass my financial means just let him suffer and die." FUCK NO!!! The only answer "Do what you have to do to save him."
Let's backtrack a little bit, Santino is an 7 year old Maine Coon. He came to be part of our family just by luck because he was the wrong color for the family originally waiting to adopted him. Santino came into this world as an orange tabby which is very rare for Maine Coons but after a few weeks he turn silver grey and black and the family didn't want him anymore. When we got the called that the other family no longer wanted him because of his color, we were over the moon. We said "Yes, we will take him, we don't care what color he is."
Some say that he's more like a dog than a cat. Waiting by the door for you to return home,  hogging the bed at night, loving to have all the attention... He's the king of the house. 
He has have Kidney stones in the pass but he is very vocal and would tell you that something was wrong.  But this time was different,  he made an odd cry only once but that was it. He was under my bed and the dog was trying to get him... So, I didn't really think anything of it. But then I found it a bit odd that he was just laying around on the tile floor the majority of the day. Seemed okay, eating, drinking, normal cat stuff. The next morning didn't seem right at all, still no crying just laying around and our dogs were bothering him like they normally do. But today, he didn't respond to their annoyingness.  Sometime is definitely wrong!!!  And that's when we raced to the animal ER.... He had a blockage in his urinary track and couldn't urinate, and all the toxins that would naturally come out when he would use the litter box, was now floating around in body. The major one was potassium, normal levels for a cat is 4.0 Santino was at 10.5 which is what was causing him to go into cardiac arrest...  After 4 days in ICU, a mountain of medicine,  every test under the sun, catheters, ultrasounds, blood work, IV's, checking kidney values, and non-stop monitoring, our sweet handsome miracle cat is back home, getting TLC and plenty of rest. Looking like he will make a full recovery... And while I'm very grateful for the vets , vet techs, nurses, the whole animal hospital staff. They were amazing and saved Santino's life. I truly appreciate everything they did for him and all the love they gave him while he was there. 
What I dont love so much is the final cost of $5369.37
Now, how to pay??? Of course, While you are in the the parking, the financial team is contacting you for payment. (Please note everyone there is very friendly and caring. I completely understand that they are only doing their job. And I'm totally grateful they were there to help and save Santino's life.) 75% of the highest cost.  
"WE NEED $4500 today."  Oh, shit!!! But lucky me, I can apply for a vet credit card and loan. And of course a single mother who is unemployed due to Covid-19 and can't seem to find a job that will understand that I need to work from home 3 days week while my child is doing remote learning got approved for a very high interest rate loan.  Lucky day!!! Now I am trying to figure out how to support myself and child while paying this unexpected cost. So, thats why I turning to you, I know many families are struggling right now, in similar situations, any amount can help 5 dollars, 1 dollar, even 50 cents. Whatever you can spare. If you can't spare anything, I totally understand. And would truly appreciate you just sharing my gofundme page. Thank you for all the love and support in advance.
Love & Light,
Jessica Flamini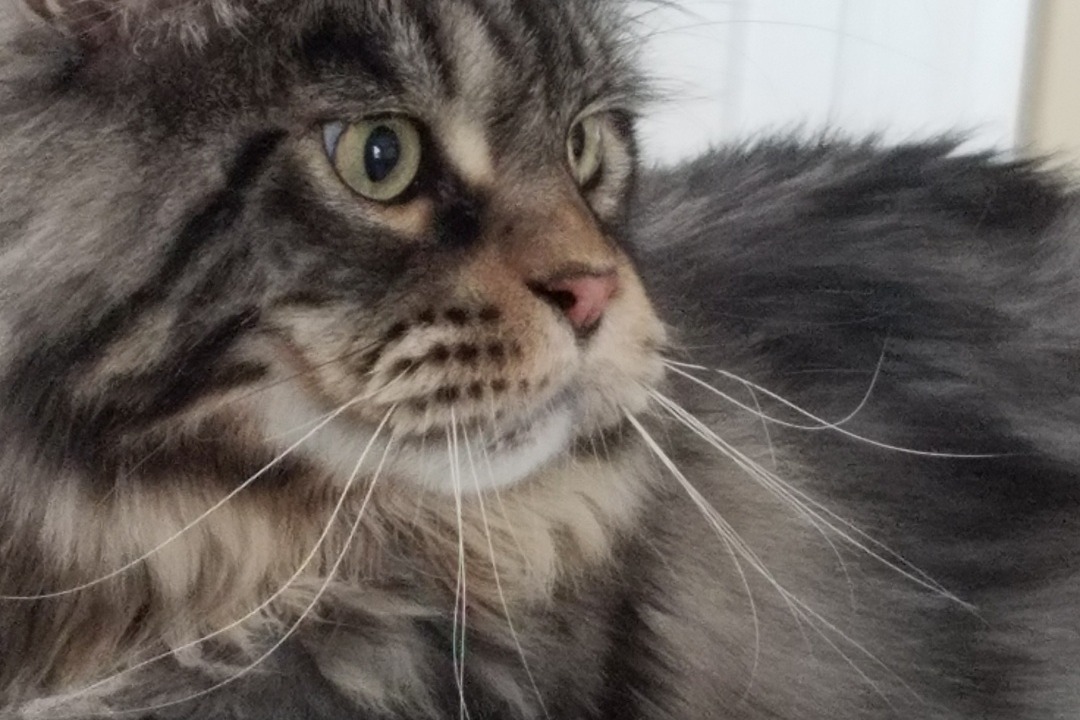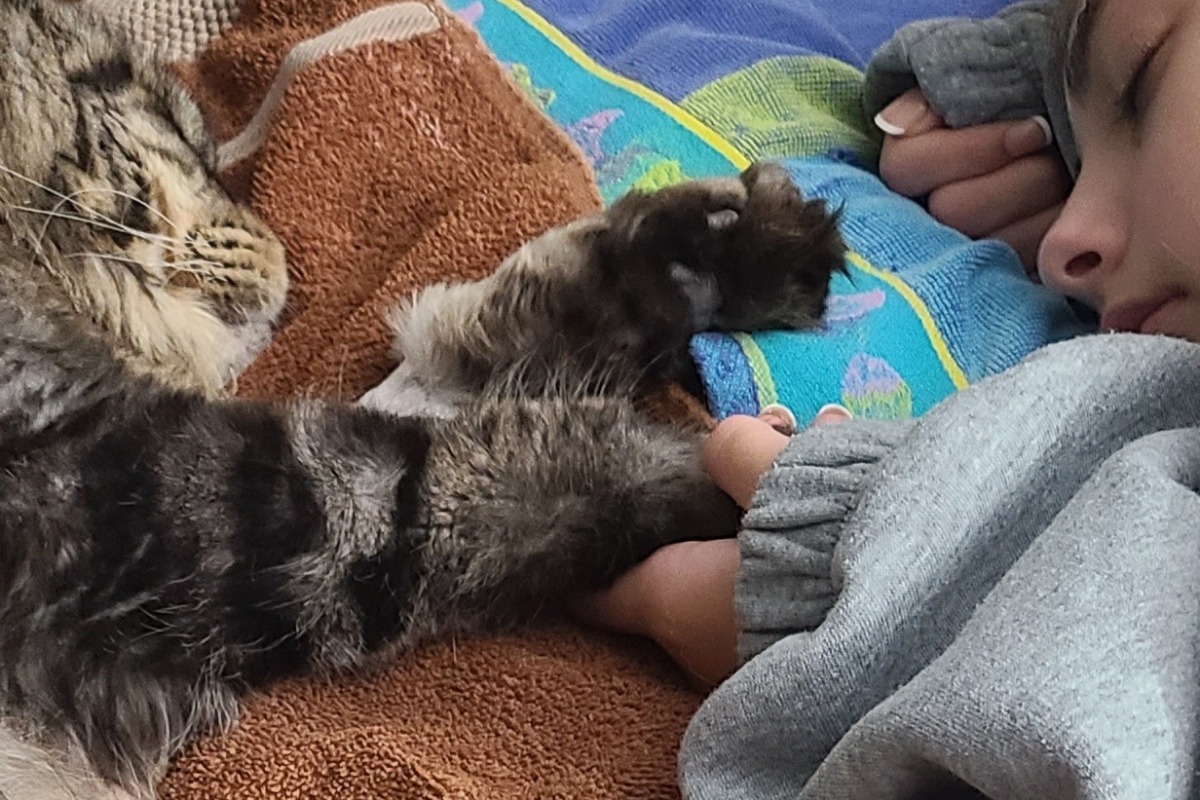 #1 fundraising platform

People have raised more money on GoFundMe than anywhere else. Learn more

GoFundMe Guarantee

In the rare case that something isn't right, we will refund your donation. Learn more

Expert advice, 24/7

Contact us with your questions and we'll answer, day or night. Learn more