Saving dogs in Bosnia-Herzegovina
When I first entered this shelter in Trebinje in Bosnia-Herzegovina, I was strucked by the horrible smell. There is over 50+ dogs in this shelter that was originally created for 20. Most of theese dogs have been abused, tortured and left to die by their previous owners. Now they have been taken away from the streets into this shelter, which is better but still a horrible situation. They spend most of the day in theese cages among pee and faeces, and risking to starve to death or getting killed by other dogs beacuse there is a constant fight about the food.  
I wanna change that! I'm raising money for theese beautiful dogs so they can have life that they deserve. The money goes to veterinary costs, sterilization, food and buying land so they can have an extended living space. When enough money has been raised, I will personally make sure everything goes right and that every penny is going to the dogs. 
This means the world for me, help me help them! I will be forever grateful for the help.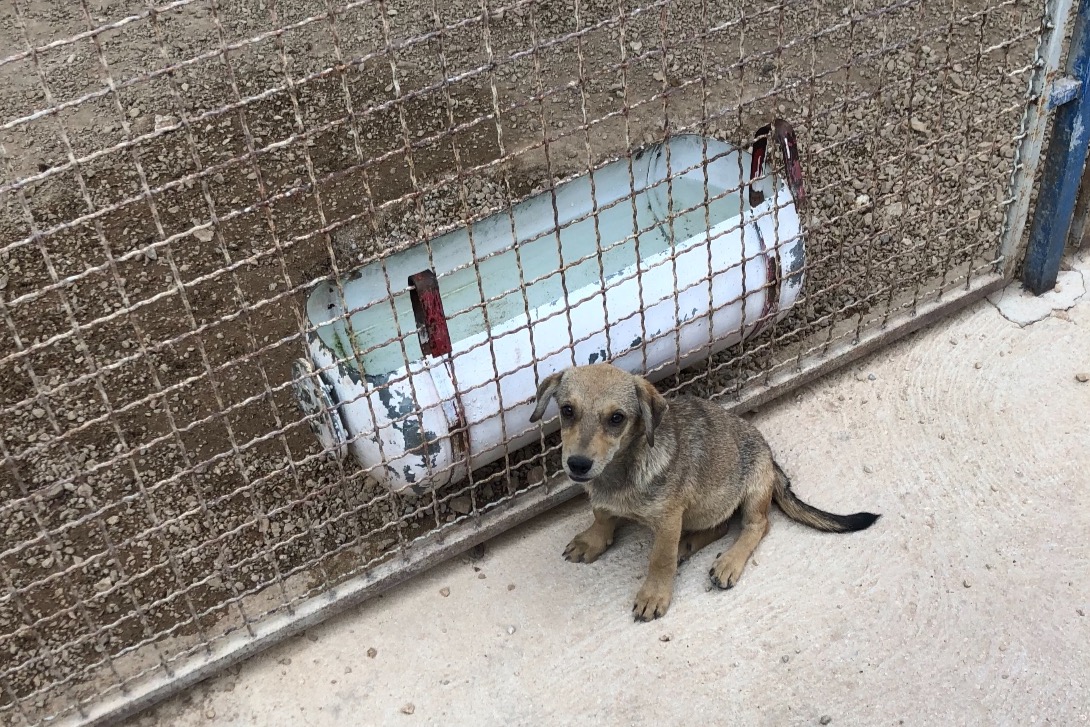 Organizer
Aida Karamehmedovic 
Organizer
Solna, AB, Sweden