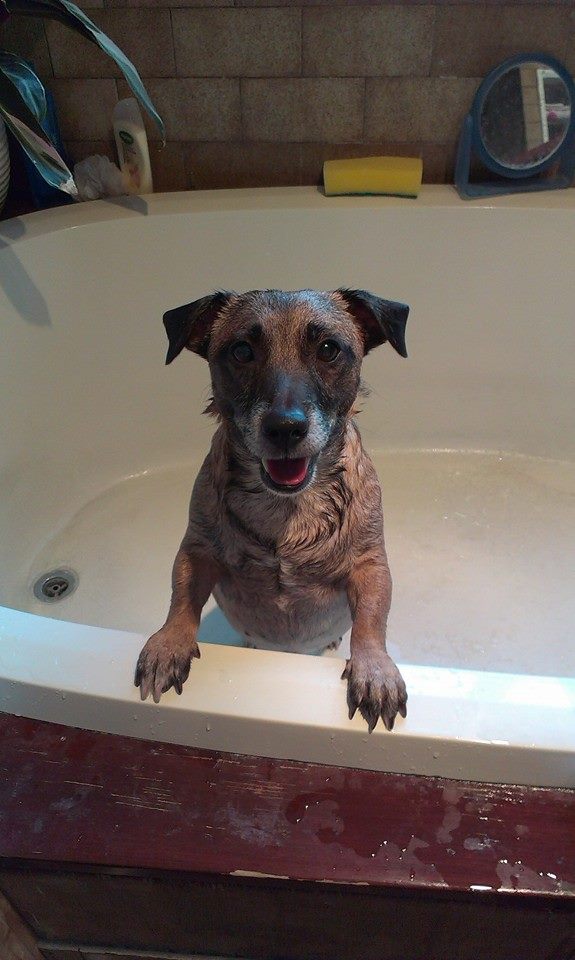 This is Zack.
He is a four year old Jack Russell/Chihuahua cross, and my best friend. When Zack was a puppy, he was tragically diagnosed with a cataract in his left eye. It was hard news to handle, but we just hoped it would not affect his quality of life and he would continue being the happy pup that he had always been.
For a while, Zack was fine. He was not as good at catching a tennis ball and he bumped in to things now and again, but he adapted to the sight change well.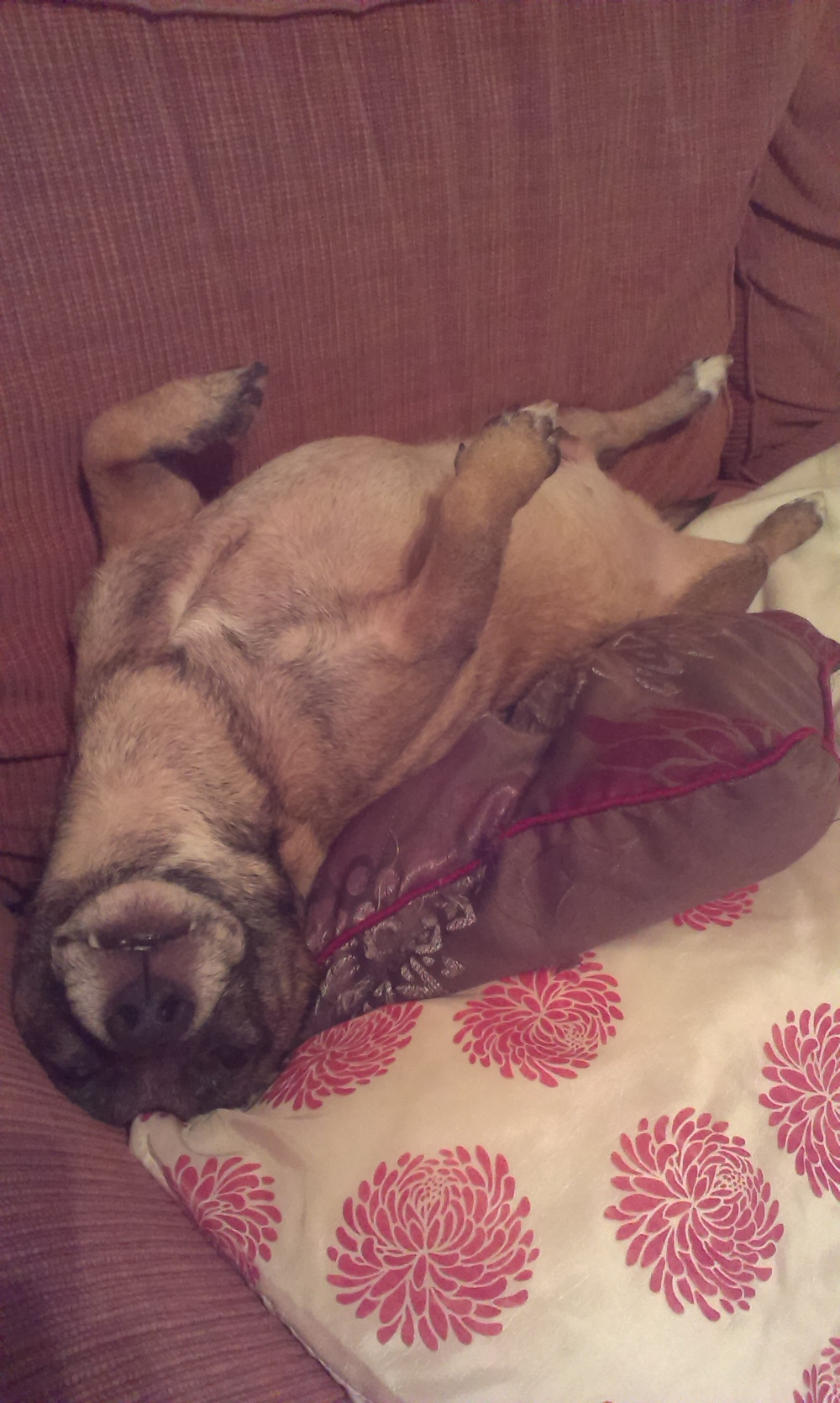 However, after a few months, we went back to the vets and the end result was even more tragic news. He now had cataracts in both eyes and was on the path to going blind. The deterioration was quite quick and soon we found ourselves no longer able to throw toys for him, having to make sure he did not bump in to things, and he even stopped being able to walk down the stairs because he was scared about missing a step and falling. Worse still, when out for walks, Zack was attacked on occasion when other dogs sensed the disability and viewed it as a defect and a weakness.
It was an extremely hard problem to cope with and was harder still when we found out it was only going to get worse. Zack copes with every day life due to the slight peripheral vision he has left and the unconditional love he receives from our family, but soon that vision will go and he will be left in the dark forever.
The operation to restore his vision costs an almighty £3000 but it would be such a life-changing operation for him as he still has so much of his doggy life left to live. £3000 is an amount that we are just not fortunate enough to be able to afford, so anything that can be donated is truly something we will all be eternally grateful for.
Despite his struggles, Zack is still the happiest and most loving dog we could ever have been blessed with. He brings laughter, love and licks to anyone he meets, so please help us regain his quality of life by helping us restore the use of those beautiful brown eyes!
Any money that we raise above the £3000 (if we are incredibly fortunate to do so) will go towards the often extensive after care that follows cataract surgery, including post-op check ups, eye drops and medication, not to mention treats and some new toys for Zack to reward him for being a brave and generally fantastic member of our family!
Thank you x