Save The Historic Slave Theater
The Slave Theatre was founded by John L. Phillips Jr. in 1984; it is a symbol for the Civil Rights Movement & Black History. The Slave Theater is a center for the arts, activism and education for the community. It used to be a hub for black-activists until 2012 when the theater suffered construction damage causing it to be closed. 
The Slave Theatre is a Historic Monument to the Brooklyn community and is now under attack by developers using fraudulent practices to claim the property and gentrify the area by building condominiums. 
Reverend Samuel Boykin, former administrator of John L. Phillips, Jr.'s estate, fraudulently transferred the property out of a private corporation into John L. Phillips Jr.'s name, three years after his death (
see website
) and later transferred that fraudulent deed to the Fulton Halsey Group LLC in 2013. Our Mission is to take immediate action to petition the court to rescind the deed and vacate the fraudulent sale.
We are raising money to restore the historic site; the money would go towards covering the cost of attorneys, filing fees, and lifting of the vacate order.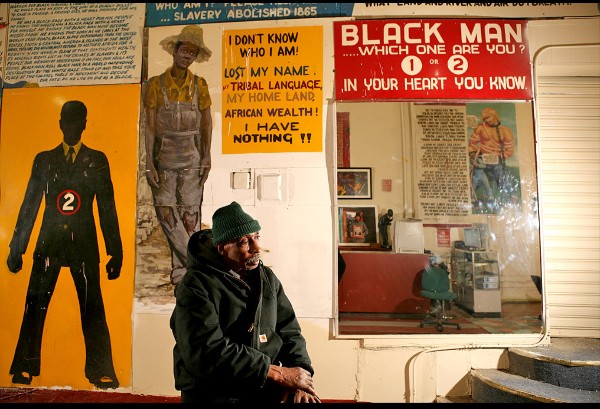 Organizer and beneficiary
Noel D Harris
Organizer
Brooklyn, NY