#SaveSpeed-International Motorsports Hall of Fame
Open to the public, The International Motorsports Hall of Fame Museum in Talladega Alabama is dedicated to celebrating racing history, and the drivers who created it. But the Museum has been seriously neglected and desperately needs your donations before it fades away. Four full buildings, three showcasing legendary racecars, along with rare racing memorabilia, vintage motorcycles, and motorsports artifacts. It's home to Richard Petty's NASCAR championship #47 car. NASCAR's first Pace Car. Dale Earnhardt's Tour Bus. Vintage dirt-track roadsters. A land-speed record-setting rocket car. Plus hundreds of other race track used cars that have run at the Indianapolis 500, the Daytona 500, the Winston 500, Pocono Raceway, and Formula 1 competitions. It also houses a research library with a vast collection of books, magazines, and more documenting the sport's colorful history. Please donate to help us renovate the museum, preserve these priceless treasures, and save racing history for future generations. 100% of your donations go directly to renovating all of the museum's facilities, car restoration and maintenance, and are 100% tax deductible. Show your passion for the world's most exciting sport. Help us save one of world's most valuable car collections and memorabilia collections. Help us save the legacy of auto racing history. Help #SAVESPEED.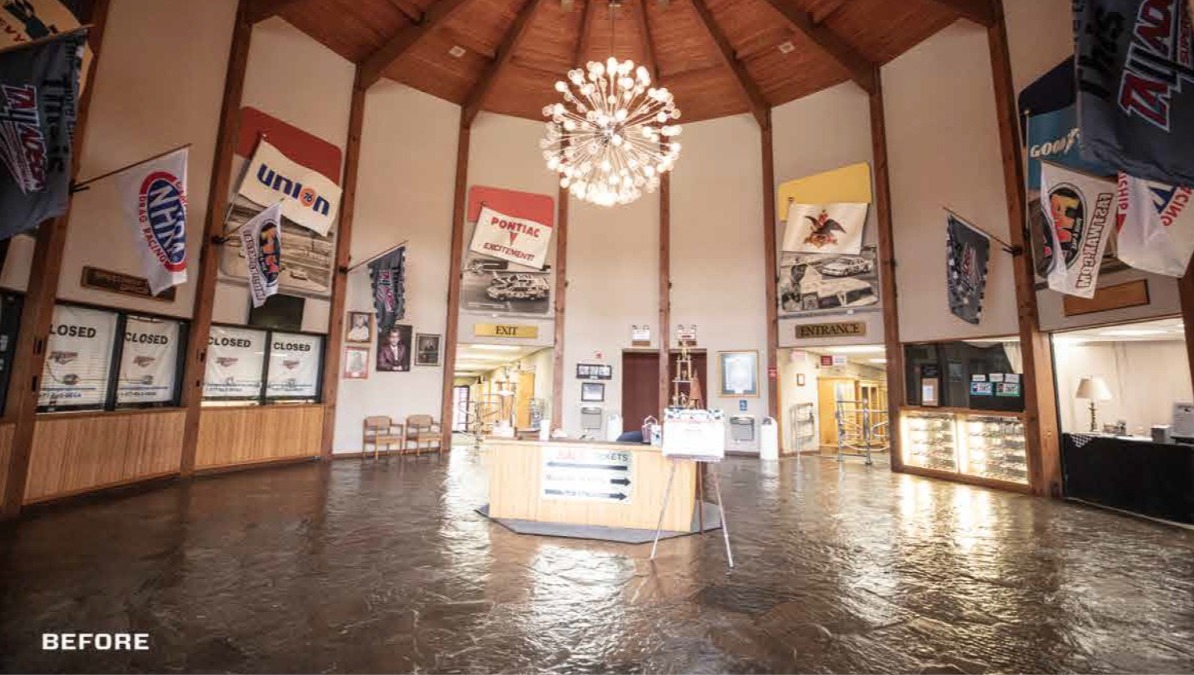 Organizer
# SaveSpeed
Organizer
Birmingham, AL
International Motorsports Hall of Fame Foundation
Registered nonprofit
Donations are typically 100% tax deductible in the US.