Our names are Kelsey and Matt and this is our cat
Pippin
. She's 2 years old and a rambunctious little trouble maker. We rescued her from the SPCA when she was only 5 months old and we fell in love immediately, despite her having nerve damage which led to her tail being amputated, but that never stopped her from being an energetic and wonderful member of the family.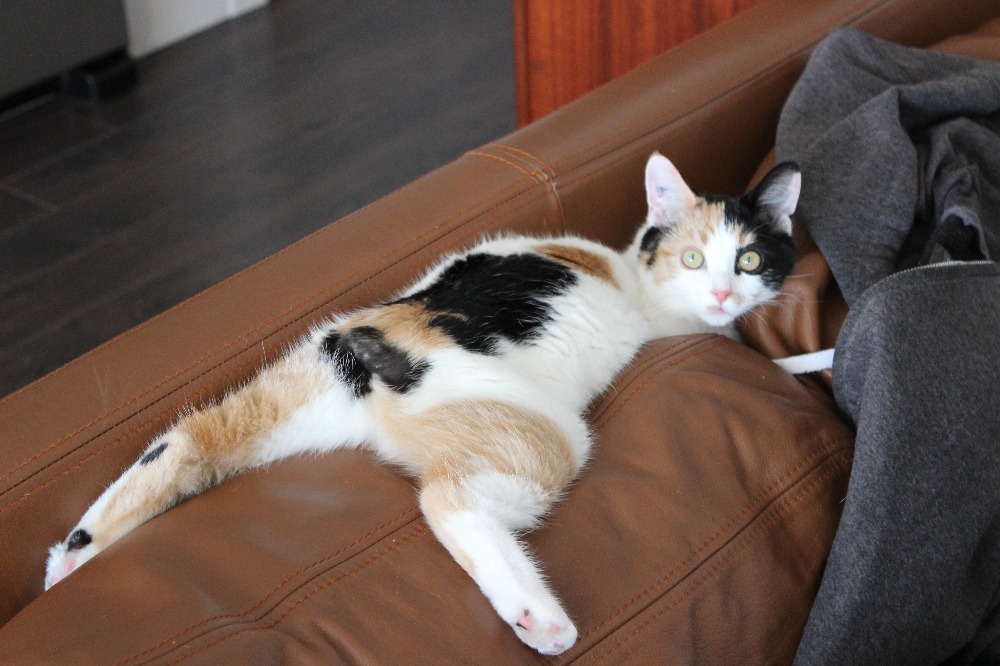 Recently she took a tumble from our second floor balcony (most likely trying to chase the birds which like to perch in the tree just outside our building) resulting in a broken leg and torn ligaments which complicates things, because if she were to get a splint, the bones would  heal but unfortunately unlike bones, ligaments do not rebuild and she would never regain the strength and movement she previously had. 
The veterinarian has given us two options:Leg operation
; to pin the joint, she would regain full strength and mobility but this surgery costs upwards of 
$2750

or
Leg amputation
; she would lose the leg, but feel no more pain, costing
$1500



Normally we wouldnt hesitate to have the leg operation done but currently are not financially able, and even the amputation is out of our reach. I'm a student at BCIT and only work part-time and Matt is inbetween jobs (having quit his full-time job earlier this year to go on a backpacking trip through BC which had long been a dream of his) despite having a cushion, it was soon spent on rent and bills, and what money we did have was spent on x-rays and consultation fees to find the best option for our girl.
We currently have Pip at home and comfortable, but shes in a lot of pain and we know she needs one of the two surgeries and fast, and while a leg amputation would have few ill long term effects and would not make us love her any less, ideally we'd love to be able to afford the operation to save her leg (she already doesnt have a tail!)
Any donation of any amount we would all be so thankful for and would be greatly appreciated by all of us.
All extra money will go towards any further care and future treatments.

THANK YOU!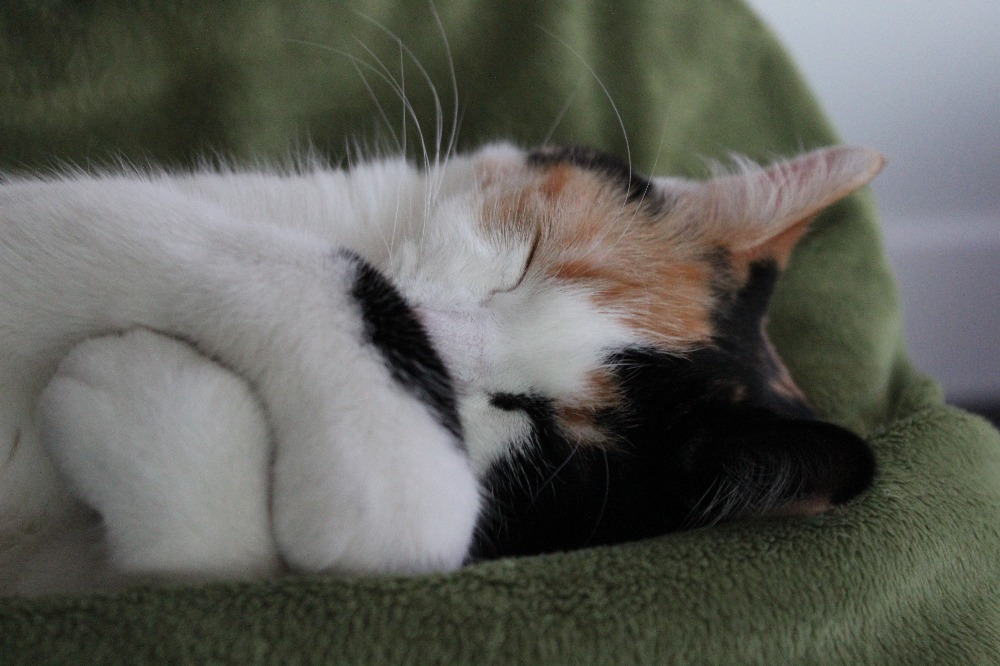 Organizer
Kelsey Von S
Organizer
Coquitlam, BC