Operation has been successful!
WELL DONE! everyone. You've saved the life of this little girl. She's been given a chance at a healthy happy life thanks to your kindness and generosity. 

The outcome was the best possible scenario with Fiji only needing one operation and she's recovering with boundless energy and enthusiasm.  Her owner said Fiji ate an astounding amount of food last night and drank so much water she was up all night going to the toilet.  Fiji must have been so excited that it wasn't hurting (despite just having had the op, but she is on pain relief). She was cheeky before but now she's running amok with  excitement (and Fiji is too).

A huge thank you to the most compassionate, gentle (and talented) vet, Kevin from Gold Coast Veterinary Surgery at Broadbeach. We are so impressed with his dedication, wisdom and concern. He made this operation possible (and very affordable compared the alternatives).  He is, all round, just one of those amazing people that make this world a better place. 

We have attached the invoices (now paid) below. (just waiting on one more from a different vet).

Invoice 1  -  $279.00 (will post today)
Invoice 2  -  $112.15
Invoice 3  - $1644.71
Go Fund Me Fees - $161.23

Total $2197.09
The amount raised has come in just under the costs which is also fabulous news! (and thanks to Kevin for keeping the costs as low as possible).

Thank you, thank you gorgeous people.  We are so grateful for every donation and for all of your support.  

There are photos of Fiji's operation on Instagram @little_fiji   Also many other pics and videos of her antics. She's full of character and confidence and loves to explore. There'll be no stopping her now!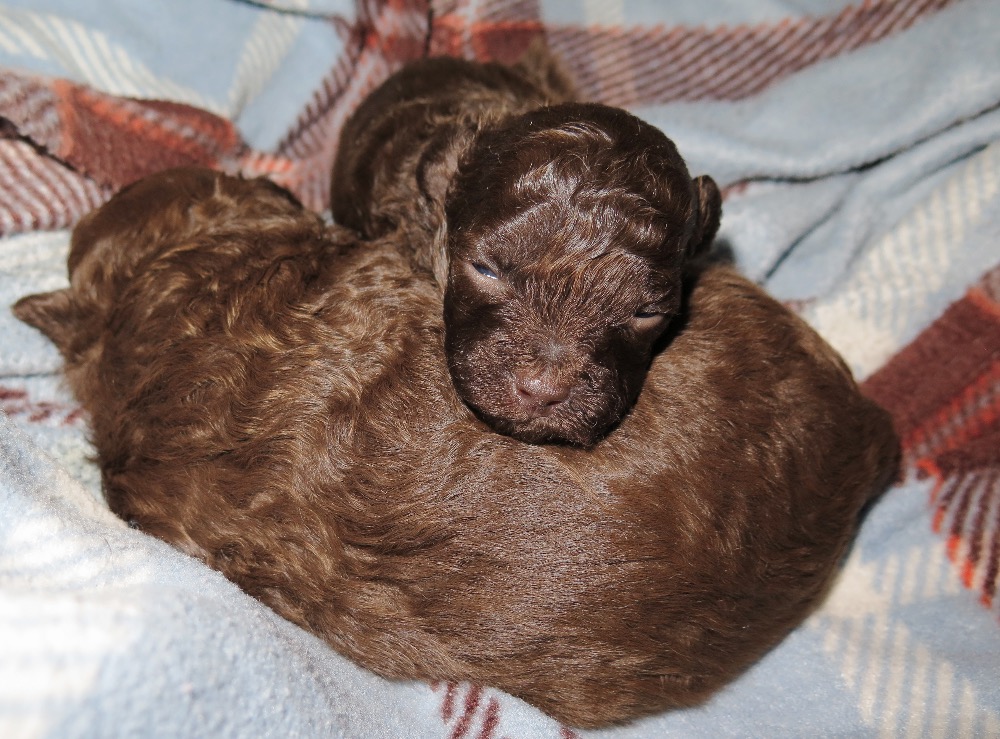 Organizer
Stephanie Laine 
Organizer
Broadbeach Waters QLD