Help me finalize #beas365project
(For Swedes Swish: 0703255382)
Today I was at the stream "Norrån" and took the photo you can see here. When I took my tripod and camera to move a bit further down the stream the camera fell out of the tripod and landed beteen two of the stones in the water. Camera ruined and water came out of the lens.
This will ruin my #beas365project where I take one picture with the camera every day. An activity I use to quiet the brain, stress down and just have some time of my own. I'm not a photographer but I love to take pictures, I want to learn more, be better in the technical era of photography but I'm quite happy with my eye for pictures. But some days I have taken some really bad photos due to no time, bad weather etc... but that is life. Some other days I have taken a lot of pics I really like and then it is hard to select one for the picture of the day. I really want to pursue that the rest of this year.
I will problably be able to lend another camera for a day or so and in worst case revert to an old crappy camera bur I would like to continue my project with a good camera so the pics can be used for something more that Instagram. I do dream of an exhibition further on when I have learned more.
The ruined camera was a Sony a6000 so I primarily only ask you for help to buy a new one but I do dream of a Sony a7RII (SEK 29988) or a a/6300/a6500 (SEK 10000-14000) but I can't really ask you for that, or can I? 
I can't offer much more than pictures in exchange for your help but If you want an A4 print of a pic I can probably get help to fix that. I can also give you good tips on how to photograph auroras and best places to be here in Sweden for that. Hey I can even join you up in Abisko for guided tours if you get there.
It will be hard to take good aurora pics without a camera that handles it. And by hiking book also need good photos.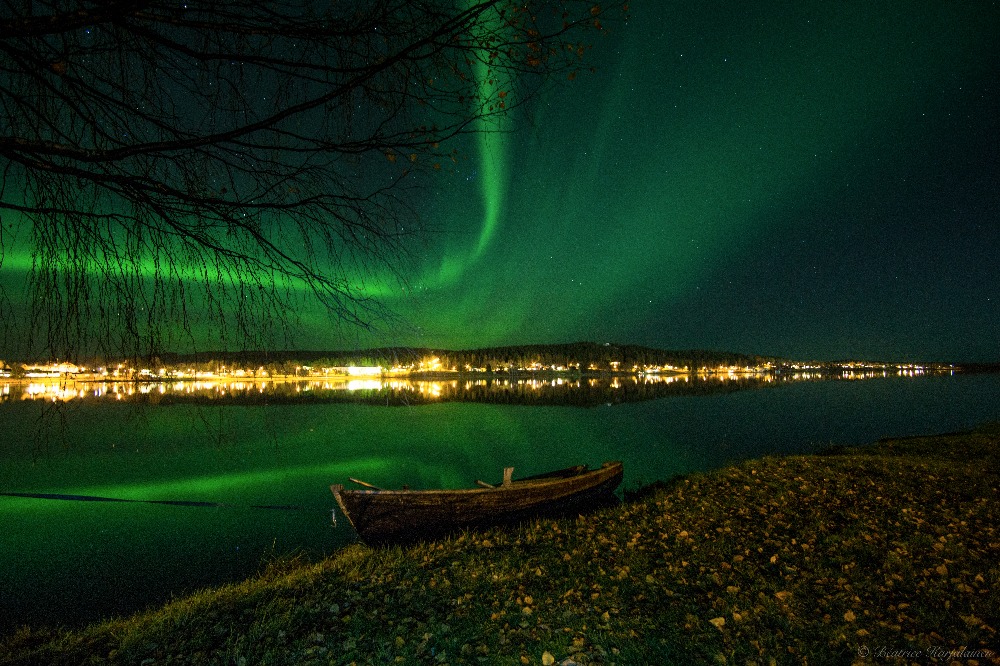 If you can't contribute you are welcome to follow the albums and encourage me to continue my quest for the best picture of the year.
My yearly album so far
My daily photos at Instagram
 (
@beastankar
)
As I don't have a Facebook account my self I wish you can help me to spread this via your accounts. 
I thank you in advance!
Feel free to ask questions. I can give more details why I'm asking for funding this way if you want, I have
blogged a litte about it in Swedish here
.
Swidh payement made easy, just hit that scan QR-code button in the Swish app. (Sweden only)
Become the first supporter
Your donation matters
See all
Organizer
Béatrice Karjalainen
Organizer
Boden, BD, Sweden