The Amazon fires continue to rage and this is an opportunity to
TAKE DIRECT ACTION to combat the blaze by sponsoring a firefighter for $250.
Indigenous Celebration is on the ground, in Bolivia with our partners Global Empowerment Mission, experts in disaster relief, and here is what we know:
We met the fire today at Tucavaca Reserve in Roboré, Bolivia. The forest looked so dry and brittle, it scared me.Walking through the devastation of smoldering ashes and tree trunks, I could see small fires spontaneously ignite and realized what a constant battle fighting this fire truly is.

Without these firefighters, the entire reserve could have incinerated that day.We learned that the firefighters lacked proper equipment for the first 3 weeks- a critical moment that could've saved hundreds of thousands of hectares.

Bolivia has already lost over 1Million hectares of forest and September may prove to be even worse.The lack of equipment continues to limit on the ground fire fighting efforts which are absolutely vital to saving the Amazon. September is a huge concern and we must do our best to prepare!


The Mayor stated this is his #1 priority at this time is to get equipment to those fighting the fire on the ground. Together we can outfit a contingent of 40 firefighters.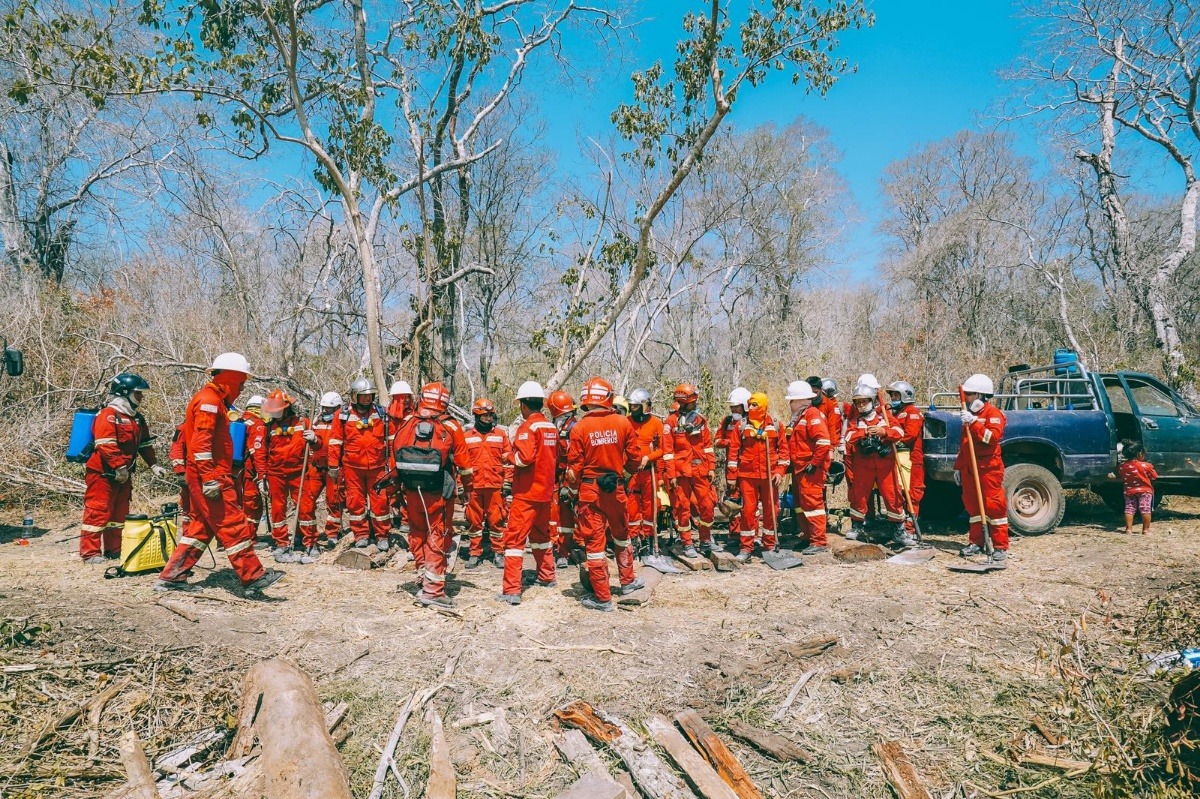 Sponsor a firefighter for $250
and deliver much-needed boots, fire suit, helmet, and sprayer to these hard-working and brave souls. $450 provides a captain with advanced equipment and a backpack tank.If we have 200 people donate $50 we will reach our goal! and deliver a small firefighting army to EXTINGUISH this blaze.
Let's do this. Let's protect Mother Earth!
Let's fund what we believe in, for ourselves and for future generations. Our destiny is in our hands as multiple organizations join forces to raise these funds as quickly as possible and equip the men and women on the ground protecting the forest for us ALL.
Indigenous Celebration has partnered with the nonprofit, Global Empowerment Mission, an expert in disaster relief, serving in over 200 major disasters in the last decade.
100% of Funds will go to our partner GEM to support on-the-ground disaster relief efforts. 

Mayor Ivan Quezada has requested aid from Indigenous Celebration
and our partner organizations as seen in the Official Government Letter below.
These items were identified as the top priority to combat the Amazon fires.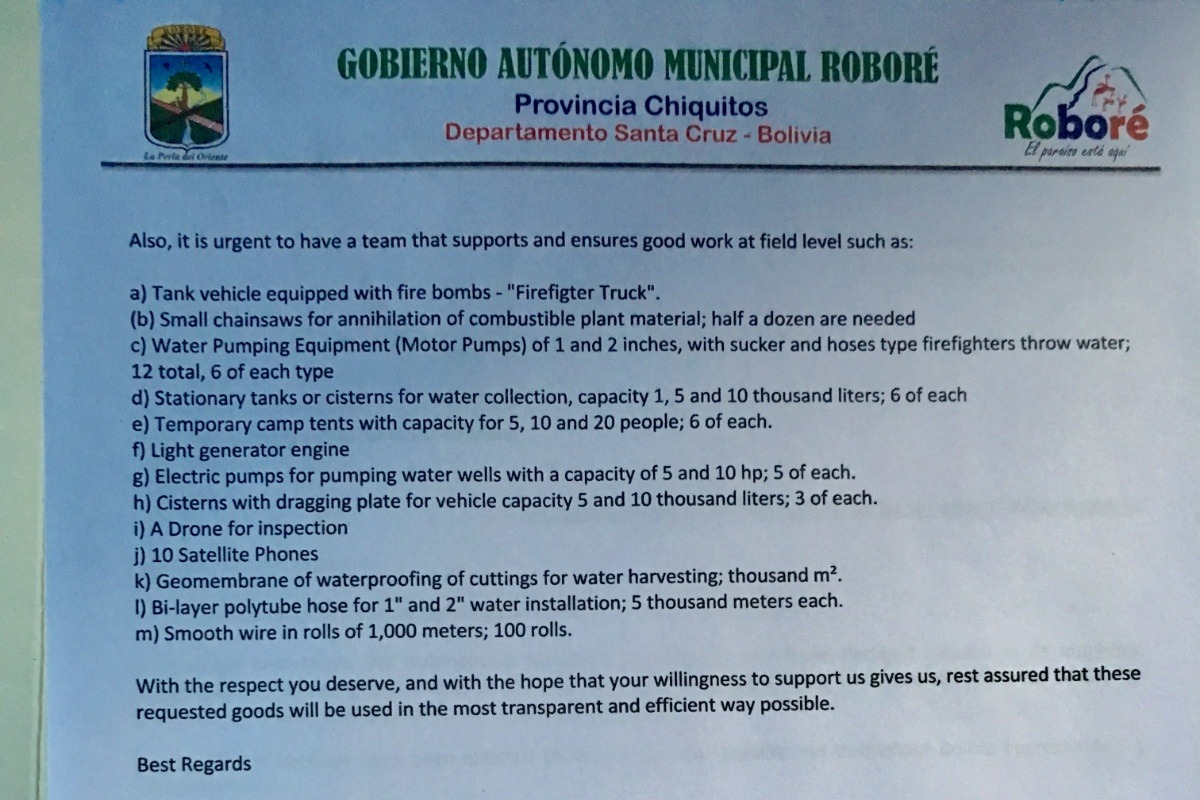 Indigenous Celebration is a registered 501(c)3 nonprofit organization currently serving 19 tribes in the Amazon with a mission to preserve the Amazon forest and its wisdom by empowering the world's indigenous through a celebration of culture.
IC brings an extensive network, mapping the locations of indigenous territories closest to the blaze to support the efforts specifically aimed at protecting indigenous communities at risk from the fire.
#SaveAmazonia #IndigenousCelebration #GlobalEmpowermentMission #Bstrong #oxygen7 #iamnickrose #spencervybes #pledgetoearth