Save Zeus, our special dog
Please help us save Zeus, our special dog. When he came to the US from Brazil, he loved his surroundings so much that he turned his life around, after being a very stressed out rotweiller, turning into a loving and special friend.
Zeus started bleeding from the nose a few weeks ago and yesterday he scared our family and friends with a seizure that took us to the Southeast Center emergency clinic at late hours in the night. His glicose is very high and his liver needs immediate attention.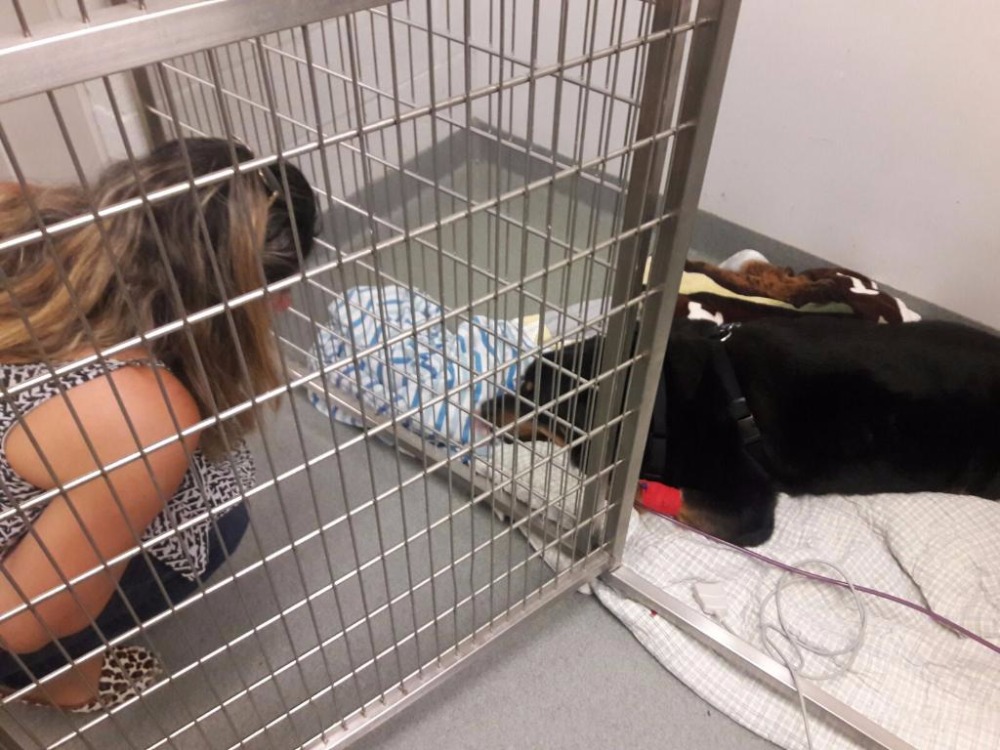 His treatment is going to cost around $8,000 and without your help we can't save him. They gave us the option to put him to sleep but he has so much more life left in him and he makes everyone around him so happy that we can't even consider this possibility! Help us save Zeus, the rotweiller that is bossed about by a poodle, his best friend Fofao.