9,000 Objections DO Matter

Residents of Yaroomba and Coolum have banded together to protect this rare, unspoilt beachfront land from destruction. 
Now they're taking their fight to the Supreme Court of Queensland.
Yaroomba was the site of an Indigenous camping ground.



It's the nesting ground for endangered loggerhead turtles. It's the hunting ground for sea eagles and brahminy kites.  It's home to kangaroos, wallabies and echidnas. And we're lucky to have them.

Surfers, beach walkers, dog owners, visitors, tourists and locals all have their own favourite ways to enjoy Yaroomba.

The fight is against the construction of an intense urban development including several high-rise buildings of up to 7 storeys by global property giant, Japan's Sekisui House.
This proposal, approved by Sunshine Coast Council, overrides the Town Plan and paves the way for 10 years of noisy, dusty and destructive construction and traffic chaos.

Where will all the animals go?


Peak hour traffic will double, morning AND night.
One third of the local population opposed the development in writing. Over 9,000 written objections DO matter.  
This is why we're appealing. We feel the community was not heard, that the voice of the people does matter.
Our case is led by community organisation Development Watch. Following legal advice the risk has been measured and they say there is a chance of winning. Supreme Court here we come.
Funds are needed for a legal team led by a QC. The developer, Sekisui House, has deep pockets for big legal teams.  Sekisui was supported by our own Sunshine Coast Council, using our rate money to support the developer against us.

Health professionals say we need to connect with nature to keep us balanced in difficult times. This treasured land gives a chance for our children and future generations to experience nature as it was intended.  Let's keep it that way.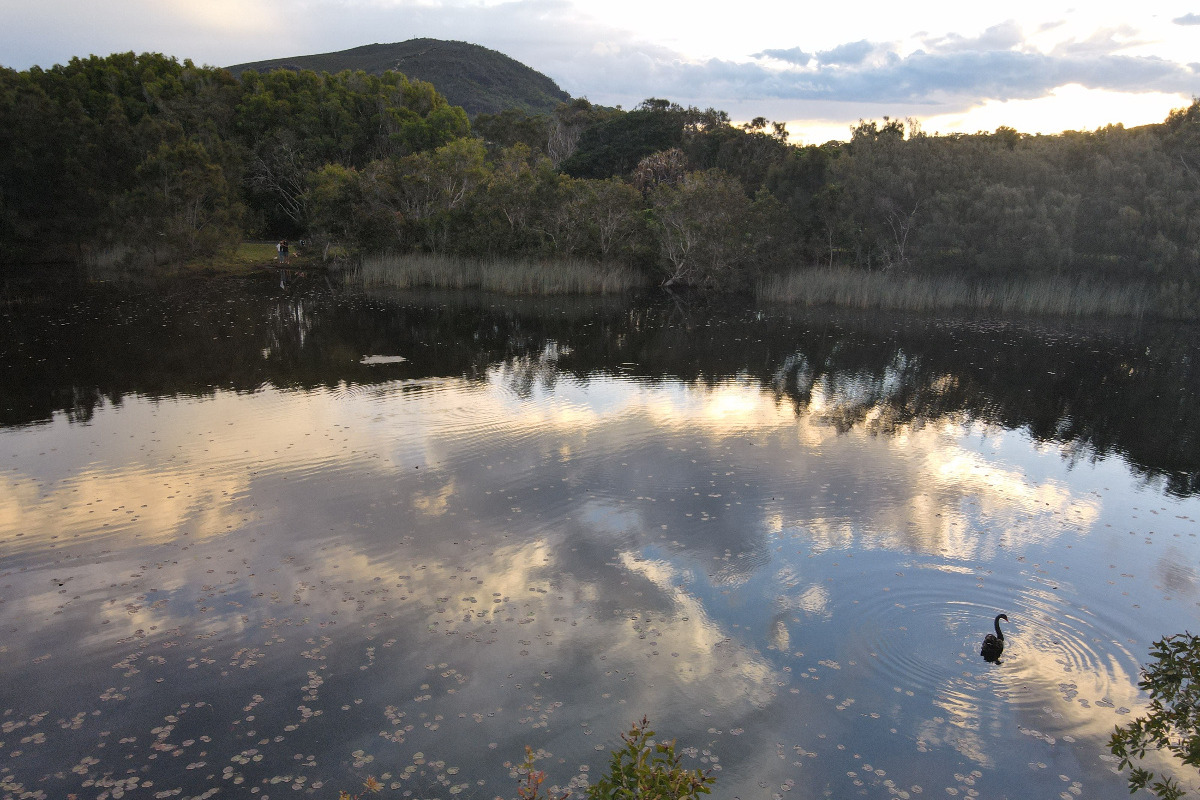 If there must be development, let it be a sensitive low-rise eco resort with public spaces for all to enjoy.

Say NO to even more traffic congestion and parking nightmares. 

Don't let this project set a precedent for many more 7 storey buildings up and down the Coast, or even higher.

Let's say 'enough is enough'.  Let's feel joy again and celebrate this magic place for all. 

DONATE NOW and show you believe the voice of the people DOES matter.