Save the Himalayan Fair
 To our beloved Himalayan Fair community, we have fantastic news! The City of Berkeley has given us the go ahead to hold the fair on October 2nd and 3, 2021. We are beyond thrilled to offer you the Fair this year.
We are seeking support for our fundraising efforts to save the Himalayan Fair. The Himalayan Fair is an annual event that has been held in Berkeley, California since 1983, to celebrate the unique and varied cultures of the Himalayan region. It is one of Berkeley's most loved, publicly held events of the year, anticipated by thousands in the surrounding area and beyond. In the two days of the weekend of the fair, Live Oak Park is magically transformed into a Himalayan bazaar, showcasing a variety of dancers, musicians and other entertainers representing the great geographic and cultural span of the mountain range. Merchants sell their wares and food vendors offer delicious Himalayan cuisine. The Fair offers a rare opportunity not only to celebrate Himalayan cultures, but for the fair participants to enjoy and immerse themselves in the festivities.
The Himalayan Fair is managed by volunteers of the Himalayan Fair committee, with the support of vendors, businesses, and local associations. The Fair not only helps the local vendors, who depend on the fair as a major source of income, but also supports various grassroots charities in the Himalayan area. The Fair has always been financially self-sufficient, with revenues from the vendor fees and lottery tickets as additional income, as the fair does not charge entrance fees. Each year, after accounting for the expenses and operating costs, any surpluses are donated to charitable organizations.
Having a fair each year is essential for the continuation of the Fair for the following year. As you may know, we were forced by extraordinary circumstances to cancel the fair in 2019 and 2020. Because of the pandemic, especially, we anticipate increased expenses and probable reduced revenue. As a result, we need to raise significant additional funds before launching this year's fair, so we can welcome you all on a healthy footing. It is our optimistic hope that your kind and generous donations will "Save the Himalayan Fair."  For the first time in Himalayan Fair history, we are planning to host the fair in the first week of October. Our goal is to raise $35,000, which is the excess startup cost of operating the Fair this year.
We are reaching out to our wide community to help us resolve this obstacle to ensure that we can gather with you again in celebration of the cultures of the Himalayan region.
Please help us spread the word and share this as much as you can.
Thank you for your support.
The Himalayan Fair Committee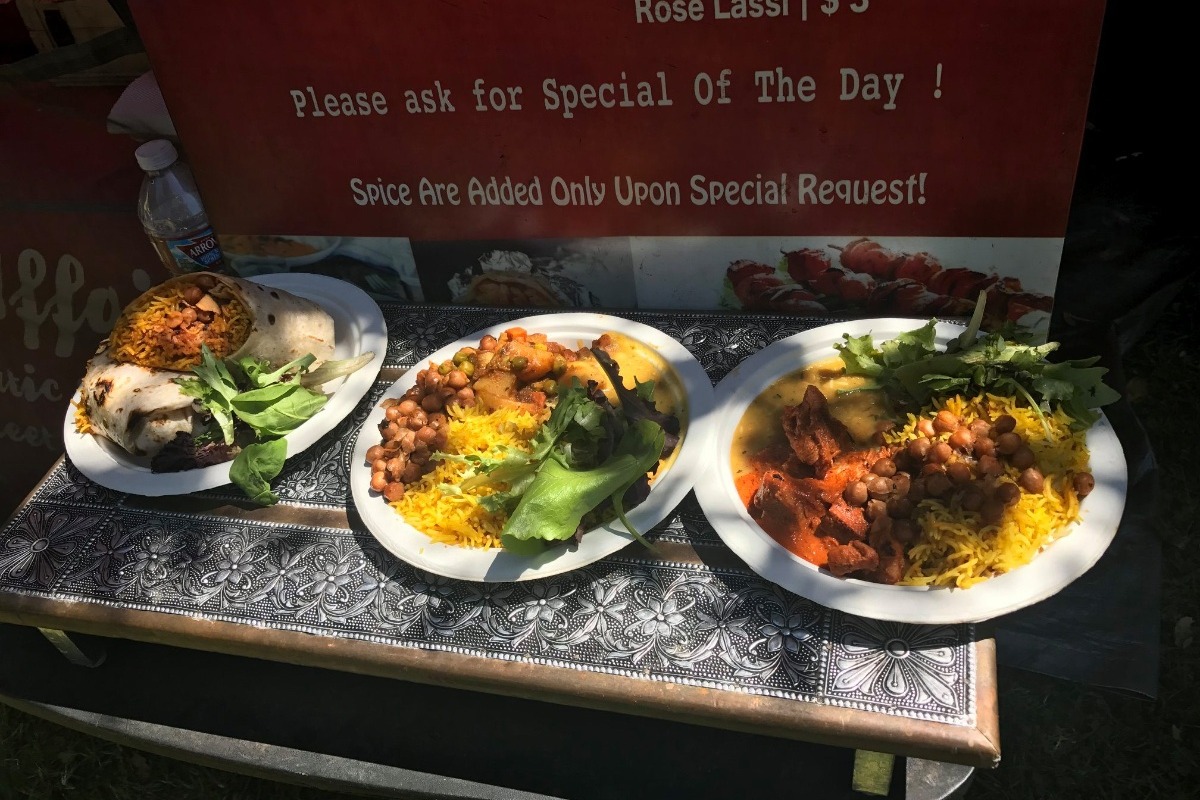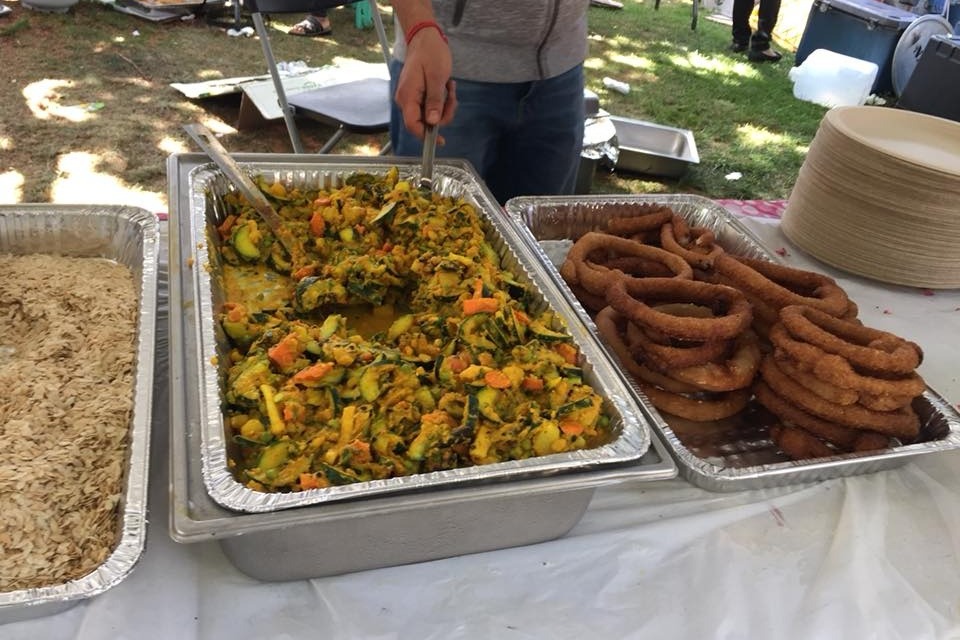 Become the first supporter
Your donation matters
Organizer
Himalayan Fair
Organizer
Berkeley, CA