The
French House
has been the beating heart of Soho for over a hundred years. History has been made here. De Gaulle wrote his rallying call to his fellow countrymen in the bar upstairs. Dylan Thomas left his only copy of Under Milk Wood here. Artists Francis Bacon, Augustus John and Lucian Freud were regulars and today the French continues to attract and support the brightest creative lights, and Lesley Lewis, its landlady for over thirty years, actively encourages local artists and photographers, as well as contributing to the local and wider community.
It is Soho's "village pub" but a village pub that welcomes everyone, from young to old, from regulars to newcomers, from royalty to rascals, a place where everyone is made to feel a friend and part of a family.
And friends and family look out for each other.
In these difficult and uncertain times, and until life gets back to normal for us all, the French House is looking to its friends, its fans, and its family for help. The French means so much to all of us. It's not just an important piece of Soho history, it's a resource for an entire community as well as being amongst the last bastions of old Soho. With your financial support and sponsorship, the rent can still be paid and we can ensure that the French will be able to reopen post these strange days. And when it does there will be some great parties (pints might even be served!)
Please give whatever you can to ensure the future of our beloved French. 
This campaign is being run by Friends of the French House. 
Thank you – and vive the French!
Rewards for Support - Every little helps and not in a Tesco kind of way 
1. £20 earns you a French House T-Shirt or Tea Towel
(T-Shirts subject to size quantity limits - First come first serve)
2. £100 will entitle you to 25% off a meal for two at The restaurant with a free bottle of French House red or white wine
3. £1000 gets you a Table for 4 at the restaurant, with specially designed 3 course meal and £200 off your drink bill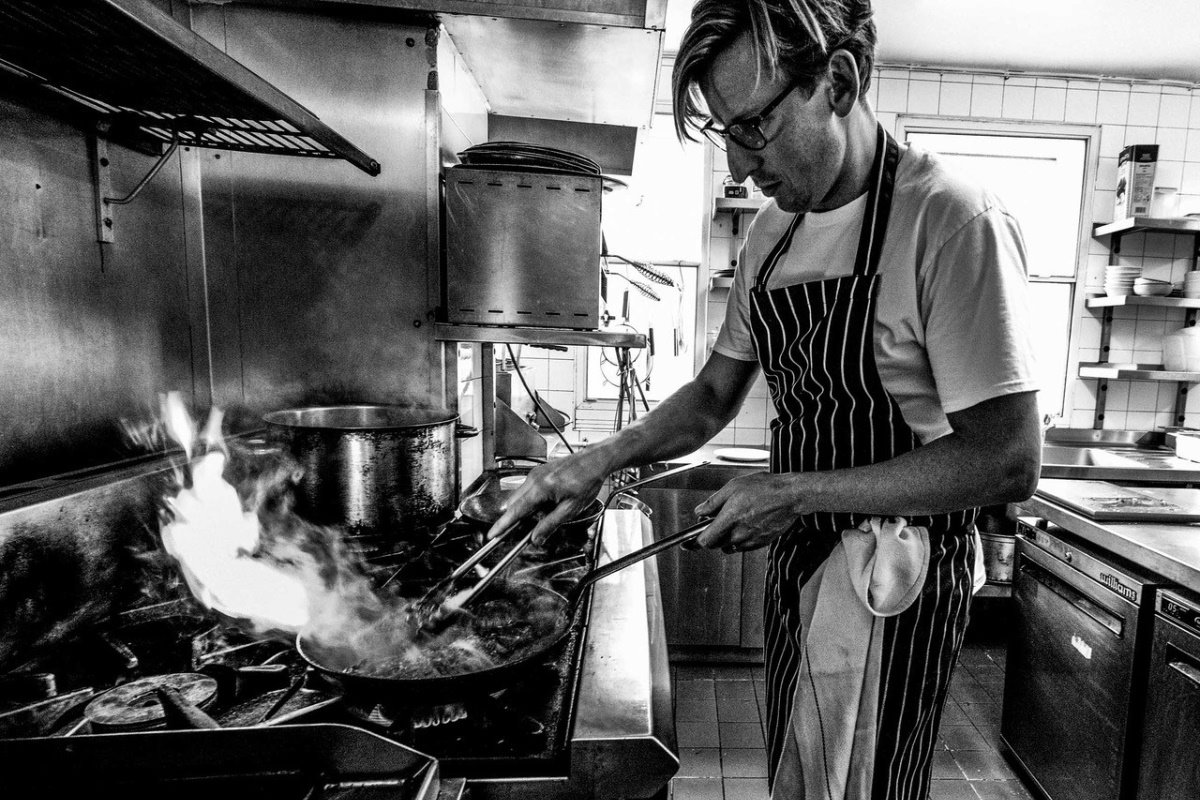 www.frenchhousesoho.com
Fundraising team (6)
Annabel Walton South
Team member
Georgie Sutcliffe
Team member