Help Sam Fight Cystic Fibrosis!
https://www.theodysseyonline.com/fitness-and-cystic-fibrosis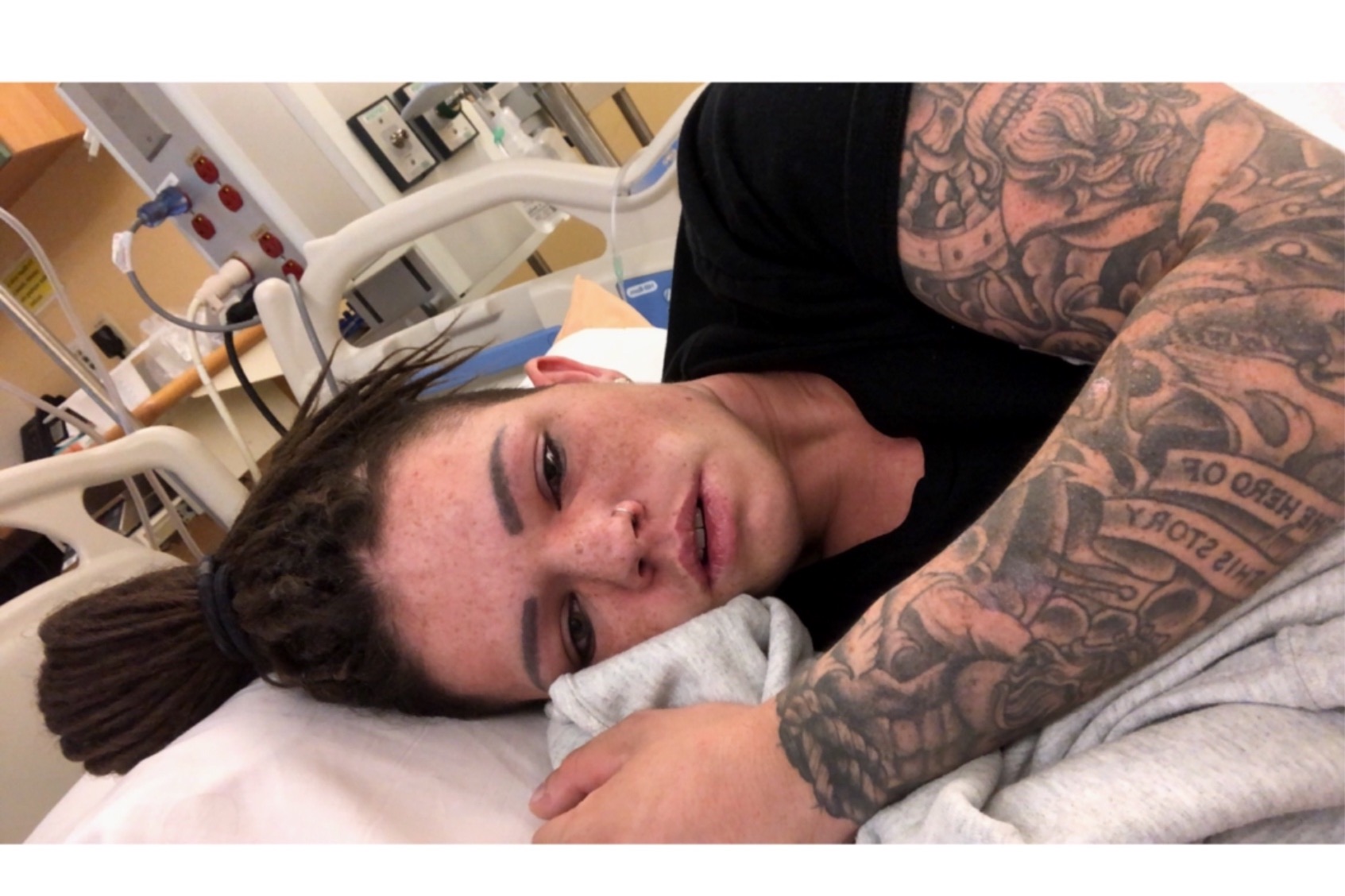 As many of you know, Sam was diagnosed with Cystic Fibrosis at 5 years old and then with CF Related Diabetes at 14. Sam is incredibly strong and does everything she can to help inspire those with CF as well as everyday people to do their best to get moving and care about health and wellness. Anybody that meets Sam knows how positive and hopeful she is. Regardless of her circumstances, she just wants to experience as much of life as she possibly can while she's still healthy enough to be able to do so.  
For those of you that are new to Sam's story, this past year has been incredibly rough for her from a health perspective. She is down to 44% lung function. In the past 4 months, she's had major internal bleeding, two lung surgeries, throat surgery, numerous hospitalizations, and what seems like an endless amount of hurdles to overcome. The recovery time and success rate of the procedures performed on her is unknown, but at the moment, it's the only option that can potentially solve Sam's health problems and keep her safe.
Constantly being sick or hospitalized for weeks at a time for treatment means that Sam has been unable to work since August. We're not sure when she'll be able to work again; therefore, we are trying to raise money to help Sam out while she's out of work because she doesn't like asking others for help. Not only is she relocating within the next week in order to be closer to the hospital, but her medical expenses are are piling up at an alarming rate. Sam could use as much help as possible right now. Every little bit donated will go a long way. Thank you in advance your support, whether it means sharing this page or making a contribution!