Help Save The Historic Rialto Theatre
The Historic Rialto Theatre is calling on its friends and patrons to help to support it through these difficult times. Unfortunately, the bills do not stop coming in during this temporary closure and we still have to maintain the building, pay for upkeep, as well as pay staff.  We have set a modest goal of $10,000.00 to help us cover some of these expenses while we're unable to show movies.
Beyond this initial goal, we have many further improvements that we would like to accomplish. Before the pandemic, we were on our way to achieving some great updates to the theatre and we fear that these will be delayed considerably through the loss of income.  Our plans included restoring the iconic vertical marquee to its former glory with "RIALTO" in lights, making the historic theatre a classic landmark for the Five Points area.  In doing so, we would use color-changing LED's enabling us to celebrate holiday events in color and reduce our energy consumption and environmental footprint.  Our other plans had included refreshing the existing marquee and remodeling the bar area in a similar fashion to the concession side. 
We are very excited to proceed with these projects but as you can imagine they involve a substantial investment for the theatre during a time when it's difficult to keep our heads above the water. We will have a series of stretch goals, after hopefully reaching our initial sum, in order to allow us to accomplish these projects.
Thank you all so much from everyone at the Rialto for considering our request for support. 
We look forward to enjoying movies with all of you again soon!
Wesley Farrell, Theatre Manager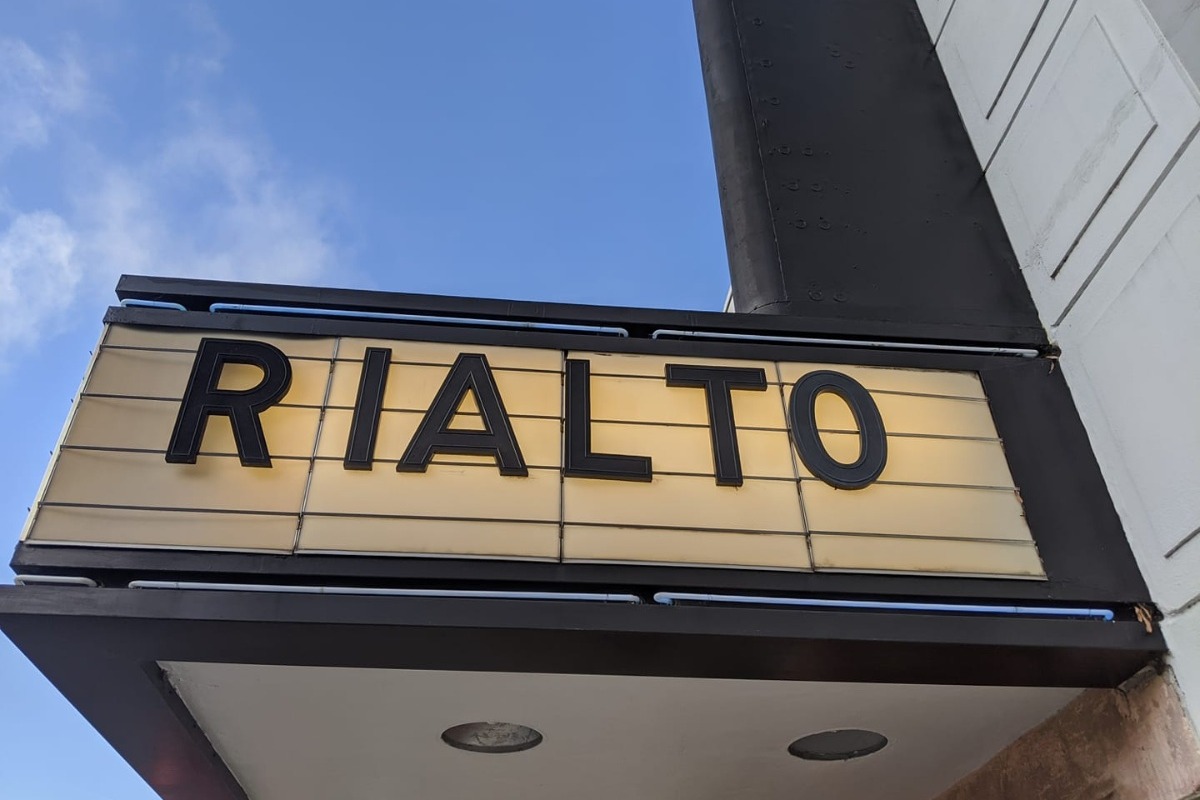 Bill Peebles – the Historic Rialto Theatre

Fundraising team: Rialto Theatre (3)
Wesley Farrell 
Organizer
Raised $581 from 11 donations
Raleigh, NC
Janet Robertson 
Team member
Raised $430 from 7 donations