Help Give Lana A Chance at Life
My name is Rae I am a 23 year old college student who works two jobs.

For a few years now I have been searching for the perfect pup to train to become my licensed service animal.
& On February 1st, I rescued my little furrybaby Lana, a gorgeous Husky-German Shepherd puppy.It was love at first sight of her little tail wagging, as equally excited to find me as I was to find her.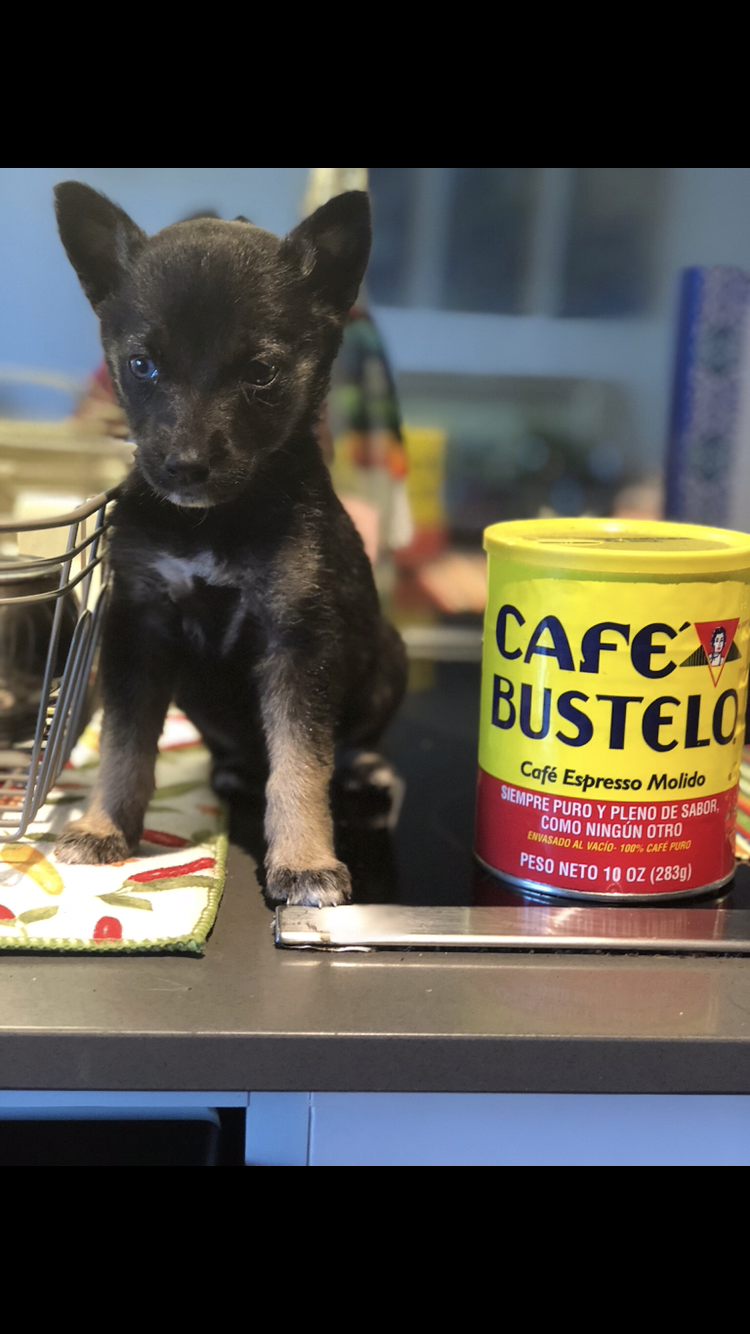 Four days after I rescued her, I got the devastating news that she tested positive for the canine parvovirus (CPV) commonly known as parvo. This also means, that I received falsified veterinary documents from the breeder that detailed vaccinations that she never even received.The infection is a highly contagious viral disease that affects dogs and can produce life-threatening ramifications. The virus attacks rapidly dividing cells in a dog's body, most severely affecting the intestinal tract making it very easy for them to become extremely dehydrated. Parvovirus also attacks the white blood cells, weakening the immune system.Lana was malnourished when I  got her and only two and a half pounds at 8 weeks old, this makes fighting this infection even more challenging. She requires 24 hour intensive care at the Emergency Veterinary Hospital to keep her stable for the next few days as she recovers.
Every night spent under medical care starts at $1000 in addition to her required antibiotics, intravenous fluids and other supportive therapies.  I also recieved a call this morning, that  she needs an emergency blood transfusion to keep her body strong enough to fight this virus.If you are able to help us in any way, even just sharing our link and getting our story out anything would help  save Lana's life. This is an emergency situation and time is of the essence.This little girl and I have much more life to experience together, please help me save her and give her the chance to live a long, happy & healthy life.
If you have any other advise, comments,  or questions please message me on my facebook, instagram, or email.

https://www.facebook.com/raeanne.hasbrouck
https://www.instagram.com/raeanneennaear/
THANK YOU!!- Lana & Rae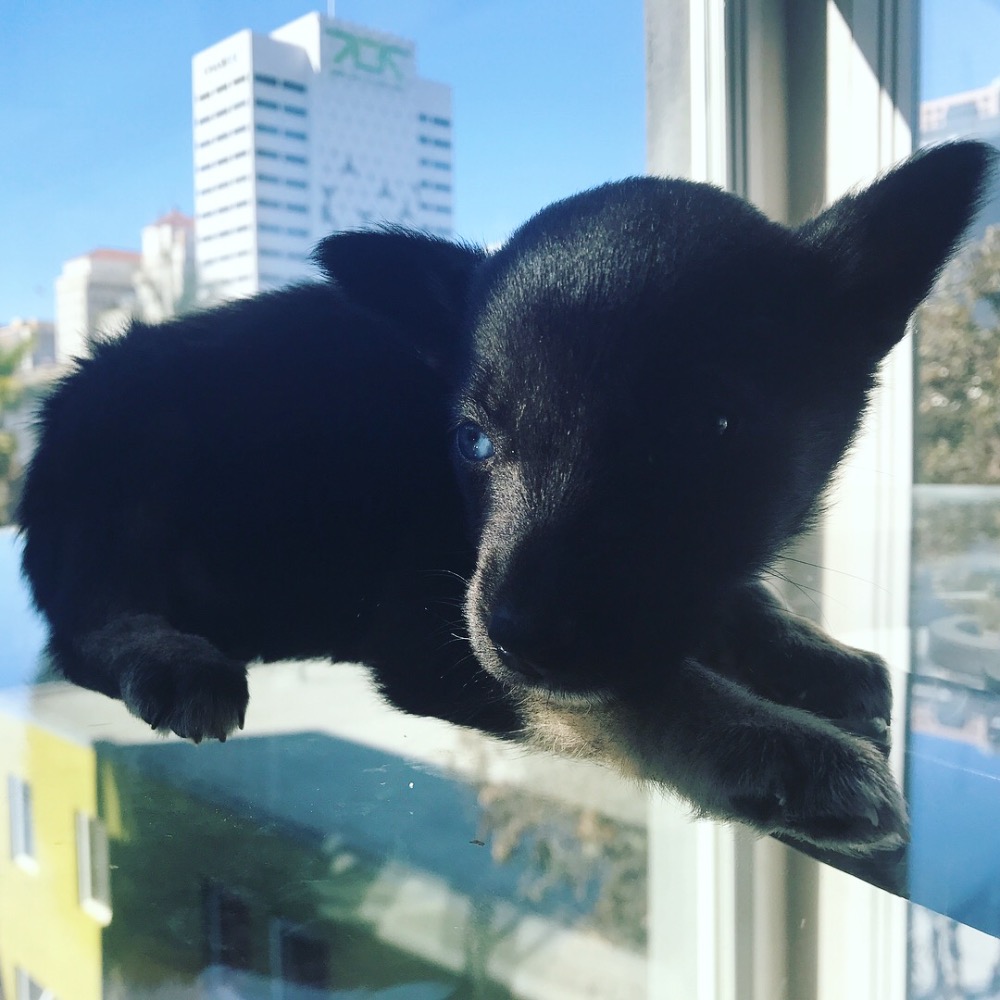 Organizer
Raeanne Hasbrouck 
Organizer
National City, CA