Wheelchair & treatment bills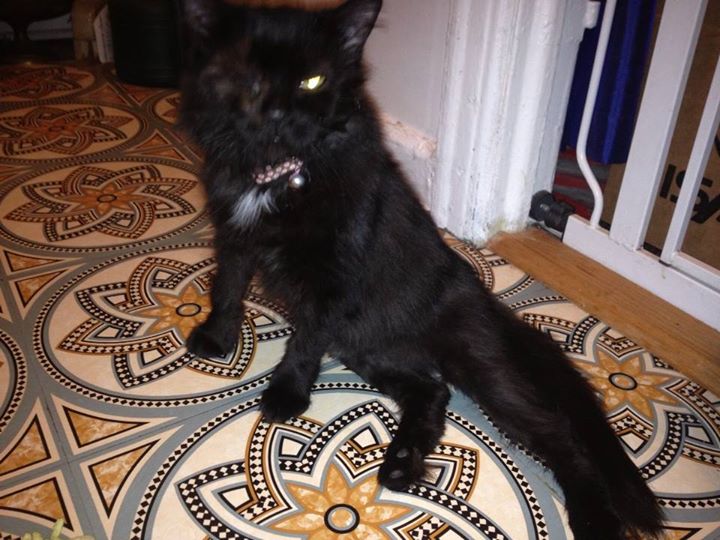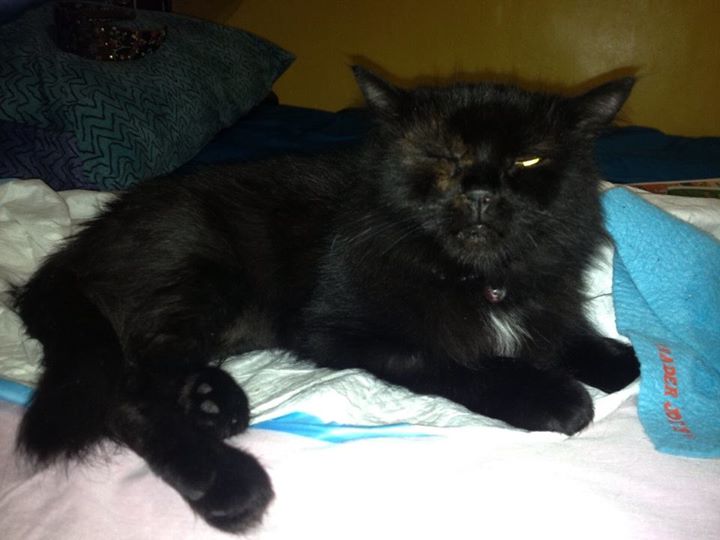 This is Mimzy, my beloved lil girl. She is 5 yrs old. I rescued a male cat who is really sweet but likes to play to rough & he got into a scuffle with Mimzy & then she screamed & was dragging her legs & couldnt walk. I took her to the vet, he did an Xray & it showed that there was swelling on the thoracic part of her spine. He concluded that she would need an MRI to determine more findings. I then took her to neurologist & they told me that it would cost over 2,000 for an MRI & 6,500 for surgery. They determined that she may be suffering from a disk disease,trauma or inflammatory disease but none of this can be determined without an MRI to pinpoint the location and then to under go surgery. This all happened a week ago..due to the storm and funding issues this has gone on to long. I dont want to have to put her to sleep because I can not afford to to pay the medical bills. I donate all the time to organizations & help to find homes for cats & dogs .My credit is not good so I cant get the care credit card.I have tried reaching out for funding & it takes to long and time is running out. The longer I wait the worst the out come.I know that times are very hard for everyone at the moment but even a 1$ would help...what ever you can afford to donate,no amount is to small to help out. Please help me to save lil Mimzy !!!
Please crosspost & share this with everyone.
Organizer
Denise Violante 
Organizer
Staten Island, NY