SAVE MILLER'S ARK ANIMALS
Miller's Ark has been a family farm at the heart of the community since 1991 with its incredibly friendly farm animals.
We believe in "Animals Inspiring Lives" and have shared our hands-on animal interaction with countless families on farm open days, and visited hundreds of schools, nurseries and events with our mobile farm.  
We have also had the privilege of taking our animals into residential homes, hospices and respite centres as therapy.  This is all in danger of being lost. When our income came to a sudden end with the present lock down, our farm had to close to the public, and our mobile farm visits to schools, nurseries and residential homes were all cancelled. But the sheep are still lambing, and the goat kids and donkey foals are still being born.                                            
They, and the sows and piglets, cows and calves and many beautiful birds we have on the farm, all still need to be fed and cared for on a daily basis. We desperately need £30,000 to ensure that this is possible and we can afford their veterinary treatment as well. We are determined to make sure they remain happy and healthy with us, so we can share them with you again in the future.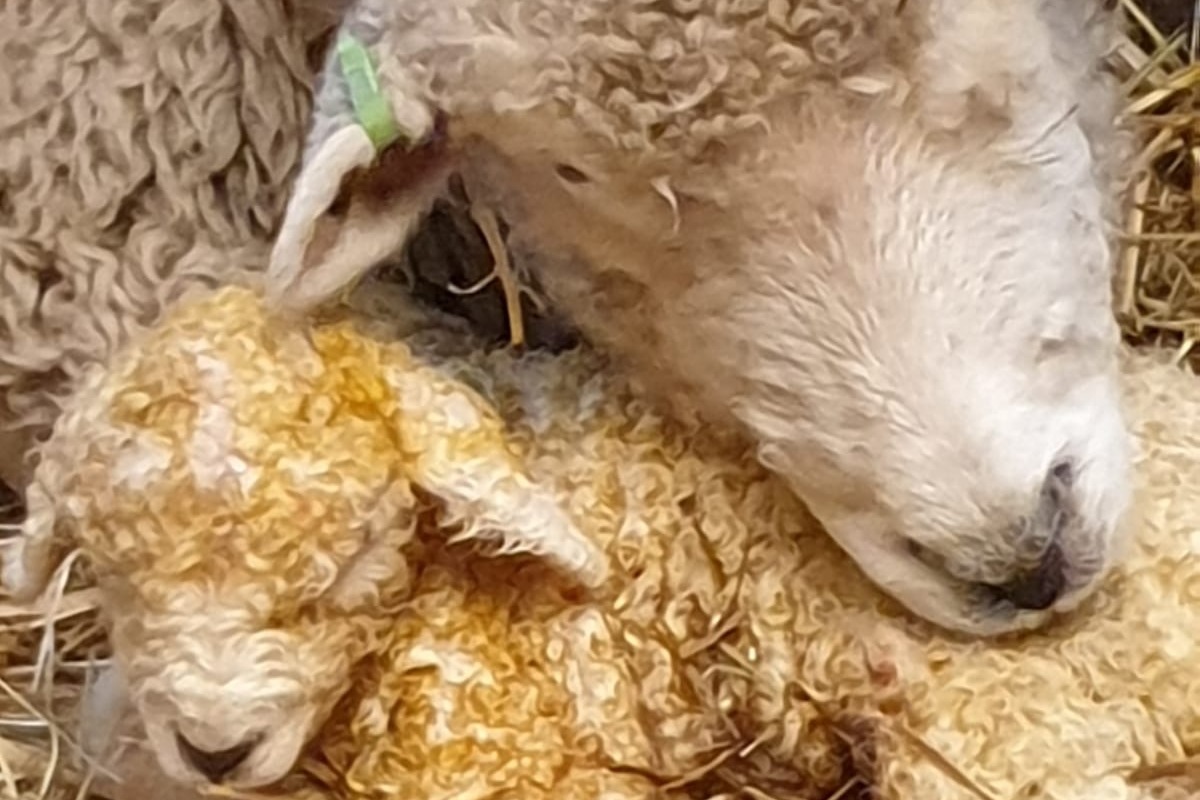 Thank you so much to all those who have given. We know everyone is under pressure in different ways at this time, but anything you can afford to give would be much appreciated.  Please help us reach our target to ensure the animals future - and share our appeal with everyone you know and help save Miller's Ark.