Rebuild Historic Gnawa House of Tangier, Morocco
Gnawa House:
Known locally as Dar Gnawa (or Gnawa House) this institution is the first cultural center in Morocco to celebrate Gnawa culture, the healing practices of the descendants of slaves in Morocco. This three-story Moorish-style building is located in the historic medina of Tangier, its top floor facing the old seaport, overlooking the Straits of Gibraltar.
The head of Dar Gnawa is the 76-year old Abdellah El Gourd of Dar Gnawa, a world-famous musician and elder statesman of the Gnawa tradition in Morocco. Coming from a family of Gnawa practitioners, El Gourd has lived in Dar Gnawa since 1953.
Gnawa Meets Jazz:
In 1967, El Gourd met the late pianist Randy Weston, and the two would go on to forge one of the greatest partnerships in music, touring around the world, performing a mix of Gnawa and jazz music, collaborating on multiple recordings, including the Grammy-nominated "Gnawa Musicians of Morocco" (1992). For decades, eminent jazz musicians from Archie Schepp to Pharoah Saunders have stopped by Dar Gnawa in Tangier to jam or record with local artists. 
In 1980, El Gourd founded Dar Gnawa as a cultural center for Gnawa music, making it the first official center devoted to preserving this heritage. 
In 2011, in recognition of their fifty-year careers as international ambassadors of Gnawa and jazz music, and their contributions to Moroccan music El Gourd and Weston were awarded the wisam medal, a high honor bestowed by the Moroccan government on outstanding artistic leaders. In December 2019, UNESCO added Gnawa culture to its list of Intangible Cultural Heritage of Humanity.
Gnawa House At Risk:
El Gourd has lived in Dar Gnawa for decades. Built in the 1850s, the house is an architectural gem with a interior courtyard on the first floor, carved wooden doors, tiled stairwells, stain glass windows, and a rooftop terrace facing the Spanish coast. For decades, El Gourd's family has lived on the second and third floors, while the first floor courtyard, open to the public, is where the recording and jam sessions take place almost daily.
The pandemic hit the medina of Tangier very hard. The lockdown, travel restrictions and halt of tourism meant local shops and cultural centers were starved of business. In December 2020, local real estate developers and officials decided the lockdown would be an opportune moment to restore and renovate at-risk buildings in the medina. 
Last year the New York Times wrote an alarming story about the uncertain future of Dar Gnawa
From the New York Times:
"For decades, the Tangier home of Abdellah El Gourd has been a wellspring of the Gnawa musical tradition and a place of pilgrimage for jazz performers. But it has fallen into deep disrepair."
Aim of Fundraiser:
Please support our efforts to refurbish Dar Gnawa – this building is a monument to North African culture and global jazz history.
Our aim is to raise $18,000 which will specifically be used to pay for:
-      To rebuild crumbling stairways – to provide new handrails, barristers, and stair treads.
-      To lay new tile floors for house.
-      To build a parapet (low protective wall) around roof, and an awning for rooftop terrace for music events 
-    To repair electrical wiring system damaged by water
-To build recording studio and musical partnerships
All funds will go to Abdellah El Gourd: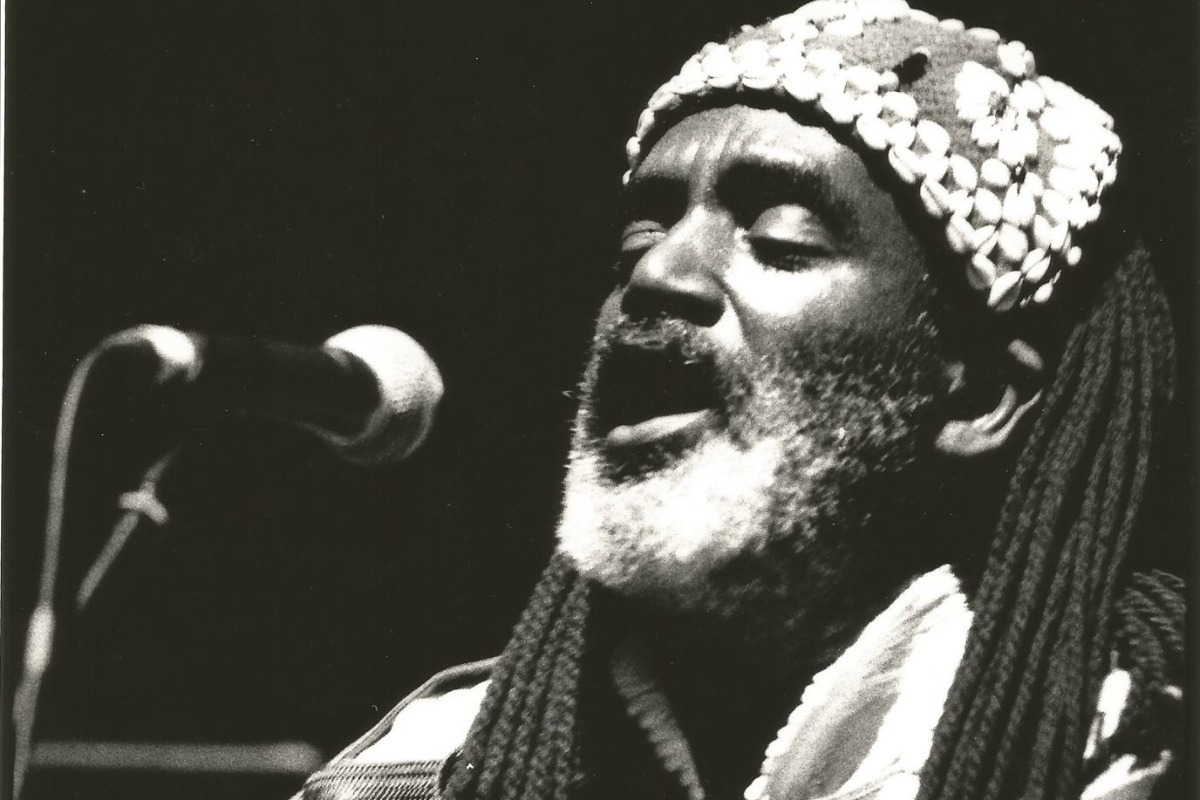 Master Abdellah on his balcony:
Abdellah El Gourd with pianist Randy Weston:
A jam session at Dar Gnawa:
Dar Gnawa in the 1990s:
Marley - Dar Gnawa's security:
Damage to the roof, staircase and ceilings: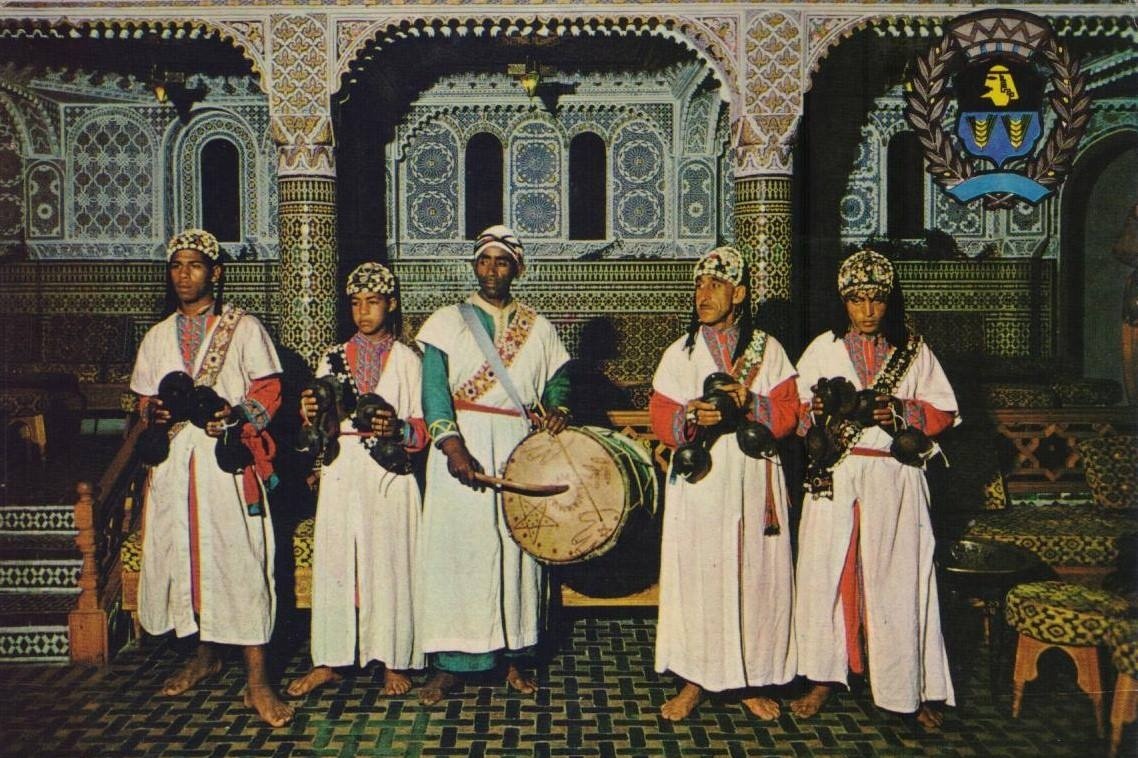 Organizer
HD Aidi
Organizer
New York, NY