Help Sara get her life back!
Sara is one of the most amazing people ever. Caring, kind, hilarious, animal lover, great friend.  Sara Harrie, was one of the unfortunate few who suffered significant losses in the flood this week. Her rental house was swamped so quickly she did not have time to get much out. As a result she lost virtually everything with no insurance. She and her dog and cat cannot go home for another six weeks until her home is rebuilt. They have a safe warm place to stay until then. 
She woke up to ankle deep water. 15 minutes later it was to her knees. The fire department told her she had to leave. She had Charlie and Gus and nothing else. No shoes, no clothes. Nothing but a raincoat and 2 of her 3 most precious companions. Sam was found a few hours later, wet and unhappy but safe.
Now, looking at everything she needs to replace, the full gravity of the situation is setting in. Things that we take for granted, like socks, cat food and pillows are gone.
Knowing that Sara would do all this and more for anyone else, it feels almost too easy to donate to her.
Let's all help Sara rebuild.
Her needs are modest but anything you can help with would be fantastic. She needs clothing--she runs a tasting room in Healdsburg so something comfortable and warm. You can contact her about sizes. She could use a nice pair of UGGs. Shoes, basic clothing items you may have in your closet. She could use some pet food for her dog and cat. Linens, towels, and a comforter. 
When she moves back in in January she will need a sofa, tv, a chair, box springs (queen), and other basic kitchen items.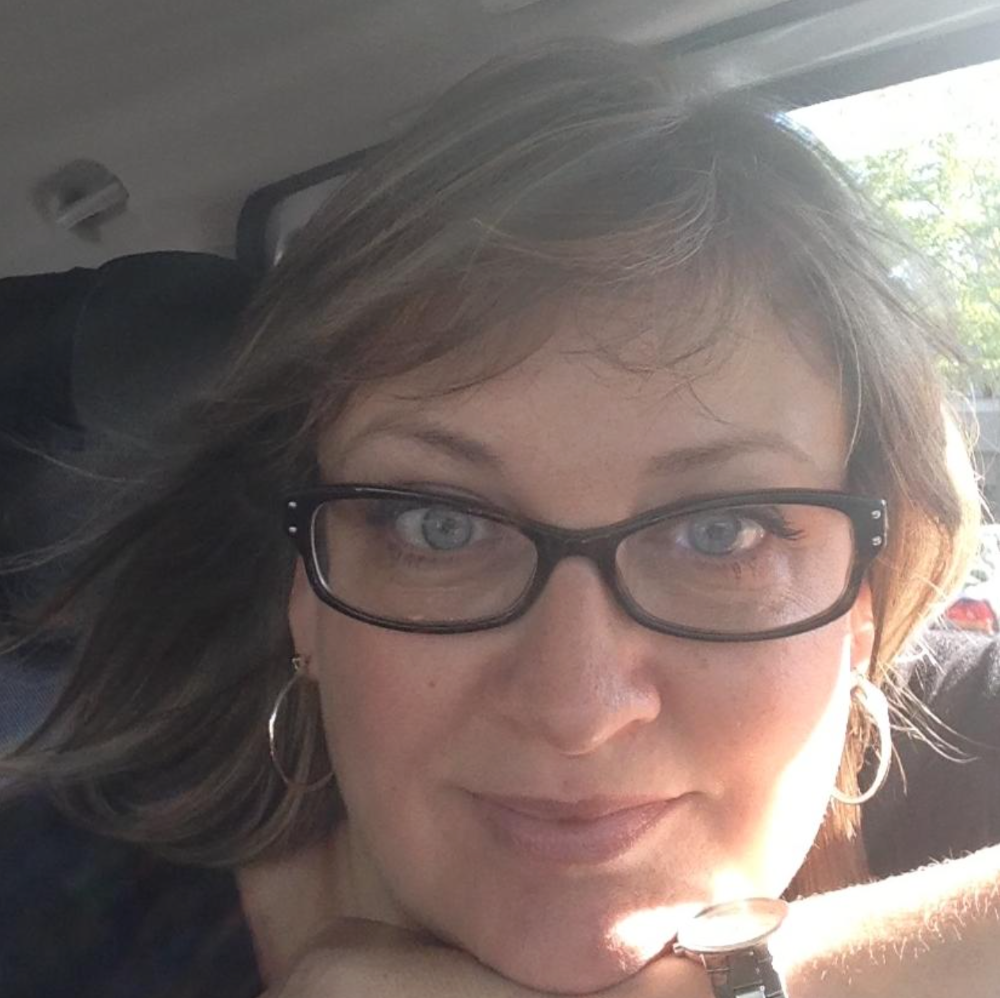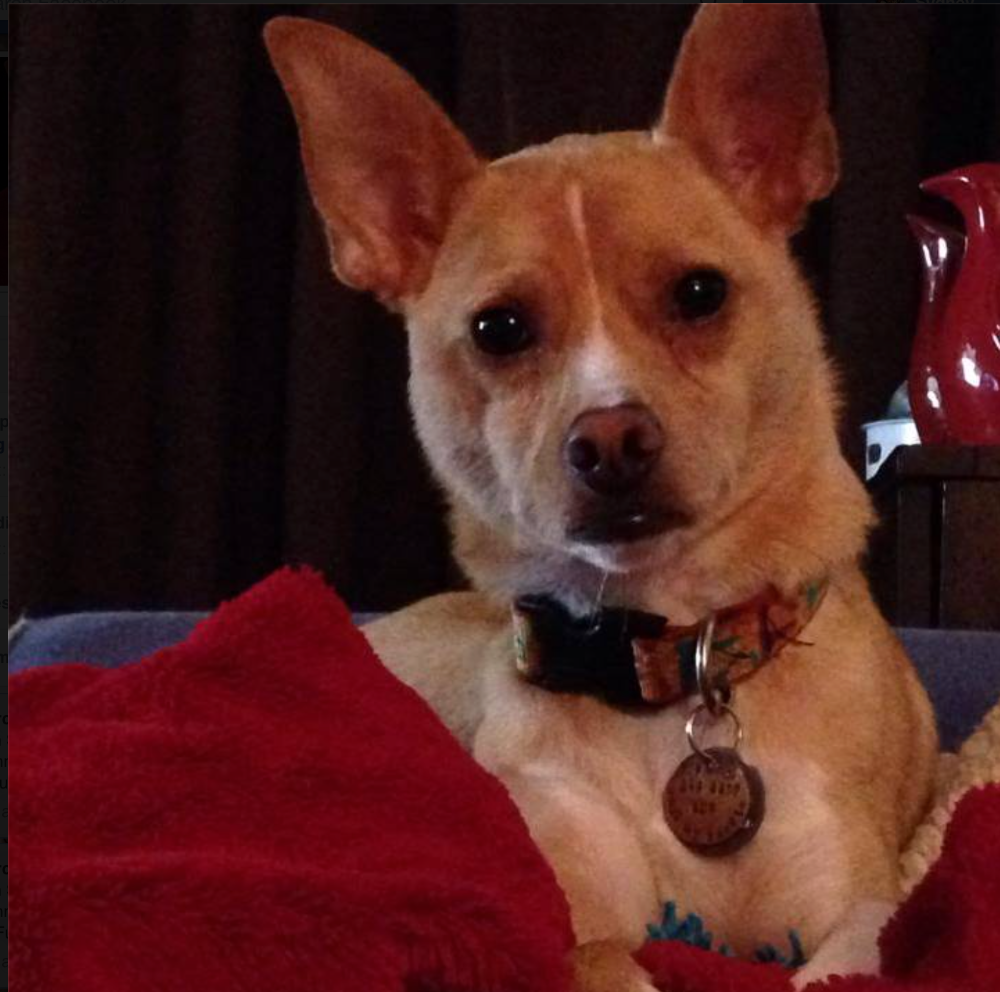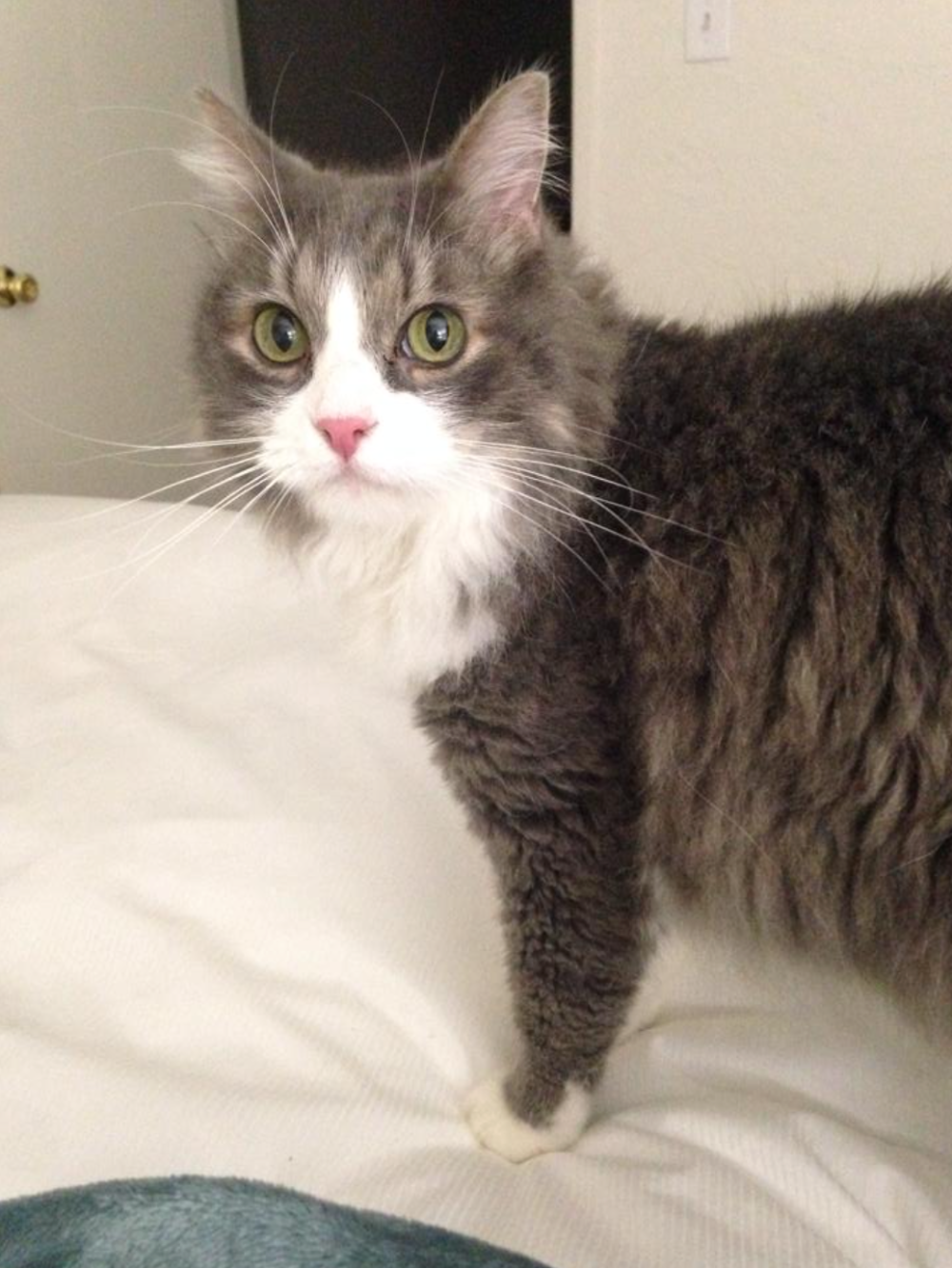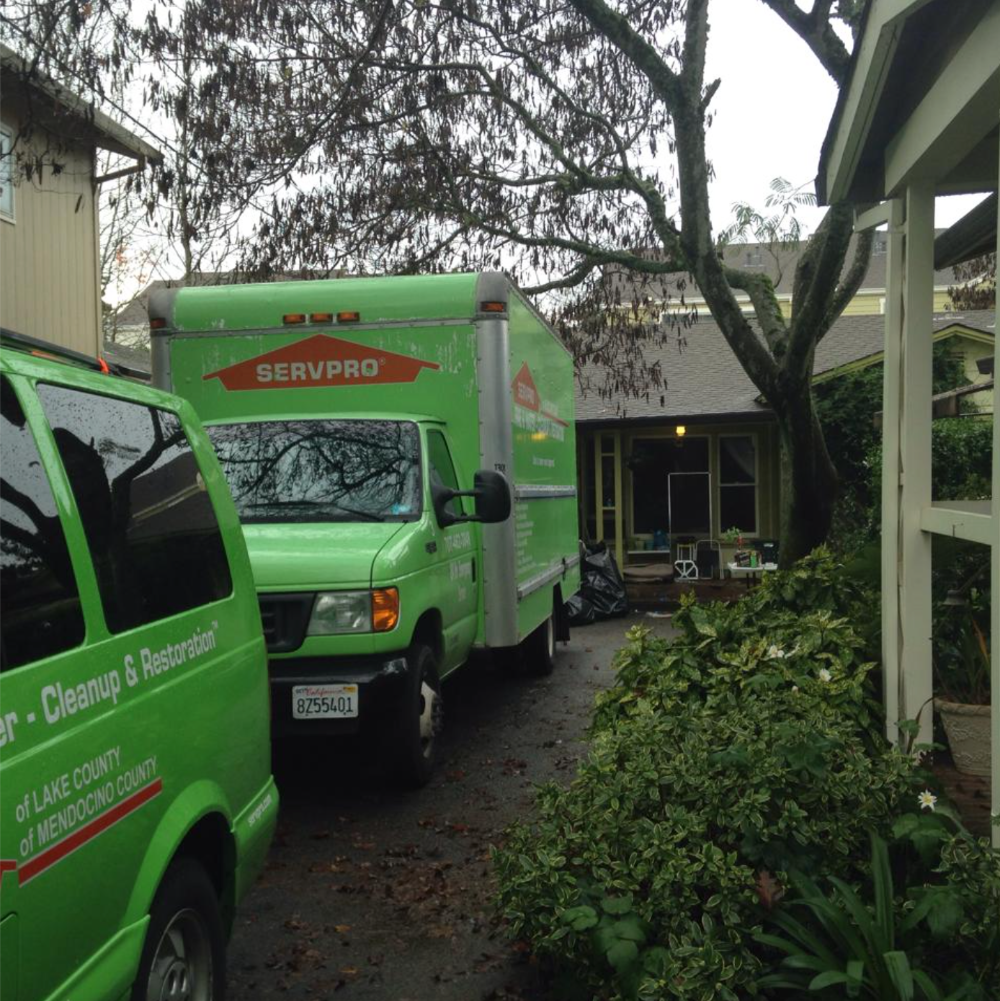 Organizer
Sydney Wilson
Organizer
Healdsburg, CA