Sarah's Memorial & Her Son's Care
Last year we asked for financial help with the funeral/medical expenses of the unexpected death of our father, and also to help make significant modifications to help with the handicap accessibility needs of our sister, Sarah. No words could truly express the gratitude and the significance it had making Sarah's last year of life more comfortable and safe.
She battled cancer for 14 years. Cancer may have taken her earthly body, but Sarah won the war with cancer when she came face to face with our Lord  (Romans 8: 38). We are asking for financial help now for her medical/funeral needs and to take care of her son, Gavin Hutson, while he is in his last year of high school. 
As a single mother, she raised her son to love God and live his best life to represent who Jesus is. Having a heart of gold, she put herself through college, became a Social Worker, and served at her church. The light that shined through her throughout her life and suffering, now shines on through her son Gavin.  Any money raised that is not needed for his care will be going towards Gavin's college fund. He has applied to Biola and will be applying to CBU in pursuing his education to become either a Youth Pastor, Pastor, or Missionary. This young man has been a caretaker to his family almost his entire life and now we hope to take care of him while he continues to grieve the loss of his Papa and now, his mother. 
From the bottom of our hearts, we truly appreciate any donation given.  
Thank you God for the gift of Sarah, who she was, and what she gave. Our hearts are comforted knowing you are near to the broken hearted and that she is with You.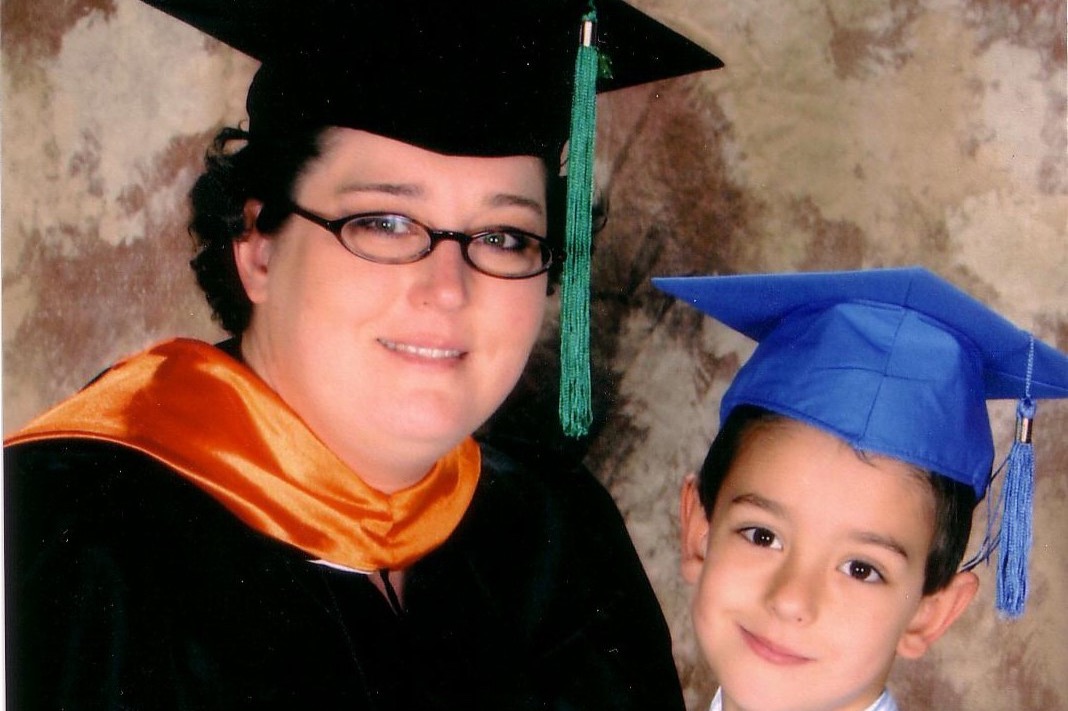 I am Gavin's aunt and will be withdrawing the funds and delivering some to my sister-in-law to pay for Sarah's memorial expenses and will be using the rest for Gavin's care for the remainder of his senior year in high school. If there is any left over money, it will be put in an account for his college education. Thank you.

Organizer