Sammy Perez Hults: Road to Tokyo 2020
Hola and Aloha!  My goal is to become the first windsurfer to represent the Dominican Republic on the medal podium at the Olympic Games, and you can be a part of my journey. 
Raised on the beaches of Cabarete, Dominican Republic,  I began my career as a champion freestyle, wave, and slalom windsurfer, winning numerous competitions both at home and internationally. In the D.R, I worked with youth in my neighborhood to develop their interest in watersports and teach them a healthy and positive way of life.
In 2009, I relocated to Oahu, to pursue my love of wind sports and make Hawaii my home. I currently run my own instructional school, Sammy's Aloha Watersports,  and travel regularly to complete in windsurfing competitions around the world.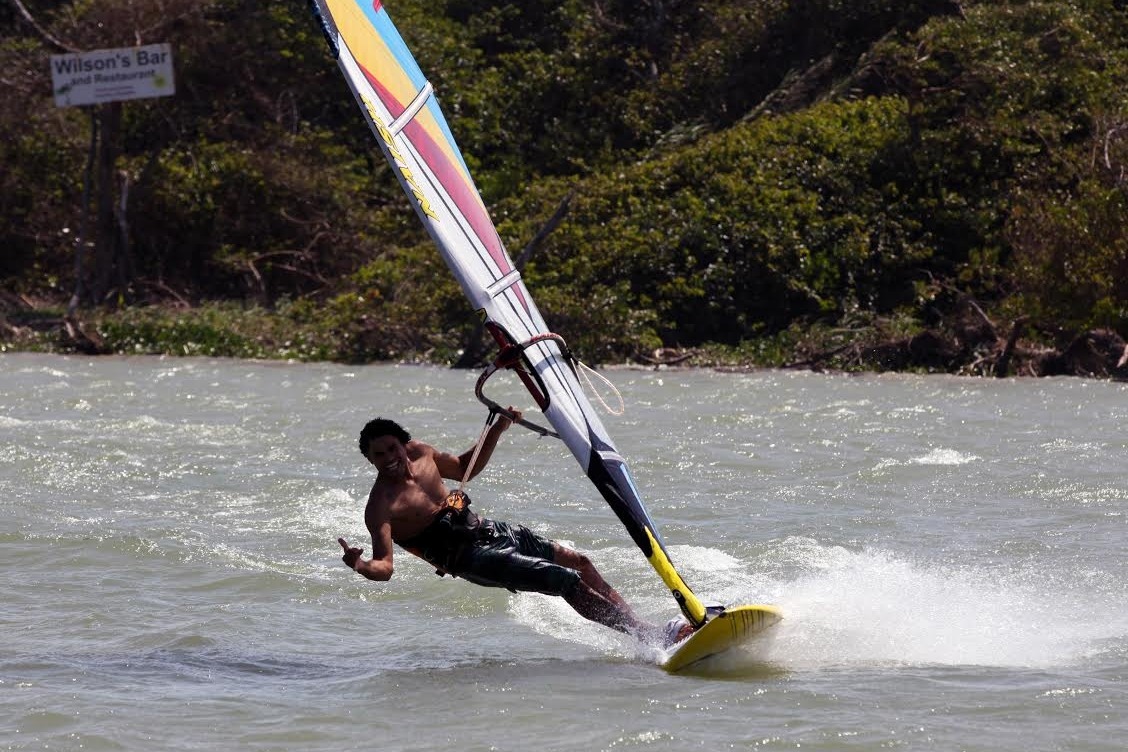 To represent the Dominican Republic in RS:X windsurfing at the 2020 Olympics in Tokyo would be a dream for me, and an opportunity that comes just once in a lifetime. I wish to inspire youth in both the Dominican Republic and the U.S. to pursue their dreams, and to promote the great sport of windsurfing to future generations.
I know I have the passion, drive, and ability to achieve this goal, but I need your support to make it a reality.  With a young family to care for, I do not have the financial capability to cover the expenses necessary to prepare for the Olympic qualifiers without sponsorship. 
My Schedule
- March - June:       Conditioning & training in Hawaii (& the Dominican Republic with Coach in April)
-July:                            Training with Coach in the Dominican Republic
-August:                     Olympic Test Event & WC Races in Japan
-September:            RS:X Worlds (qualifier) in Italy
- October-Dec:       Conditioning & training in Hawaii
- January:                   SWC Round 2 (qualifier) in Florida
-February-June:     Pending qualification: Conditioning &  training in Hawaii/elsewhere & possible more practice events
Expenses
- Travel & Event Expenses, for Sammy plus Coach: $45,000
- Equipment: $29,800
-Coaching: $25,000
Total: $99,800.00
Any contribution, large or small, is greatly appreciated. 
Please help spread the word and share my campaign with your own network! Thank you in advance for helping make my dream come true - your support means everything to me.
Follow me along my adventure: "like" me on
Facebook
and
Instagram!