Salon Marielle - Ellicott City, Maryland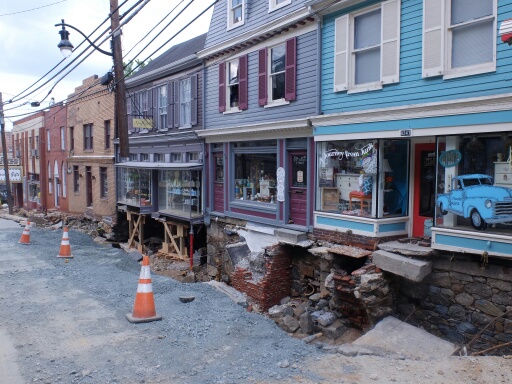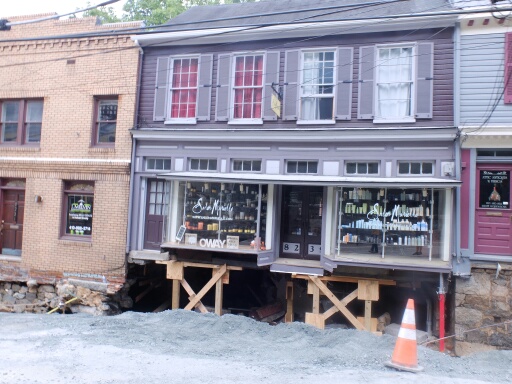 UPDATED FOR THE 2018 FLOOD
Salon Marielle, a treasured local salon located on Main Street was left devastated after historic flooding in Ellicott City, Maryland hit on July 30, 2016.  This evening it was hit again by a flood, which upon first estimation, is bigger than the one in 2016. As they assess damages, one thing is for sure, funds will need to be raised. We will update this page and post as we get more information. But for now, we can report that all employees and clients are accounted for, as are the tenants upstairs.
From July 2016 - "Thankfully all customers and employees were unharmed! We aim to raise money for the employees and salon contractors who have been left without jobs and income during this difficult time. In addition, it is our hope to raise funds to help off set the costs of rebuilding or moving, if the property is condemmed. Funds will go to Mary Anne Medeiros, the owner of the salon.
Please  share this  campaign with friends, family and fellow salon goers! Any amount helps! Thank you all for your ongoing support!"

Organizer and beneficiary
Elizabeth Morse 
Organizer
Ellicott City, MD