Help Sailor become a Therapy Dog
Hello, We are Brittany and Sailor!
We have made this campaign in order to raise money for Sailors Service training, gear expenses and leg prosthetic, so that he is able to be by my side to assist me when my illnesses attack as well as the gear he needs to effectively preform his duties as a service dog. We understand that with having three legs he tires easier, so we would be so excited to even raise enough for his prosthetic expense alone!!
A little about my best friend: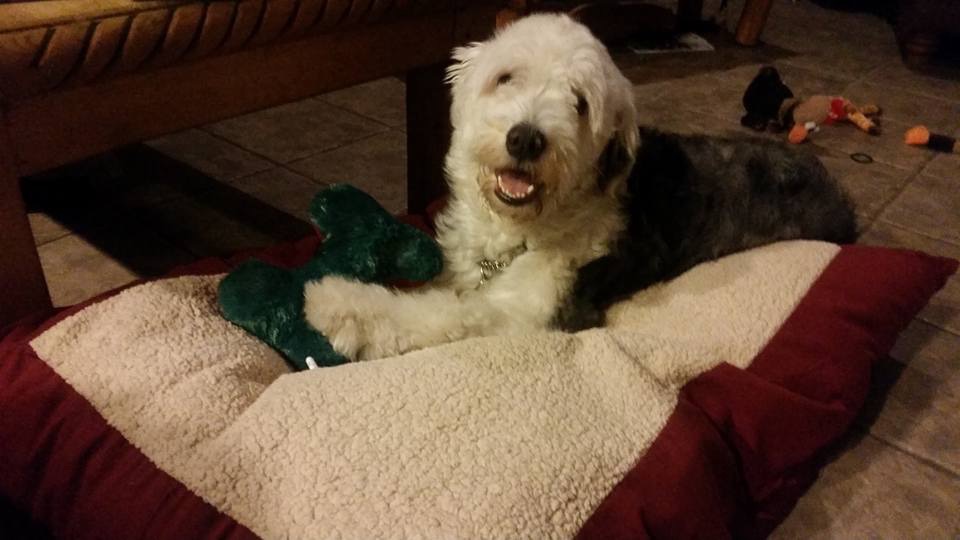 Sailor was found in July 2015, he had been abused by his previous owner and was matted, dirty, covered in fleas, with a severely infected wound on his back left leg that needed amputation. I knew he was meant to be in my life and spent weeks and many sleepless nights trying to get him from Mexico to Texas!  We rescued each other on August 12th 2015 and we have been inseparable ever since! He doesn't let being a tripawd slow him down and loves to out run any takers. He is a sweet heart and brings happiness to every one he meets.
A little about me: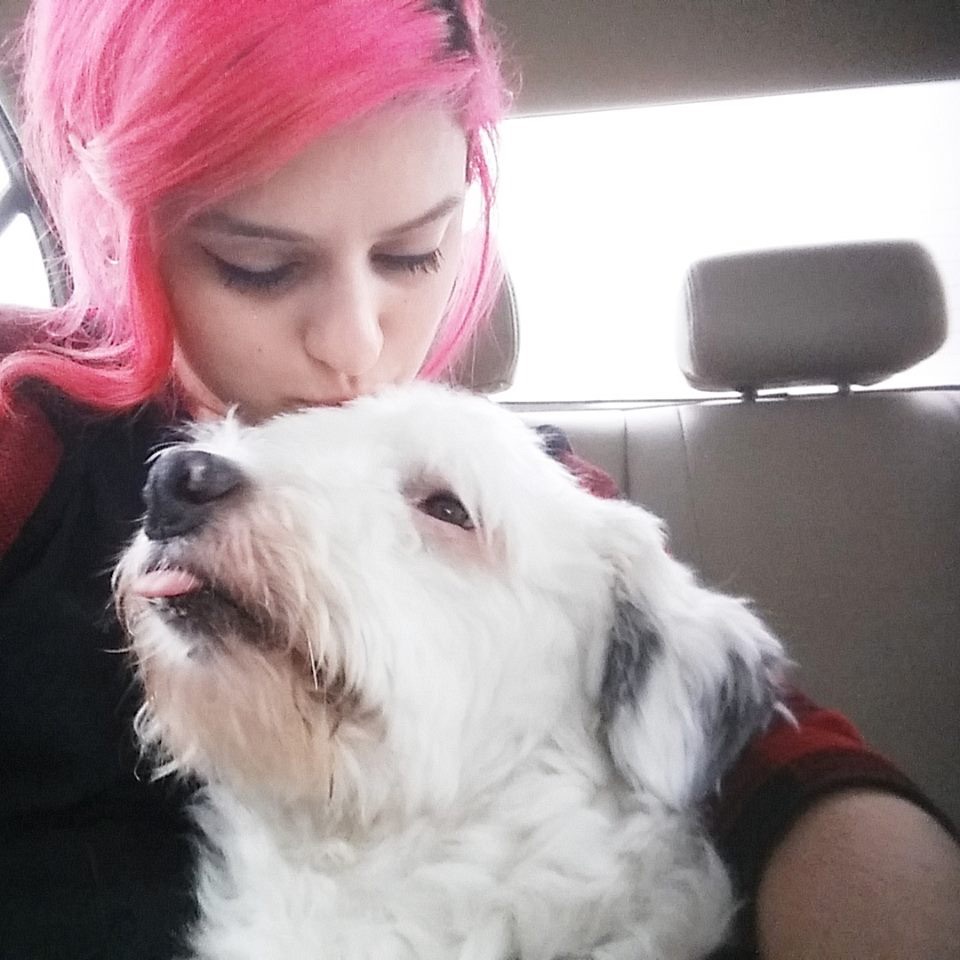 I was diagnosed with Neurofibromatosis as a child and  suffer from anxiety, panic disorder and others. I'm 24, and have not obtained a drivers license due to my high levels of anxiety and stress behind the wheel. Every day communications and encounters as well as needing yearly visits to the neurologist are some of my many triggers, sometimes without warning or cause and landing me in the hospital. 
Neurofibromatosis is a neurological disorder that causes pain, tumor growth on the nerves, brain and spine, high blood pressure, anxiety and many other symptoms. As time progresses and hormone levels increase, IE; pregnancy, the condition has higher chances of increasing and becoming more apparent. 
Having Sailor become certified would be a huge help with improving every day functions and detections having to do with my illnesses. He already does a fantastic job of keeping me patient, happy and calm when we are together.
Anything helps, as service dog training can get pretty expensive, every penny is worth it and we appreciate any donation to his training!
Organizer
Brittany James
Organizer
Austin, TX