Safe Haven Animal Shelter was established in 2001 as a nonprofit, no-kill, uniquely designed animal shelter that provides a "home-like" and loving environment for many homeless, abandoned, and injured animals.
Safe Haven currently is home to several pit bulls and other adult dogs that have issues that make them "less adoptable." There are approximately 30 cats and kittens living at Safe Haven, many that are very adoptable.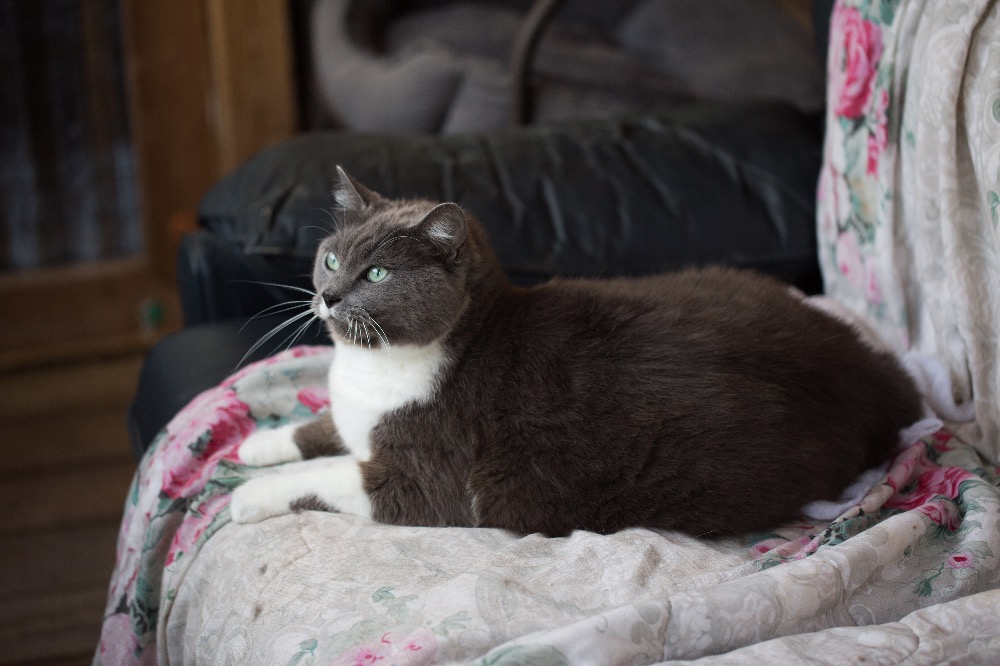 Every day, money is spent on nutritious meals, housing needs, large amounts of cat litter, cleaning supplies, bedding, fencing, and veterinarian expenses for maintenance and disease/trauma management. There are also utility costs associated with operating Safe Haven. These costs are where you, the donor, would come in and help us tremendously.
Safe Haven is committed to the wellbeing of each of its residents, but we need your help and support to provide the best care possible. Safe Haven is a nonprofit 501(c)(3) nonprofit organization. Donations are tax deductible.