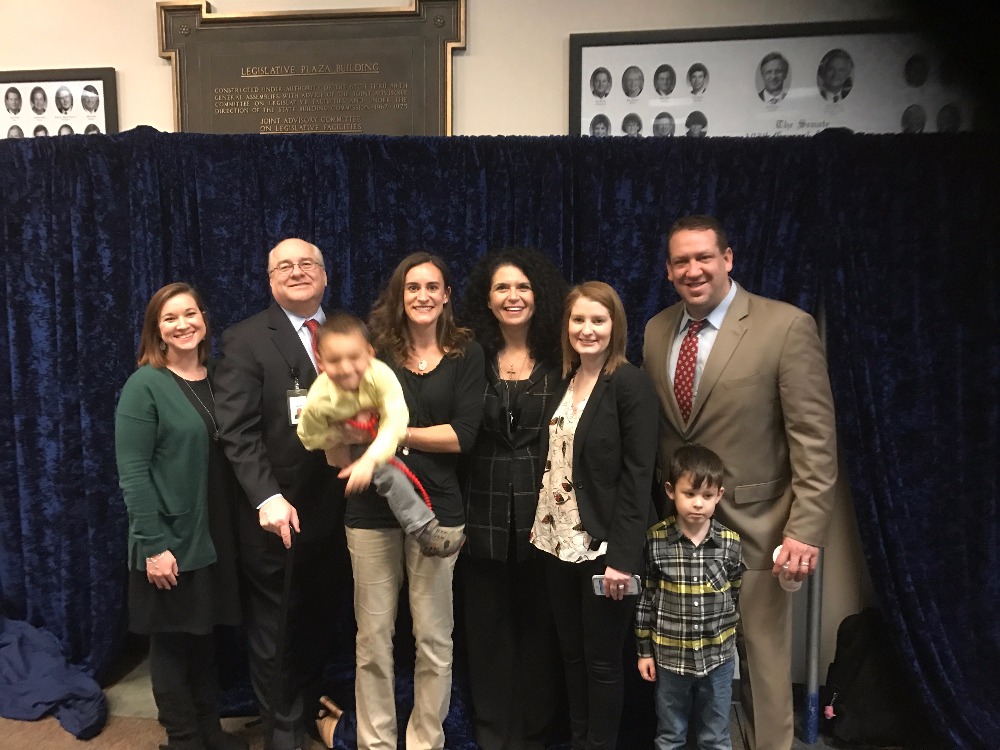 The Board of Safe Access Tennessee circa 2017.
We have a Plan to WIN!!!

Safe Access Tennessee is a chapter of the Americans for Safe Access (ASA). We advocate for sick and suffering patients denied legal access to cannabis – a medicine known to Man for some 4,000 years, until it was outlawed against the advice of the American Medical Association in 1937 by the Federal Government (without a shred of scientific evidence).
We are incorporated in the State of Tennessee and are properly registered by the State as volunteer Lobbyists (we pay no salaries – only necessary expenses).
 We have twelve local Political Action Groups Set Up around the State to press the grassroots effort with our State Legislature. You can see our Groups listed on this
press release
.
 We need funds advance our communications effort for Patient-oriented Medical Cannabis Reform Legislation.
 Safe Access Tennessee only advocates for Medical Use.
Organizer
David Hairston
Organizer
Nashville, TN