Safe Water for Humanitarian Emergencies
Donations to LifeStraw's Humanitarian Safe Water Fund enable our team to respond immediately emergencies -- to ensure access to safe drinking water and help prevent the spread of waterborne disease.
**For the rest of 2023, all of the contributions to this fund will support safe water access for communities being impacted by the recent natural disasters and humanitarian crises across the Middle East.**
100% of donated funds go towards the cost of product and distribution of supplies for safe water. LifeStraw does not profit from your donation.
A girl cries in front of her house that was destroyed by an earthquake (AP Photo). More than 90% of the over 2,000 people killed in last month's earthquakes in Herat Province were women and children.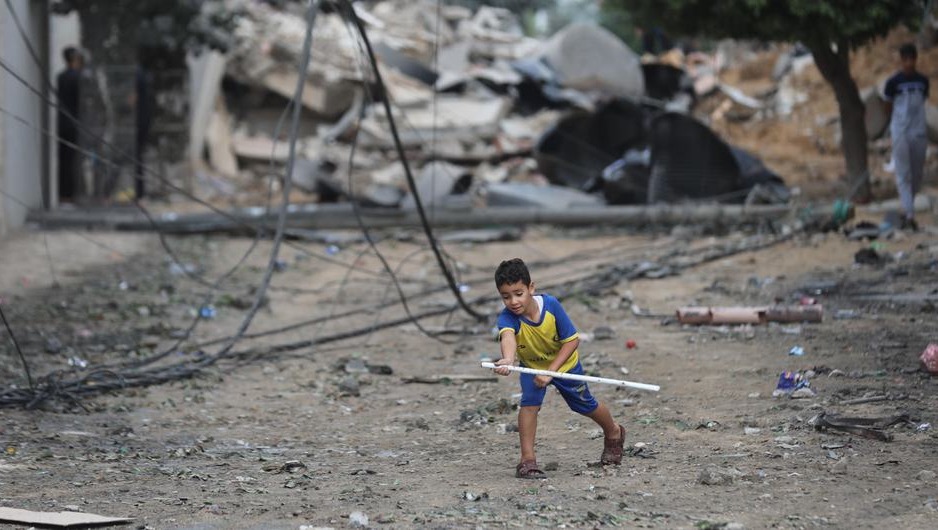 A young boy plays amidst the wreckage of homes in Al Shati Refugee Camp (UNICEF). Children have been disproportionately impacted by the recent, ongoing crisis.
Vestergaard Frandsen, Inc.d/b/a/ LifeStraw Safe Water Fund is a DE corporation operating through a fiscal sponsorship with Players Philanthropy Fund, a Maryland charitable trust recognized by IRS as a tax exempt public charity under Section 501(c)(3) of the Internal Revenue Code (Federal Tax ID: 27-6601178). Contributions to LifeStraw Safe Water Fund are tax-deductible to the fullest extent of the law.
Organizer
LifeStraw Safe Water Fund
Organizer
Baltimore, MD

Registered nonprofit
Donations are typically 100% tax deductible in the US.