*Thank you all!
Thr art is safe! rewards to doners within the year! 
Getting it out of storage and to
Madison WI..
..this will be my first step.
I thought I could do this all myself... And I sincerely tried. But I need your help! 
It will be so wonderful to get my large original work back that can then be available for purchase!I crave my cozy quilts and treasures waiting for me for so long.....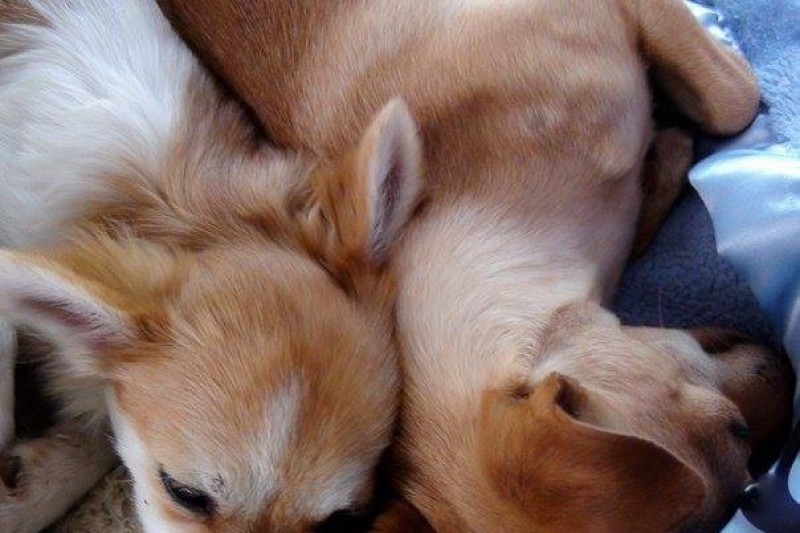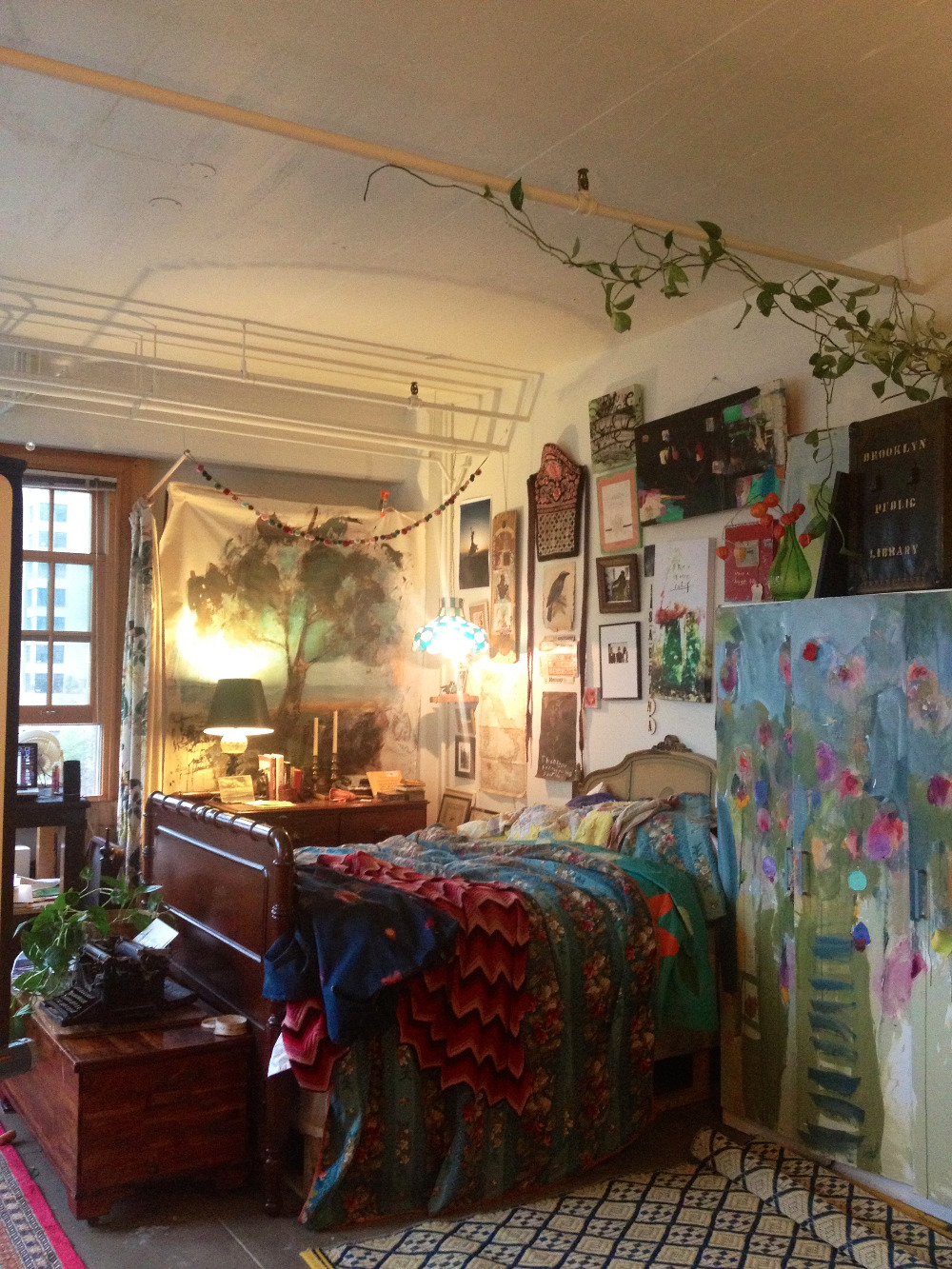 I long for my dear bits and pieces and family treasures that make me, me.Can you help? 
I have rallied and made my way with my pups with stories of new experiences, continuing to inspire and am loving it!
With Pippy Long Stocking ingenuity and determination,
along with  ~"I CAN DO IT ALL BY MYSELF Pride" 
 (awkward truth)  I can't ...
With such deep appreciation,
Sabrina Ward Harrison
*everything in the images below is in storage just to give you an idea.  
all of this..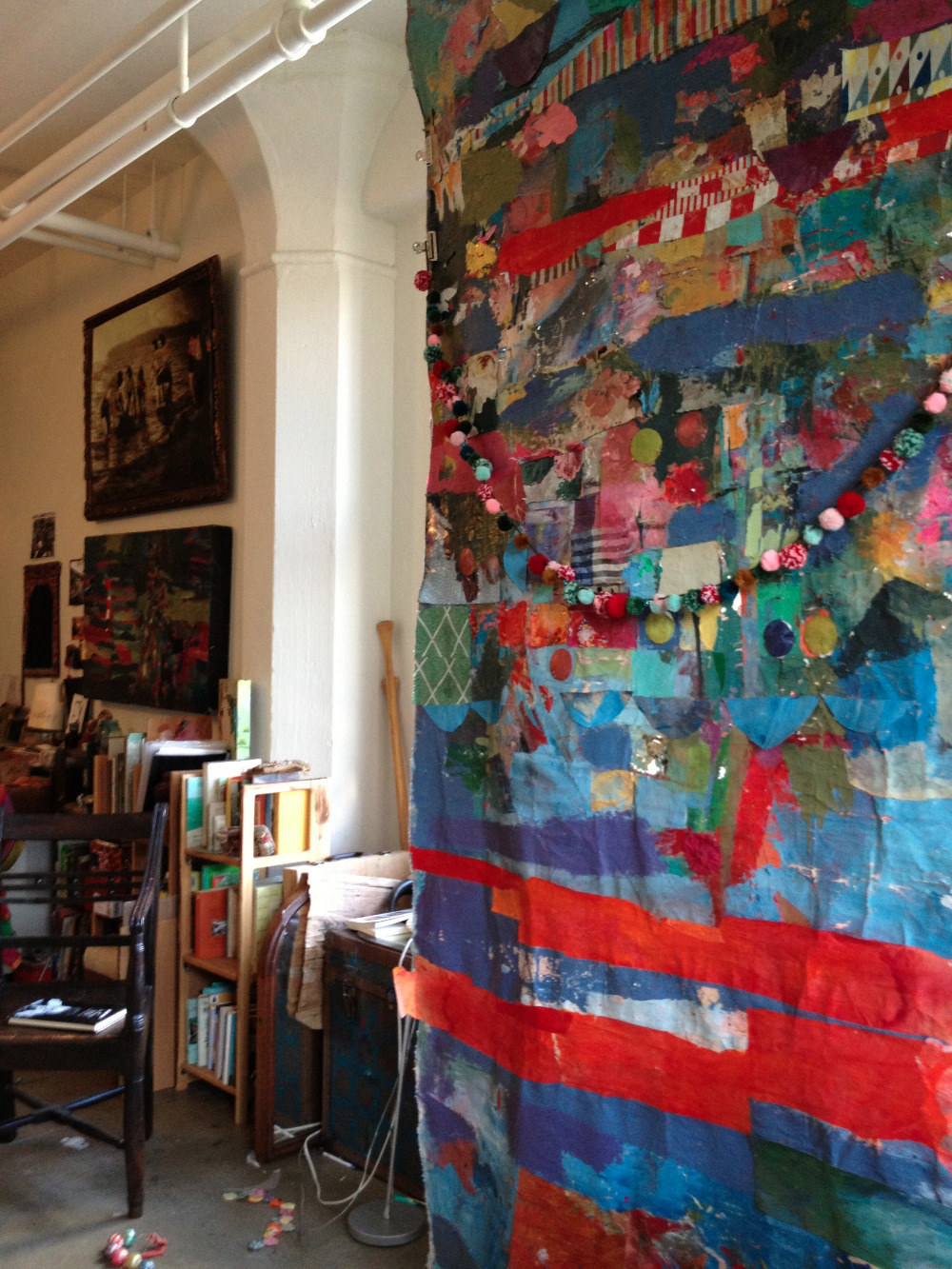 all of this...

all of this...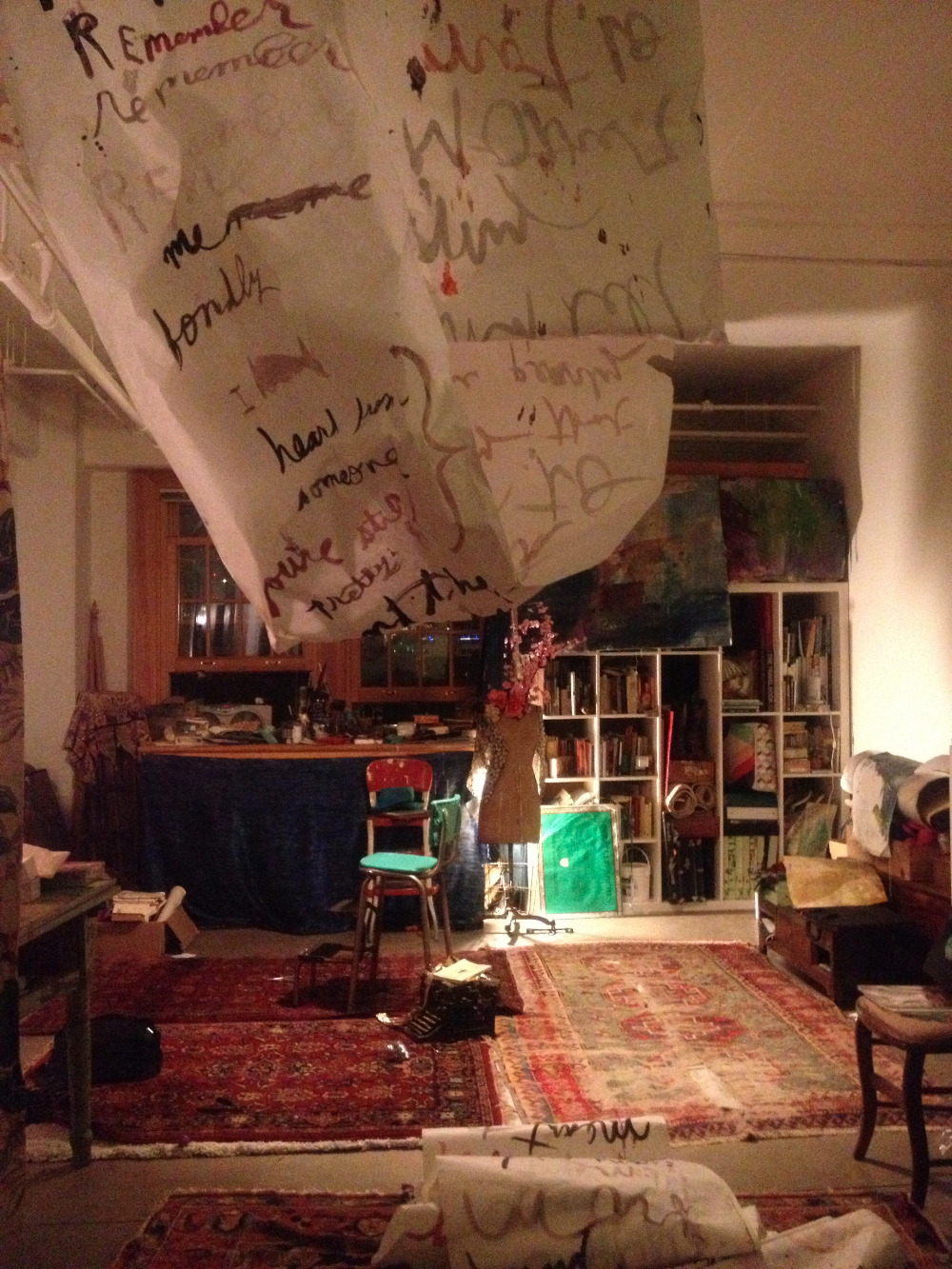 All of my home and artwork and original pages of each of my 5 books have been in storage since July 2014.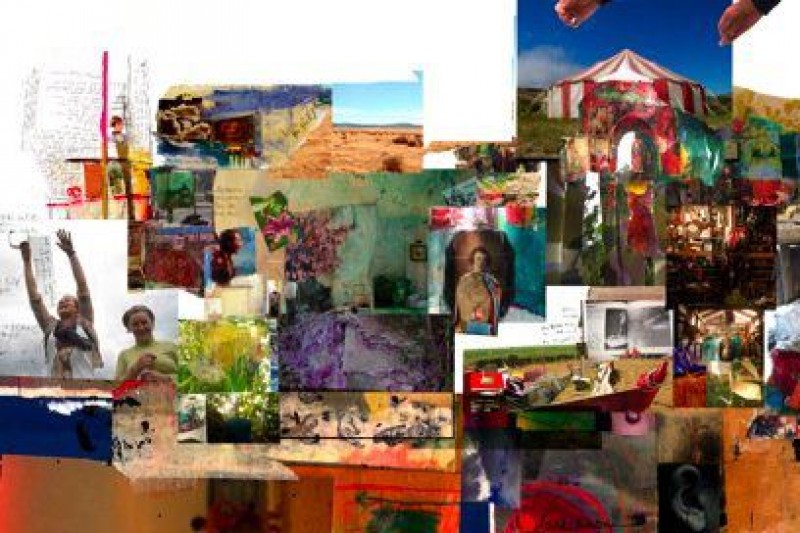 allllll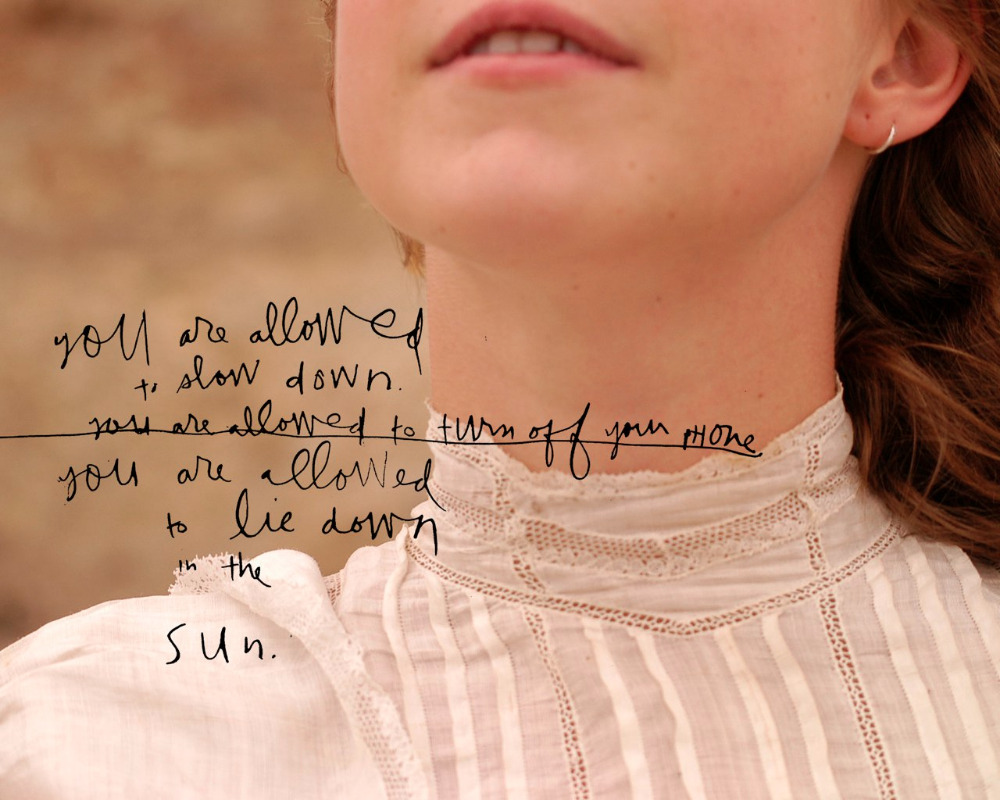 thank you so much

Organizer
Sabrina Ward Harrison
Organizer
Madison, WI