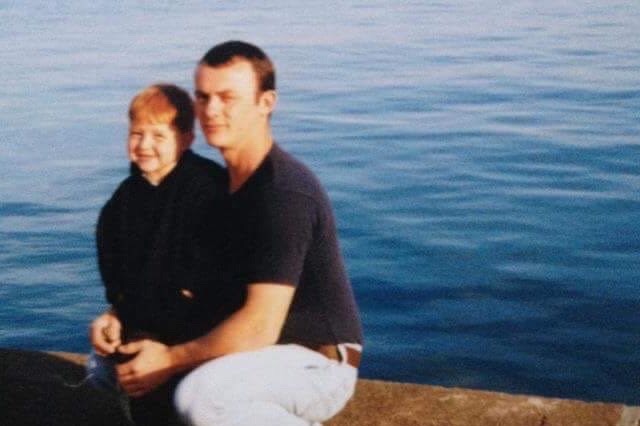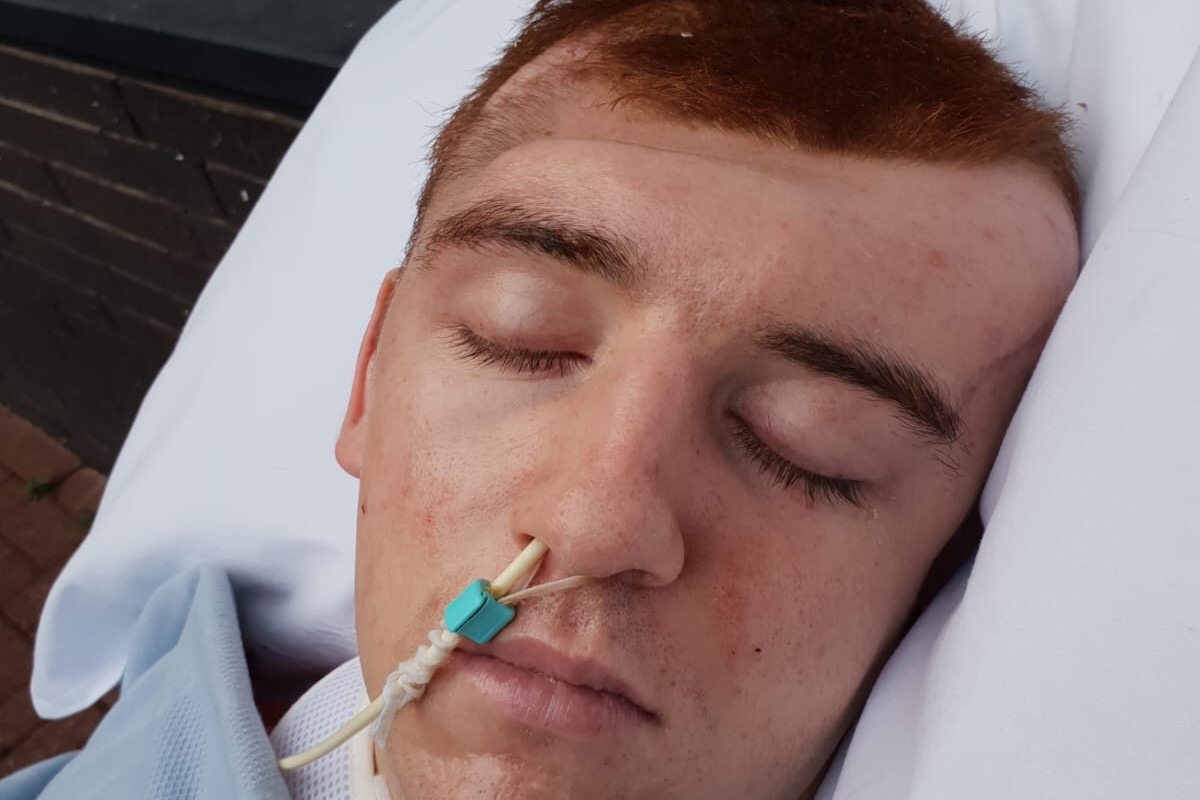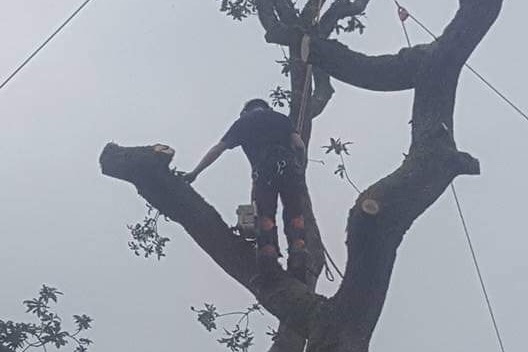 I have created this page on behalf of my incredibly brave friend Helen and her lovely family. 
Ryan is a 24 year old lad, with a wicked sense of humour. He makes his friends laugh with his daft antics and silly Irish voices, he loved his life and lived it to the full.
He has a younger brother Ben and sister Anna.
He is a fully qualified tree surgeon with lots of experience. He was a Jack the lad,  always upto some mischief and is loved by all his family and friends. He is the type of person, who could go into the pub on his own and come out with new friends.  Mischievous yet so loveable. 
Unfortunately on the 6th October at 11.25pm Ryan was involved in a road traffic accident. In which he sustained massive brain trauma known as a TBI (traumatic brain injury) with a DAI (diffused axonal injury) which means the damage is all over his brain.
At the time of the accident he had a craniotomy to relieve the swelling of his brain which if it had continued to swell inside his skull it would have been catastrophic.
The outcome the end of his life.
Due to the severity of the injury we have been told Ryan will never be the same again.
He can't talk, walk or eat.
Which means he will have to have 24 hour care for the rest of his life.
His mum wants her precious boy to come home but they only live in a small three bedroom house which currently does not meet Ryan's needs. The house will need a downstairs bathroom and bedroom.
At the side of the house is a driveway which would be perfect to build an extension so that he can live with his beloved family.
many of Ryan's friends have asked for this page to be created so they can help. If anyone else can help in anyway, either by fundraising or donating then I can't begin to tell you how grateful this family will be for your help. 
I can't imagine what his family are going through but I do know that having their precious Ryan home with them will make their lives that little bit easier
In advance I thank you on their behalf xx