Ryan Nguyen's Funeral Fund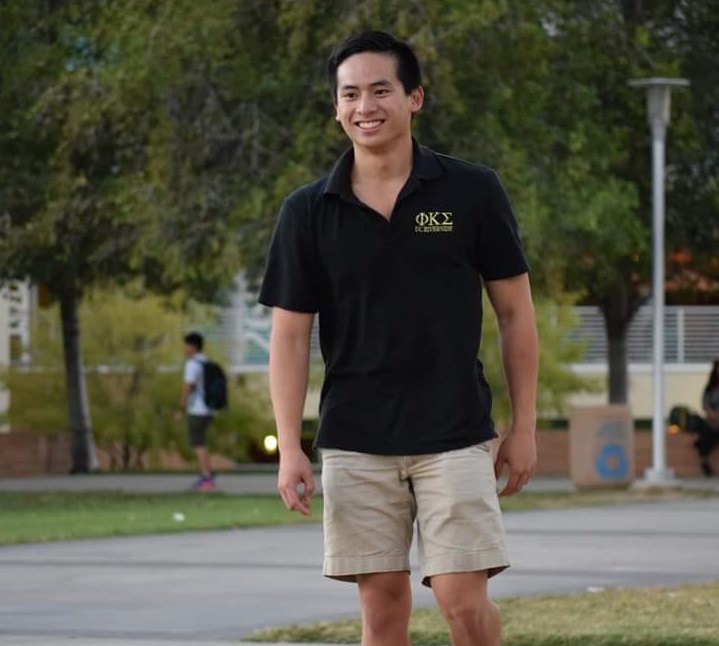 Ryan Nguyen sadly passed away from a water related incident during a family vacation only days after graduating from the University of California, Riverside. He was a hard working student that graduated from the UCR's School of Business program with a degree in finance in only 3 years, an avid contributor to campus and the surrounding community, and a dedicated member of the Phi Kappa Sigma fraternity.
Ryan was easily noticed with his goofy smile, proud offbeat strut, and the undeniable ability to make someone's day better. We all knew Ryan best for living life to the fullest and never failing to take the opportunities presented to him, from simple hangouts to spur of the moment college adventures. Ryan was notorious for always losing and forgetting his keys, wallet, or phone, but he made sure not to lose a moment with those around him, and would never forget about a friend in any situation. He selflessly shared with others and was there for you when you needed a helping hand. 
Any size donation would go a long way and would be greatly appreciated if you can help contribute to Ryan's memorial and funeral fund. All donations go directly to Ryan's family. We would like to thank all of those that have contributed in any way during this time to someone who has given so much to those around him and please keep the Nguyen family in your prayers.
Ryan Nguyen, you will be missed.
Rest in peace
6-20-17
Organizer and beneficiary