Our hearts are beyond broken as we mourn the tragic loss of my partner, Ryan Gelatka, who suddenly departed this world on Saturday, September 12th, 2020 by suicide.
You would never know it, but this is the dark side of addiction and depression. NEVER IN A MILLION YEARS did I ever think I would be writing these words. Not us. Not my family. Not this handsome, passionate, talented person. God! My heart breaks writing these words; tears fill my eyes, and I can barely breathe as I attempt to write something worthy of this man's light. NO WORDS will ever be able to quantify what he meant to everyone that knew him. There are no words that express the gut-wrenching pain my family and I are experiencing because of this tragedy.
Ryan, you were my greatest friend, most fun travel companion, my go-to person, my dancing in the kitchen; you always looked out for my and Noah's needs and well-being, even in the little things. You kept me motivated and organized, even when you drove me crazy. You were so passionate about photography and lifting me and the business up. I wouldn't be where I am today without you. You were a loving son, a supportive sibling, a doting partner, a proud father, and the best friend anyone could wish for. He leaves behind the Gelatka family, myself, Noah, and his three beautiful & beloved daughters: Caitlyn, Ryleigh & Kinsey.
I wish I could love you back to life. 
-Taken from Lauren Ashley Grenda's Facebook
Please help us raise funds for his children's future for college or to reduce additional stress and allow the grieving process to occur. This will be of great help in the care of his family, Lauren and his three daughters. The Gelatka Family greatly appreciates your donation.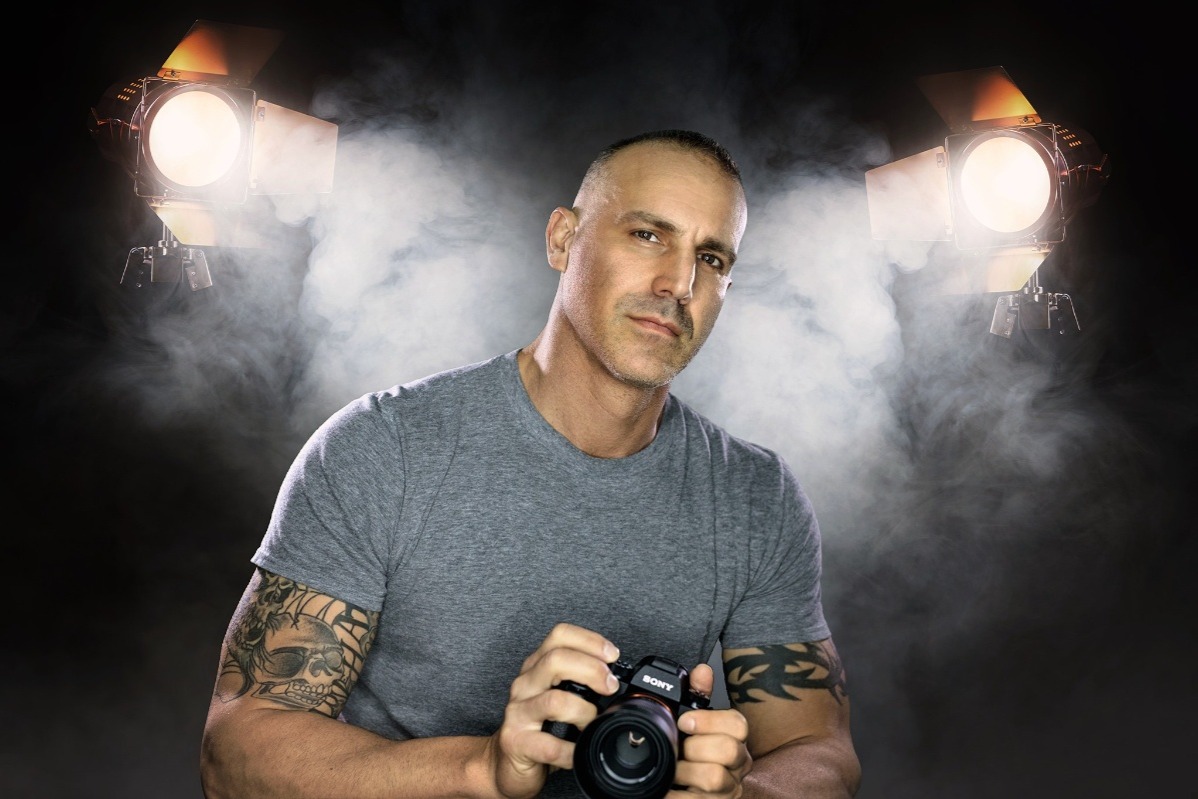 Organizer and beneficiary
Nicole Bertic
Organizer
Willowbrook, IL
Richard Gelatka
Beneficiary