Rugby League in Palestine
Hello there, 
You've probably stumbled across this link and thought: Palestine? Rugby League? What's all that about?
Well 
Palestine Rugby League exists, the federation was formed last year and gained official accreditation as an Observer member of the RLEF (Rugby League European Federation) the governing body for Rugby League in the Northern Hemisphere. 
But where does it all begin? How on earth has Palestine of all nations got involved in rugby league?  The roots of rugby league in the Middle East are well known with Lebanon's suprise qualification in the 2000 Rugby League World Cup. Comprised mainly of Australians of Lebansese heritage, a federation was formed with the intention of devloping the game in Lebanon itself. Development work also began in Palestinian refugee camps with two of the PRL's board members, brothers Rabie and Ahmad Al-Masri setting up their own Palestine XIII.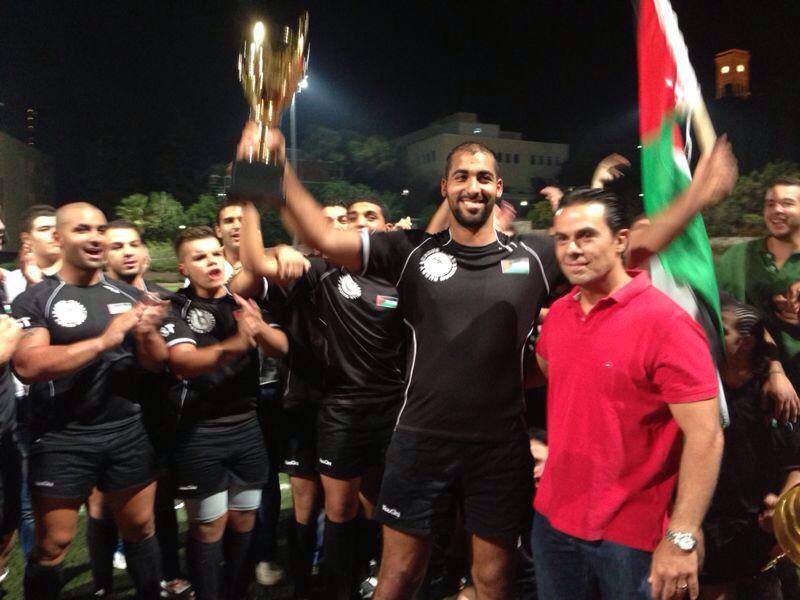 Unfortunately the brothers couldn't form their own federation to compete in international tournaments, move up the international rankings or even set up a league due to restrictions on their travel to the West Bank as Lebanese born Palestinians, who are still classed as refugees in Lebanon. 
Having liased with members of the Beit Jala Lions the federation was successfully formed last year and in that time one talented youngster, Khaled Issa was kindly offered the once in a lifetime opportunity to travel to the UK and train with professional side - Salford Red Devils.
As part of our devlopment plan, we intend to deliver coaching sessions and educate and qualify more coaches. We want to concetrate our resources into developing a sustainable and meaningful competition in Palestine and strengthening our teams in Lebanon. This would in turn lead to a stronger Palestinian national team, which would allow us  the chance to upgrade our membership with the RLEF and thus qualify for World Cups.
Any funds received would be going directly towards funding equipment, clothing and the reservation of pitches for our coaches to deliver our programme, as well as helping us to kickstart a commerical avenue through merchandising in which to generate more funds. 
Any contributions made no matter how small would be greatly received! You can find us on Facebook, just search "Palestinian Rugby Team" or on [email redacted] enquires regarding sponsorship, our activites and more should contact
[email redacted]



Shukrun and thank you for your support.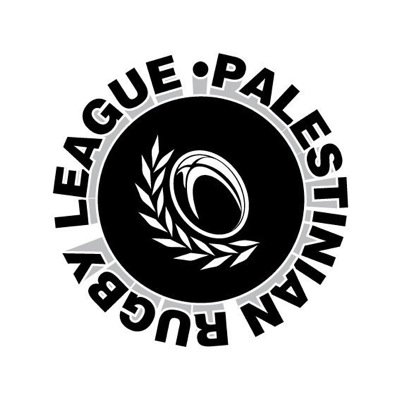 Organizer
Palestine Rugby League
Organizer
Ergonom Ltd, Greater London, United Kingdom